General measures to spot fake Chanel sunglasses
1) If you see Chanel tags hanging on the sunglasses, they are absolutely fake, as shown below: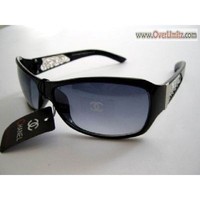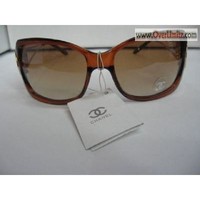 2) Beware of obvious fake Chanel sunglasses case: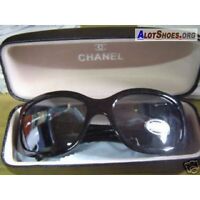 Some examples of genuine Chanel sunglasses case: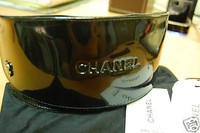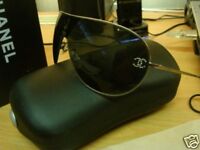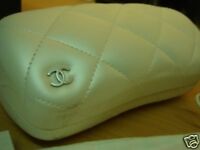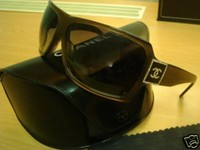 3) If you see these tags or authenticity tags, they are likely to be fake: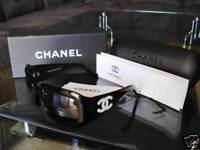 The tags (at the back) are longer than usual. Original ones are supposed to be half the size and they should open nicely as a booklet, as shown below: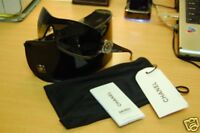 I'll be updating this guide from time to time. If any of you have any questions regarding the authenticity of a listing, do provide the item number to me. I can do my very best to give my opinion even though it's not a valid professional opinion if you know what i mean. Hope this guide helps. And do check my items!!
See my designer items!