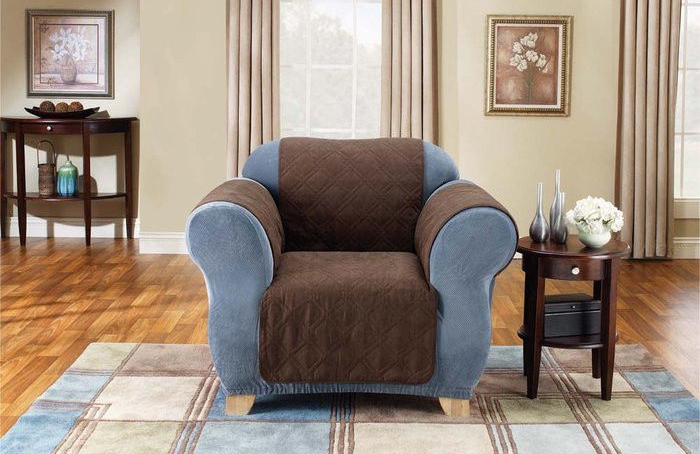 Using chair covers is a great way to spruce up a home's interior design. Old, faded, stained, or damaged chairs detract from the overall look of a room. Chair covers are an easy way to give these chairs a new look and freshen up the furniture. Before purchasing chair covers, buyers should consider their fit, material, and colour.
Fit for Chair Covers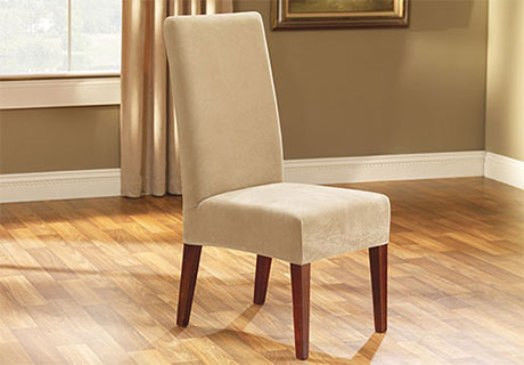 When choosing chair covers, it is important to consider the use of the chair in order to find the right fit that complements the furniture. Dining room chair covers are some of the most popular because dining chairs are exposed to food and spills. For chairs with square or rectangular backs, a loose chair cover works well because it creates a flowing and elegant look. However, chairs with round or oval backs look shapeless and lumpy with these covers. Instead, buyers should choose fitted covers that contour the chair back and create a much more defined look. For lounge chairs, a fitted cover is also a good choice, especially a stretchy version that contours perfectly, to preserve the unique shape.
Materials for Chair Covers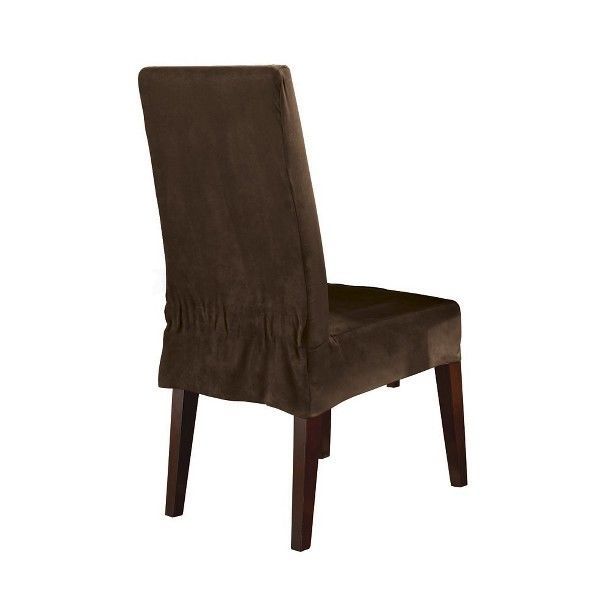 Lycra chair covers are some of the most popular because they are stretchy and fit over nearly any chair shape. They are also easy to clean and available in a variety of colours. However, they are not particularly durable and tend to tear fairly easily. Non-stretch chair covers are typically available in cotton, linen, leather, or faux leather. These do not stretch, so they must be bought in the right size for the chair. Cotton and linen tend to stain easily, but they are highly breathable and soft. Leather and faux leather are more durable and stain resistant.
Colours of Chair Covers
When choosing colours for chair covers, buyers should consider the interior design of the room. The colours should either match or complement the existing colour palette. White chair covers are popular because they create a crisp, clean look and match nearly any colour scheme. To enhance a monochromatic room, buyers can choose a bright splash of colour, such as red, green, orange, purple, yellow, or blue, to create a playful, modern look.