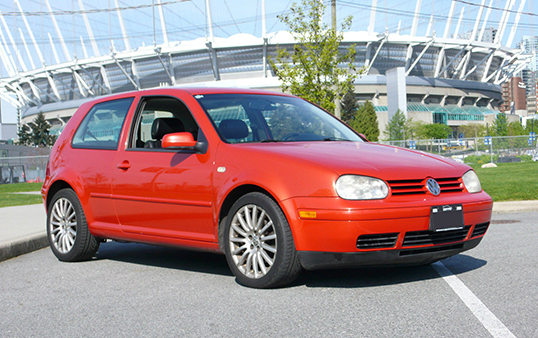 When a long-owned vehicle feels boring, adding some customisation and maintenance are great ways to turn it around. By enhancing the GTI's exterior, adding accessories, and keeping up regular maintenance on the car, consumers can spruce-up their GTI. No matter what budget range consumers have, there are many enhancement options available.
Appearance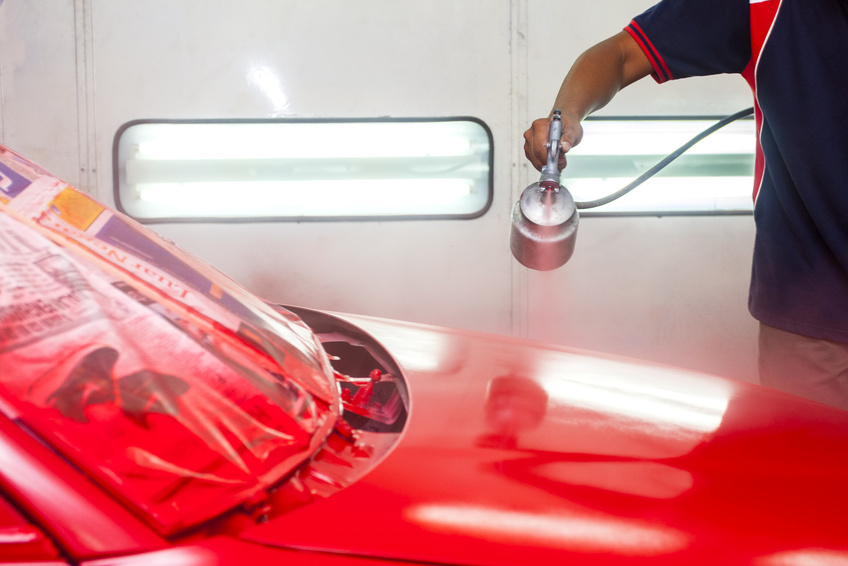 The most obvious way to spruce-up a car's appearance is through a new paint job, but that can become costly after purchasing paint, sprayers, and other necessary materials, or if novice painters need a paint job professionally corrected. To give the car a sporty look, consumers can add body styling kits, which can include front lip spoilers, rear bumpers, side skirts, front splitters, air ducts, and more, depending on how much the consumer desires to spend. Adding window tints can also adjust the appearance of the car without blowing the budget. Some purchases may require professional installation to prevent damage to the car and new hardware pieces. Adjusting the exterior lighting is another great option to enhance the appearance. Consumers can put in new headlights, tail lights, underbody kits, and bonnet lighting kits to illuminate their GTI with a variety of coloured LED lights.
Accessories
Customising a car through accessories can be a fun way to add excitement to a car. Interior accessories can include dash kits and custom gauges, offering a unique look to the inside dashboard. Coloured and textured dashboard covers can also increase the longevity of the car's interior while providing a fun, customised look. For consumers working with a lower budget, utilising car seat covers can similarly protect the interior fabric while updating the in-car fashion. Novelty appearance enhancers can include car lashes, embellishments added over the headlights to enhance the eye-like appearance of the headlights, or replacing the current driver and passenger seats with racing seats.
Maintenance

One of the best and easiest ways to breathe new life back into a car is to take care of the regular car maintenance. If consumers prefer to do their own maintenance, checking and refilling the oil, coolant, and wiper fluid can keep the engine running efficiently. Checking the tyres for balding and checking tyre pressure regularly can keep the gas efficiency high as well. In addition, providing regular checks to various aspects of the car keeps consumers in the know on the health of the car, often making consumers aware early of potential problems before they become damaging, such as a tyre blowing on the highway from becoming too thin.