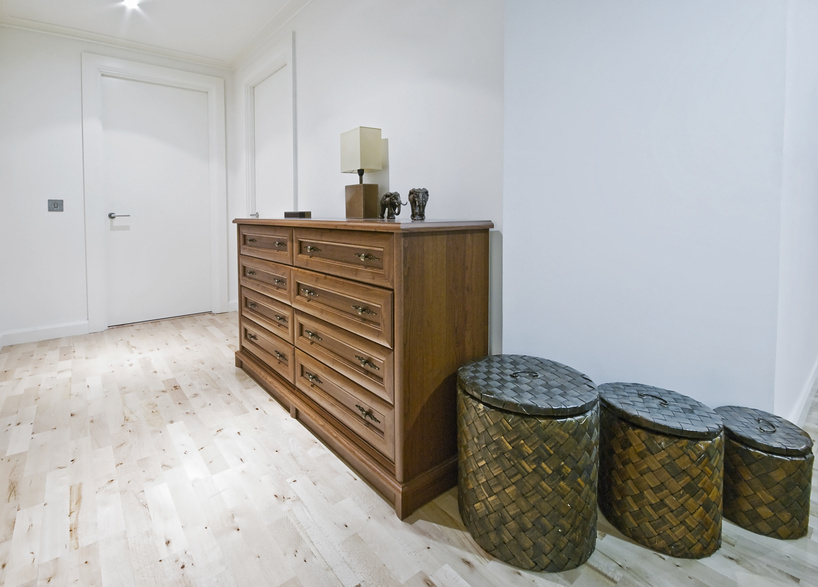 Whether you want to add an extra layer of protection to an oak chest or you are interested in changing its colour to match the other wood tones in your home, staining can transform the look of your furniture. If you want to do it yourself, consider several things before adding stain to the furniture. From choosing the stain to applying it correctly, learning more about how to stain an oak chest can help you obtain excellent results every time.
Prepare the Oak Chest for Staining

The first step for obtaining a great wood stain on an oak chest is to sand the entire surface thoroughly. You can do this by using a random orbital sander or a sanding block. Use gradually finer grits of sandpaper as you proceed with the sanding. For a final touch, perform hand sanding. To make sure the sanding worked well for the entire surface, rub the chest with an old nylon stocking. If you notice it snags over the surface, continue with the sanding. Remove the sanding residue by vacuuming first and then going over the entire surface with a tack cloth.
Apply the Stain on the Oak Chest
Hardwoods such as oak are suitable for multiple types of stain, including water-based wood stain and oil-based wood stain. Oil-based stains tend to provide richer colours than water-based stains. You can also opt for a polyurethane wood stain that makes it unnecessary to use a protecting coat afterwards. With rubber gloves on, stir well the wood stain and apply it on the oak chest using a brush, a sponge, or a clean cloth. Try to go with the grain of the wood and make sure the entire surface of the furniture is brushed evenly. Allow up to 15 minutes for the stain to absorb before wiping the oak chest with a clean cloth. The longer you wait, the darker the result will be. If the result is too light, repeat the procedure. Allow the oak chest to dry for up to 8 hours.
Finish Up and Protect the Staining

Applying a protective topcoat on the wood is a good way to add depth and durability to the oak chest. Many topcoats contain polyurethane, which adds durable protection to hardwoods. You can choose from various finishes, including clear gloss, semi-gloss, and satin. Apply the topcoat with a brush and allow it to dry for about 24 hours. To protect the surface of the oak chest, wipe it regularly with a soft cloth and a protective wood cleaner.