Debbie, launched by DC Thomson, spanned production from 1973 until 1983. This weekly girls' comic book featured a mixture of both comic strips and photo stories that covered an extensive range of genres, including romance, science fiction, horror and suspense, period drama, and humour. The series is considered one of the more successful girls' titles. In 1978, Debbie absorbed Spellbound, and then in 1983, following its 513th issue, Debbie merged into Mandy.
Comic Book Database
Comic book collecting is a rewarding hobby. When starting your Debbie comic book collection, be sure to document each purchased issue so that you have a catalogue of which you have and can easily find out which you need. As with many hobbies, collecting Debbie comic books can be expensive. Start your compilation with easy to locate, inexpensive issues, or simply collect based on the issues that most fancy your interests.
Comic Book Care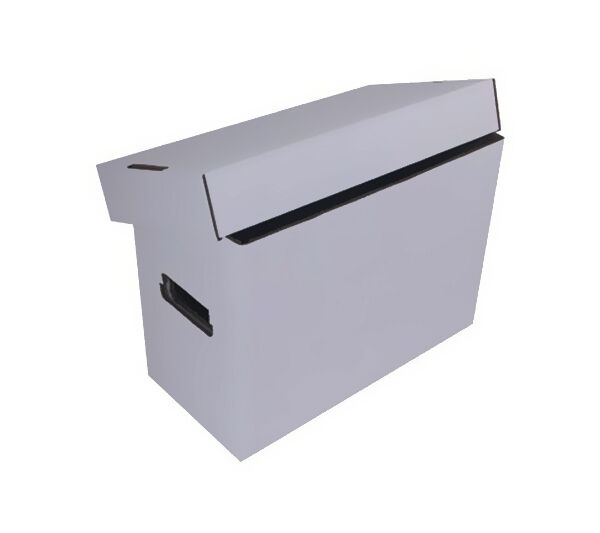 Decide whether your Debbie comic collection is for enjoyment or purely display purposes. If you intend to read the Debbie comics, condition may not be of grave concern. However, if you are collecting in hopes of turning a profit, factoring in condition helps you maximise your return on investment. In addition, those planning to pass the Debbie comics down to future generations should account for condition as well. To preserve them, consider proper comic book storage. Place each issue into a polymer collector's bag alongside a stiff cardboard backing. While generic polymer proves sufficient, mylar offers optimal protection. You can also store your Debbie comic collection within a comic book box. Place each issue in an upright position, and keep them in a cool, dry place away from direct sunlight.
Debbie Annuals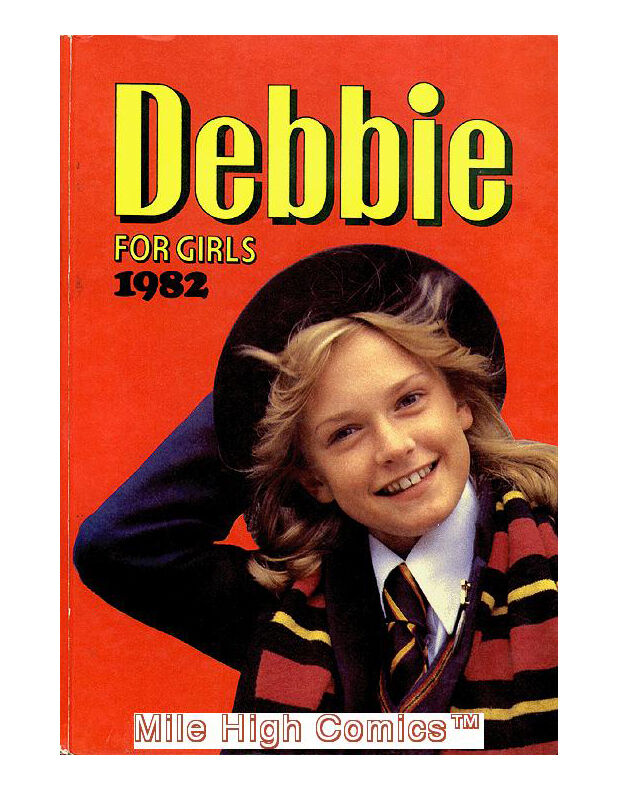 Start your Debbie comic collection by collecting Debbie annuals. Although the comic book saw a 10-year run, it only had five annuals. These annuals were released from 1980 until 1984 and were over double the length of the usual comic. Debbie annuals often included guest stars and special character information.
Rarity
Like with all comics, rarity affects the price of a Debbie comic. Rare comic books produced in limited numbers often sell for a higher value than those that are more readily available. Similarly, those in high demand, such as Lost on Planet X, issue number one of Debbie, tend to sell for an increased sum. Likewise, old comic books released prior to the company's merge with Spellbound are considered more valuable.