Collecting stamps is a fun hobby and can also be a very worthwhile investment. Beginners can start a stamp collection by asking friends and family for stamps, or visiting a local post office. Collectors can enhance their collection by learning about how to identify different types of stamps and investing in tools to help them organise and protect their collection.
Types of Stamps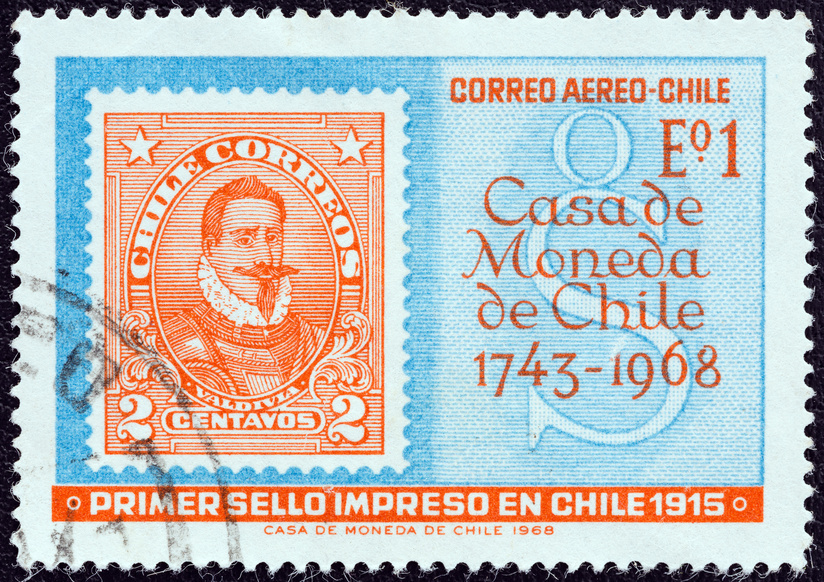 There are many different types of stamps. Many people choose to collect stamps with some type of theme. Some collectors enjoy collecting stamps from all over the world, while others prefer to focus on stamps from one country. You may also enjoy collecting stamps that fall under certain themes such as animals, plants, entertainment, or flowers. Finally, while some collectors only add mint stamps to their collections, others also add used stamps as well.
Identifying Stamps
Knowing where the stamp comes from is important to a collector. All stamps must have the name of the issuing country on them. The only exception to this rule is Great Britain, the first country to issue postage stamps. To find out when a stamp was issued or how much it is worth, collectors can refer to a stamp catalogue.
Finding Stamps
There are countless places to get stamps to add to your collection. The easiest place to start is at home. Simply save stamps from mail you receive and ask friends and family to do the same. The post office is also another great option. Buy a sheet of stamps for your collection. Stamp dealers and stamp clubs are another great resource when looking to add older stamps. They also may sell stamps in packages.
Stamp Collecting Tools

There are a few tools that are good to have if you are serious about collecting stamps. A stamp album or book to store your stamps is key. A simple photo album can serve this purpose. Stamp tongs are a necessity. Try to avoid handling stamps with your hands because of the oils, so use these tongs to move or inspect the stamps. Also, collectors should not use tape or glue to place stamps in an album. Use specially designed hinges or mounts for this to ensure that your stamp does not get ruined.
Stamp Collecting Skills
There are a few skills every stamp collector needs to know. The first is how to remove stamps from envelopes without damaging them. To do this simply soak the envelope in a shallow bowl of lukewarm water and slowly lift the stamp off of the envelope. Use stamp tongs to place the stamp between two paper towels to dry overnight. The next skill is sorting. Decide how you want to organise your stamps, and use the hinges and mounts to securely place the stamps in your album.