Humans have a need for food wherever they go, and on-the-go food offers them a combination of convenience and quick nourishment when they are in a hurry on a busy day. Street-side catering businesses offer a lucrative means for making money, while providing a product everyone needs and wants. Learn the basic of opening a street-side catering business so you can maximise your profits and your popularity.
Find Your Niche

You can serve a little bit of everything people will enjoy or find a niche specialty that will have customers coming back for more on a regular basis. Sell everything from breakfast, lunch, and dinner foods to just one meal a day, but have a selection available. Sell vegetarian lunches like salads or vegetable kabobs and wraps, or have something on hand for the meat lovers in the form of freshly cooked burgers. At breakfast time, you can offer muffins, scones, bagels, and that all-important first cup of coffee for the day.
Your Start Up Costs
Once you know the food you want to sell, you need to budget how much this new business venture will cost. It is important to calculate what you need for the food, cooking supplies, labour, and especially a venue. Most street-side catering businesses operate from a truck and the size of your truck, whether you park in one place daily, or whether you move from neighbourhood to neighbourhood, plays a big role in the expenses and money you need to get your business running. If you do operate from a truck, finding one already equipped with essential cooking appliances like grills, stoves, ovens and refrigerators also makes a difference to how much you need to invest.
Take-Away or Eat-In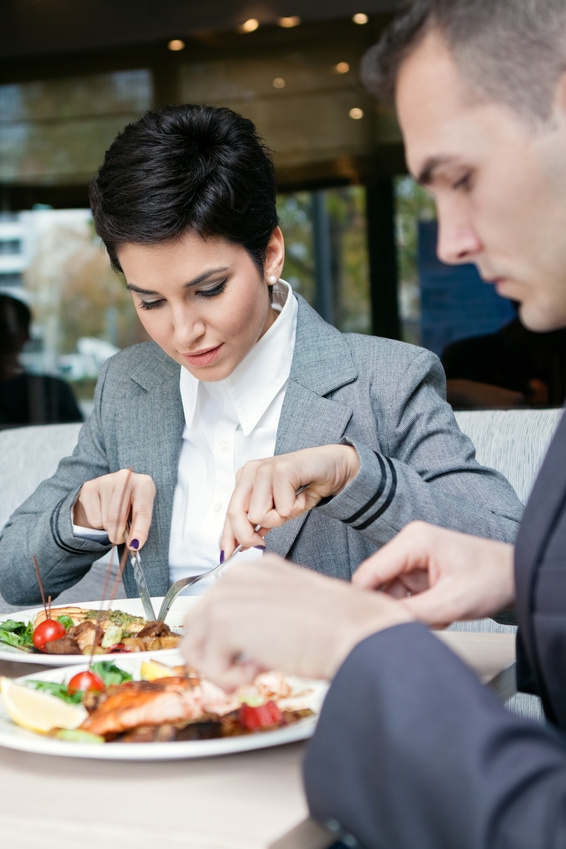 Some street-side catering businesses become their own little intimate restaurants with either tables set up right on the street or inside the truck with welcoming decor. Let customers enjoy this mobile restaurant for a quick bite while also giving them the ability to relax in a friendly setting with some tables and chairs. Of course, some people may just be looking for a meal to take back to the office on a busy workday, so make sure to offer that option as well, and always have sturdy take away containers on hand.
Know Your Demographic
Once you decide where you want to set up your streets-side catering business, it is important to know the demographic of the area. Do not offer gourmet meals to working class people in a hurry. Instead, have quick snacks, sandwiches, and drinks on hand to keep them nourished and on-the-go during their busy life. Likewise, have some fancier fare on hand in upscale areas where people have a bit more time for a meal.