A collection of Australian military items originates with something that fascinates the collector. This is possibly military equipment, uniform gear, badges, patches, pins, training manuals, or other field equipment that once belonged to troops. Some collections focus on one type of item, while others focus on specific time periods or specific wars. The only requirement is that the collector is passionate about the items chosen.
Australian Military Uniforms and Gear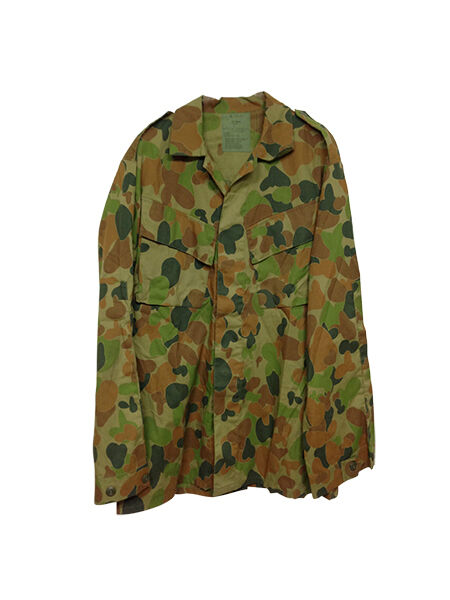 The daily life of the ordinary soldier included a battledress uniform along with assorted gear. Bayonets from World War I and earlier wars remind collectors of the face-to-face risk of young soldiers. In some cases, collectors can find WW2 webbing belts with ammo cases attached.
Military Pins and Patches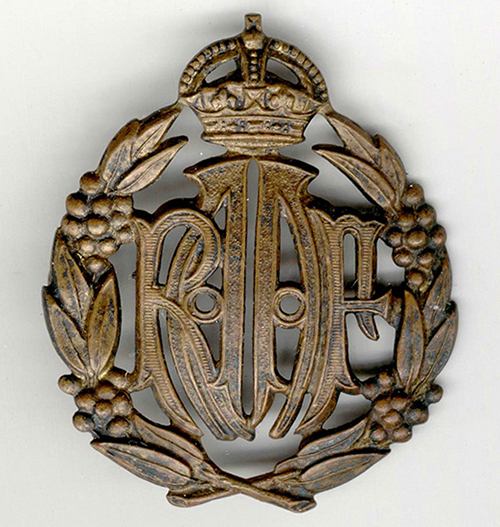 Historic Australian military badges designated branch, unit, rank, and honours during each period of service. A given soldier's cloth military badge, military pin badge, and military cap badge contributed specific information about the soldier's position and service history. For collectors, these badges are attractive pieces of military hardware that are small enough to easily display. These items represent numerous periods in Australia's military history. Those who focus on specific branches of the service may want to look for Australian Army badges or badges for the Navy or Air Force.
Australian Militaria Related to Specific Wars
Beginning collectors with interests in specific periods may want to focus on Australia's involvement in overseas conflicts, such as:
Boer War, 1899-1902
World War I, 1914-1918
World War II, 1939-1945
Vietnam War, 1961-1975
Gulf War, 1990-1991
Trench art makes up some of the most unusual militaria from the World Wars. Soldiers made these creative items to keep the boredom at bay when they waited in foxholes and trenches. Some of these pieces show amazing craftsmanship for work done with the minimal tools at hand. Large numbers of WWII photos and WWI photos make it possible for collectors to easily add these pieces of history to their collections.
Australian Military Medals
The military medals given to soldiers sometimes become available to collectors after their deaths. Many WWI medals and WWII medals recognise valorous conduct during the challenging engagements of these great wars. Those interested in more recent history can look for Iraq medals, Gulf War medals, or Afghanistan medals. Like military pins, medals are small works of art that sometimes hang on colourful ribbons. These pieces create appealing displays in shadow box frames and cabinets.