While designer shoes generally have pleasing aesthetics and a durable, high quality construction, they can prove just as uncomfortable as high-street fashion shoes. Designer shoes are available in every imaginable style, including high heels, court shoes, sandals, and slingbacks, and can cause pain and discomfort, particularly if you wear them all day. However, it is possible to significantly improve the comfort level of your designer shoes.
Add Cushion Designer Shoe Straps
Among the most common problems with strappy shoes, including designer models, is the pain, rubbing, chaffing, and blistering associated with the straps on the shoes. Whether your shoes have slingbacks, are sandals, or have cute over-the-foot straps, like Mary Janes, you likely suffer from the friction of the strap moving against your foot, regardless of whether you wear stockings or go bare. To combat this, use strap cushions, such as Strappy Strips from Foot Petal. These thin strips adhere to the inside of the strap, creating a comfortable buffer between your skin and the strap, preventing blisters, chafing, redness, and general discomfort. The special soft synthetic cushion holds its shape well and makes your shoes considerably more comfortable, but because of the thin width and depth, they are invisible once the shoes are on your feet.
Add Cushion Pads to Designer Shoes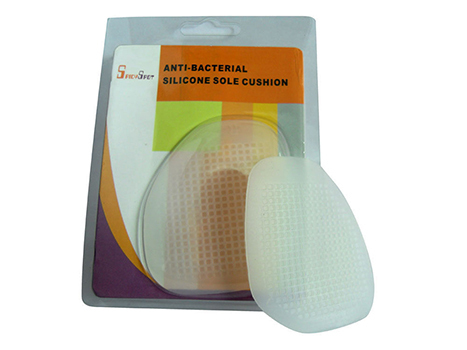 Blisters, chafing, and foot pain arise from the foot moving around in the shoe, particularly in heels, open toes, and sandals. To combat this, use 3/4 insoles, such as Killer Kushionz, which run from the ball of the foot to the heel. Good quality models are thin and have a non-slip surface, helping to keep your feet stable and in the correct position, preventing the friction that causes blisters and pain. Additionally, 3/4 insoles help to add an extra layer of cushioning for increased comfort when you wear your designer shoes all day.
Apply Toe Pads to Your Designer Shoes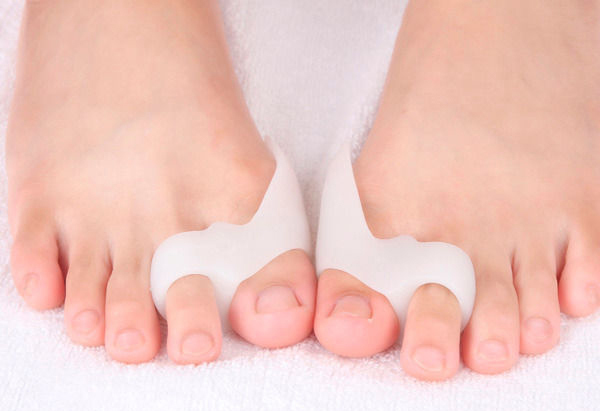 In warm weather, many women like to break out their favourite designer open toes, sandals, and toe post shoes, flaunting their feet while keeping them cool. However, when wearing toe posts or thong sandals, many women experience considerable pain between the toes, and at the base of the toes, where the post or thong rubs unforgivingly. However, applying toe post gel cushions eliminates this issue. The pads sit under the ball of your foot and around the toe post, providing stability and comfort while remaining invisible to the observer.