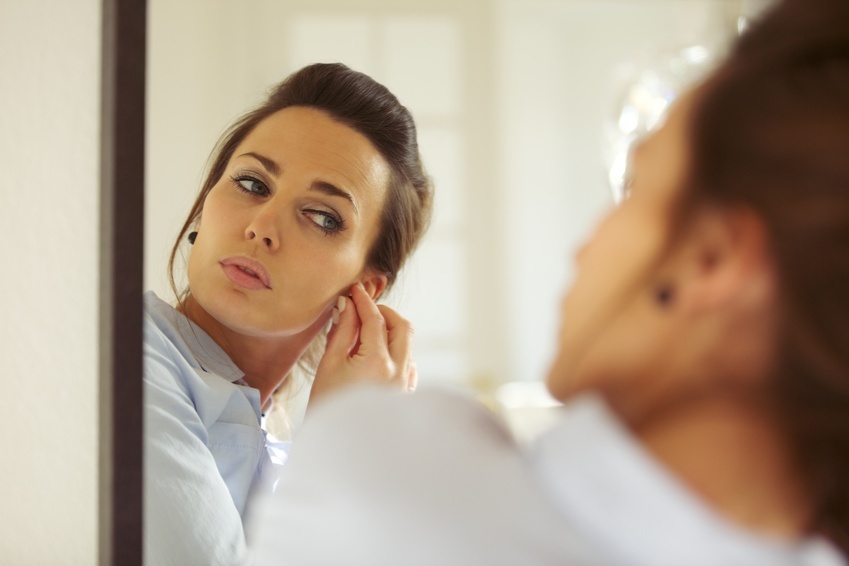 Earrings have the power to complete an outfit or ruin it. These accessories should complement the colours, scale, theme, and style of the apparel rather than detract from it, either by drawing all the attention or appearing mismatched. For example, a flowing top featuring bright colours and a busy, large pattern would swallow up delicate diamond clip-on earrings. On the other hand, large casual costume jewellery may not work with an evening gown either.
Choose a Theme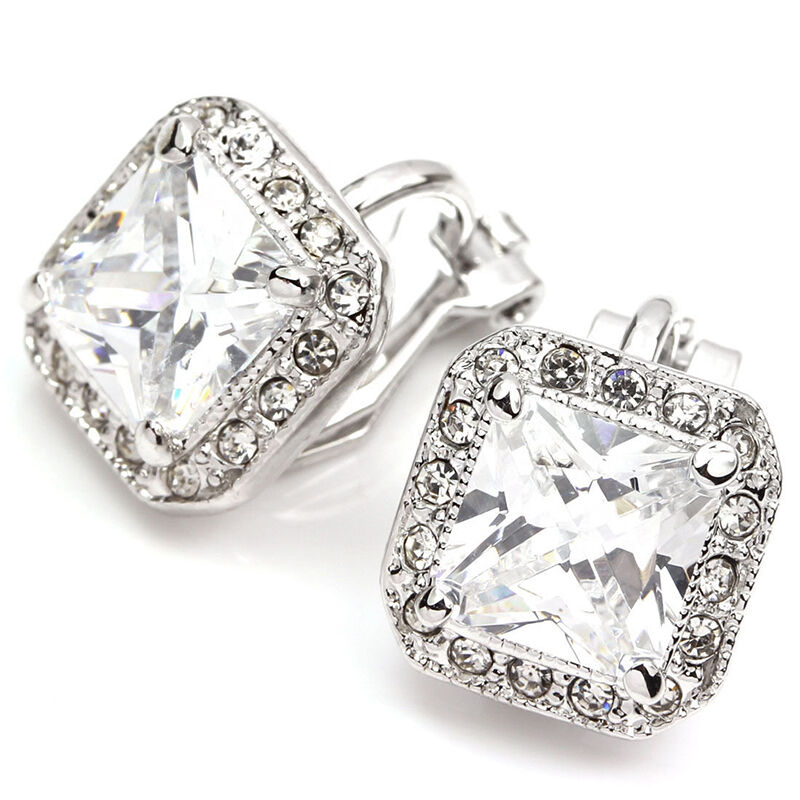 Select an outfit first and look at its level of formality. For T-shirts and other casual tops, stick with plastic clip-on earrings, costume jewellery earrings, or ones with fun characters, such as ladybirds or bright butterflies. When wearing a sundress, turn the style quotient up a bit with pearl clip-on earrings or simple gold clip-on earrings like studs. Try not to get too fancy with diamonds when wearing casual outfits. Moreover, consider the style of the outfit. For example, a Bollywood dress would look great with flashy, large, gold clip-on earrings, while simplistic options like studs would suit an athletic shirt.
Remember Other Accessories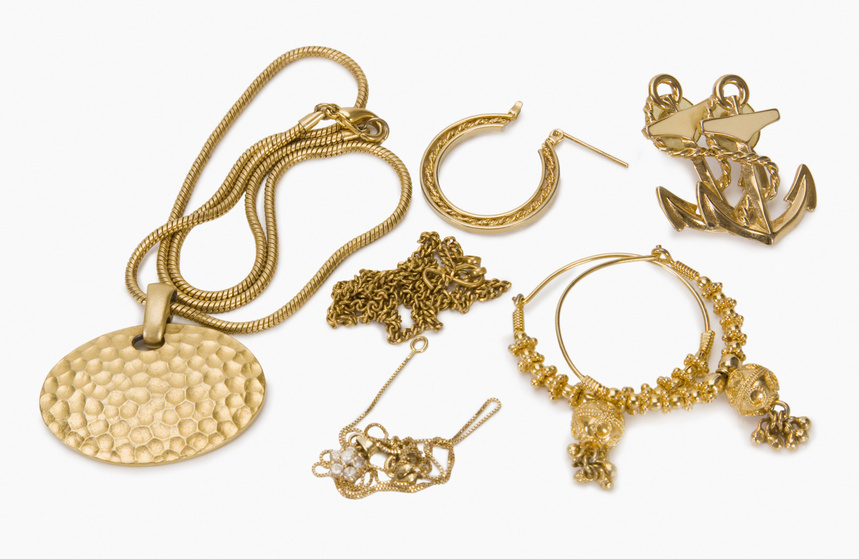 Even if the earrings match the style of the outfit, too many accessories can overpower it. Women can lay everything out on a table together while planning what to wear so they can see all the pieces at once. Avoid wearing too many large pieces of jewellery. For example, big hoop earrings should be fine by themselves, but do not wear hoop earrings with other embellishments like peacock features with, for instance, large gold bracelets, multiple rings, and eye-catching hair accessories. All the pieces together become overpowering, so choose only one flashy piece of jewellery and keep the rest simple. Additionally, make sure the clip-on earrings flow with the other accessories. For example, they may match the colour of the outfit, but a bracelet should not introduce another colour that clashes.
Consider the Hairstyle
As beautiful as it is for a woman to wear her hair down, many kinds of earrings only work with hairstyles that give them some breathing room. Additionally, it seems silly to wear flashy clip-on earrings when the chosen hairstyle covers them up anyway. Look for studs or very short hanging earrings when wearing the hair down and only put on hoops and dangle earrings when wearing the hair up and away from the face.