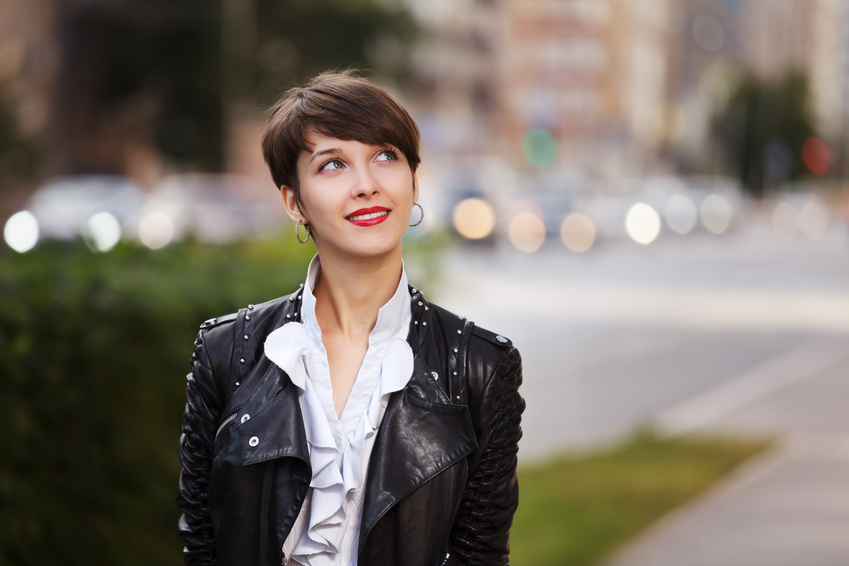 Biker jackets are not just for bikers. They are an extremely versatile style that goes well with just about any outfit, which makes them a key element to have in a wardrobe. Buyers should consider the fabric, fit, and colour to find the perfect biker jackets for their needs.
Choose the Right Fabric
Biker jackets generally come in leather, but they are also available in other fabrics as well. A traditional style leather biker jacket looks great with jeans, a top, and some boots, or even worn over a little black casual dress. However, some people prefer denim biker style jackets for a more casual look. Soft silk is a great option if you want to add a girly touch.
Make Sure the Fit is Just Right
Ensuring the jacket fits properly is important. The look you want can help determine how the jacket should fit. A sleek, slim-fitted style is ideal for obtaining a hip, modern look. A loose, boyfriend-style fit is better for a more grunge or traditional biker look. No matter which style you prefer, you should be sure that you can fully zip the jacket comfortably.
Choose the Perfect Colour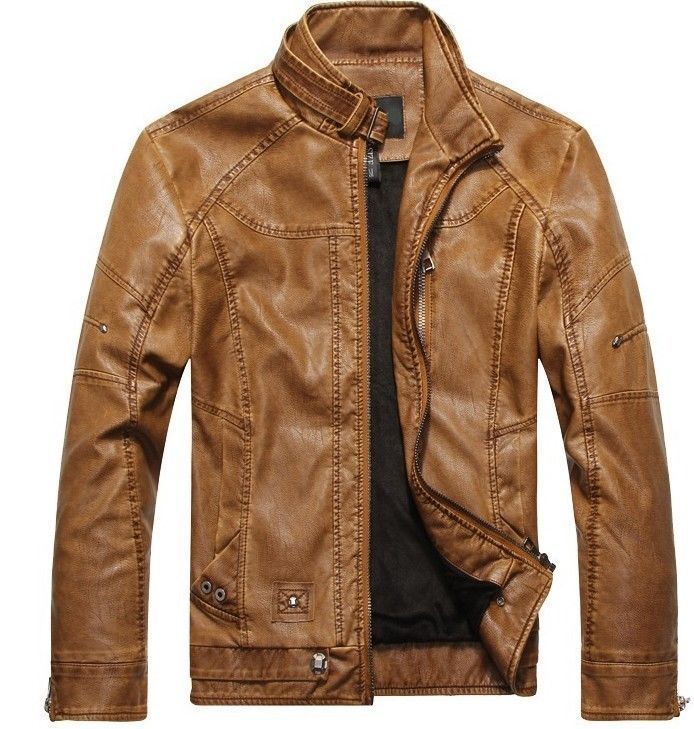 Biker jackets come in a variety of colours. For a timeless choice that goes with a plentitude of outfits, choose a neutral colour such as black, brown, or white. In the spring or summer, a biker jacket in a pastel colour looks great. For the autumn or winter, choose an earth tone or a bright colour to add a touch of something special to your outfit.
Get the Length Right

It is important to consider the length of the hem when choosing how to style your biker jacket. Biker jackets typically end at the natural waistline. This makes them look great with pants and short dresses. Cropped styles are an option as well. These cinch your waist and make your silhouette look great.
Personalise It
Biker jackets are a classic piece for any wardrobe. There are options though to make your biker jacket unique and stand out from the rest. Find a jacket that has unique zippers or textures. Another option is to purchase a plain biker jacket and add your own elements. Add studs, patches, or badges to make your jacket your own.