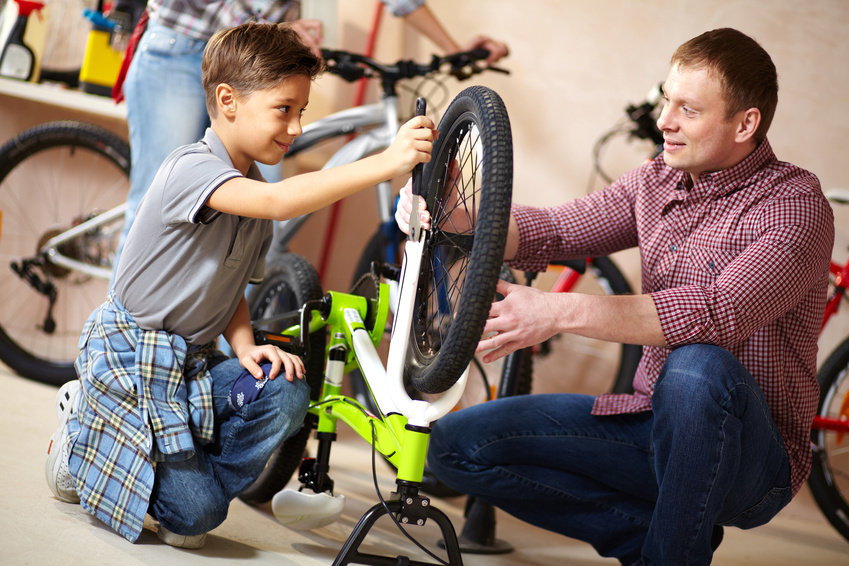 The brakes are one of the most important safety devices on your bicycle. For this reason, if you think they are going out or require repair, it is important to do something about it as quickly as possible. Look out for several warning signs that might indicate it is time to replace or repair your bike brakes.
The Front Brake Makes Noise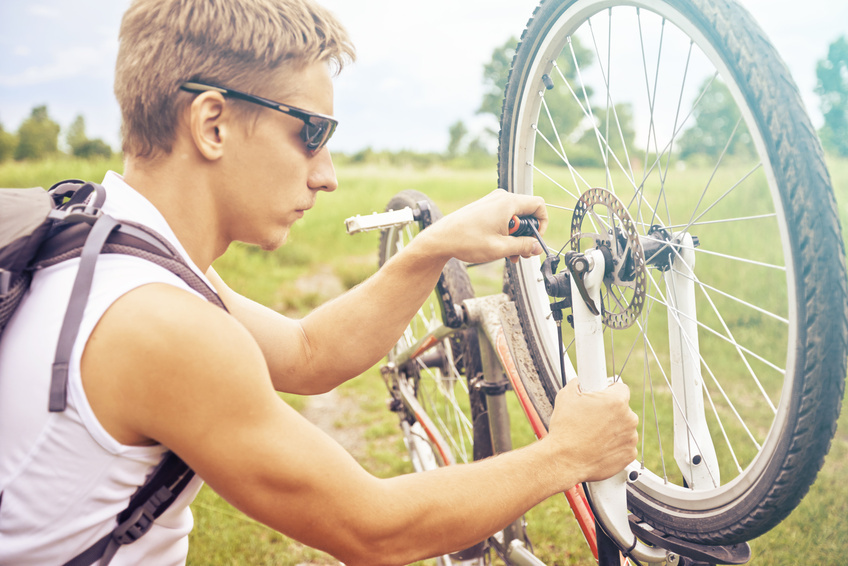 If your bicycle brakes are making any sort of noise at all, then they most likely require repair. Some noise, like squealing, is most often from dirt or grime build-up, which you can clean by dismantling and cleaning the front brakes. Grinding sounds are usually a sign that it is time to replace the brake pads. Squeaking sounds might mean that there is dirt in the brakes, or that the brake pads require readjusting, or that you have to lubricate the braking mechanism; in any case, you have to repair the brakes.
The Front Brake Sticks or Jams During Use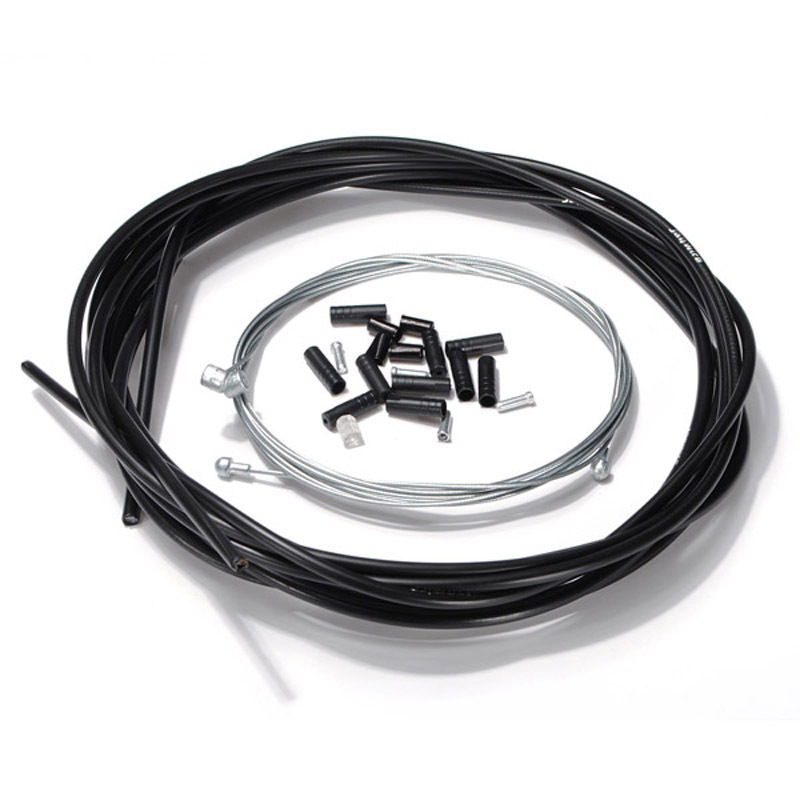 If your bicycle brakes are occasionally jamming or sticking, then it is important to take the bike to a bike repair shop or buy the parts and perform the repairs yourself. The issue most likely stems from the bicycle brake cable, which is the item that is most prone to sticking. You can consider lubricating the calipers, replacing the brake cable, or re-adjusting the brake pads.
The Front Brake Pads Show Wear
Most bicycle brake pads show signs of wear when they require replacing. Scuffing from the brakes along the front rim of the bicycle wheel is a sure sign that the brake pads are wearing out. You can usually buy replacement pads for your model of bike and replace them yourself. Make sure that you purchase the right type of replacement brakes, such as for a BMX, mountain bike, or road bike. Sometimes, you might only have to replace the brake pads, but other times, the bicycle brake discs might require replacement as well.
The Front Brake Is Not Working Properly
If your bike's brakes are not working properly, then it is very important to repair them as soon as possible, for your safety and that of the other road users. While problems come from a number of causes including improper lubrication, loose parts, and the build-up of dirt, ensure that the brakes are in good shape before you take the bike out riding. If the brakes are not stopping as quickly as previously, are not working at all, or have any other issues, then you need to repair them.