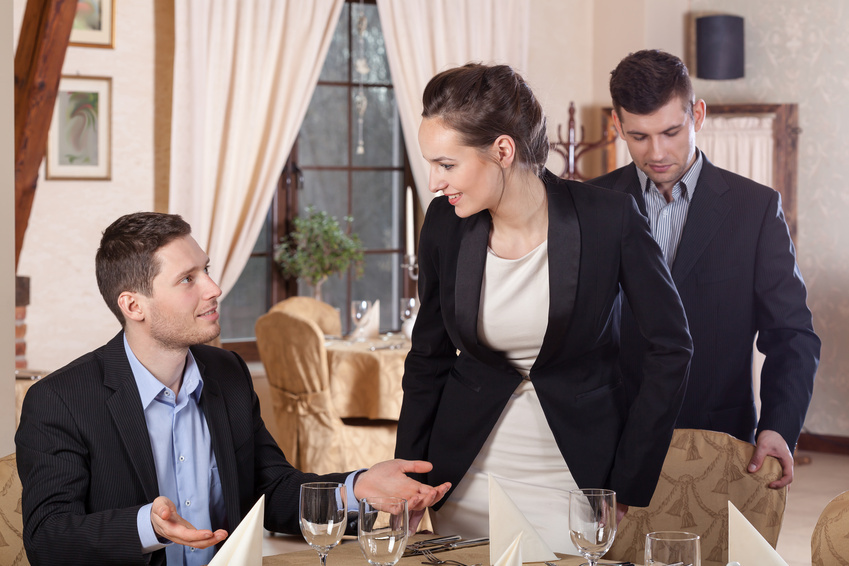 After a long day at the office, you do not always have the time or the energy to go home and make a complete wardrobe change before heading out for dinner. In these instances, transitioning your office wear to dinner wear is a great option, as it allows you to dress appropriately, feel a little glamorous, and saves you time and effort.
Accessories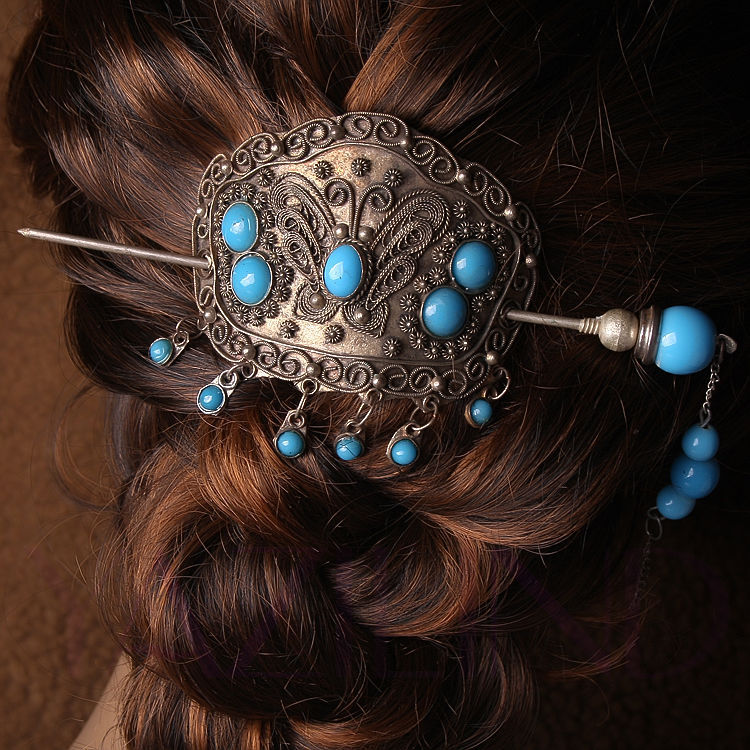 By simply adding accessories to your outfit, it is easy to transform an office outfit to an outfit ready for dinner in minutes. Hair accessories, such as glamorous and glittery large hair slides, hair flowers, or bright scrunchies, can change a stiff hairstyle that works well in the office, into a flowing hairstyle perfect for an evening out. Quickly transform a plain A-line work dress into a flattering dress with the addition of a neon or sparkling wide belt. Change earrings from plain gold studs to large statement earrings. Large colourful earrings brighten up your face for a dinner out. Add a sequin-covered clutch bag instead of your plain handbag to complete the look. For guys, accessorise your office wear by switching to a fun and funky tie, or remove your tie altogether and add a vibrant pocket square.
Shoes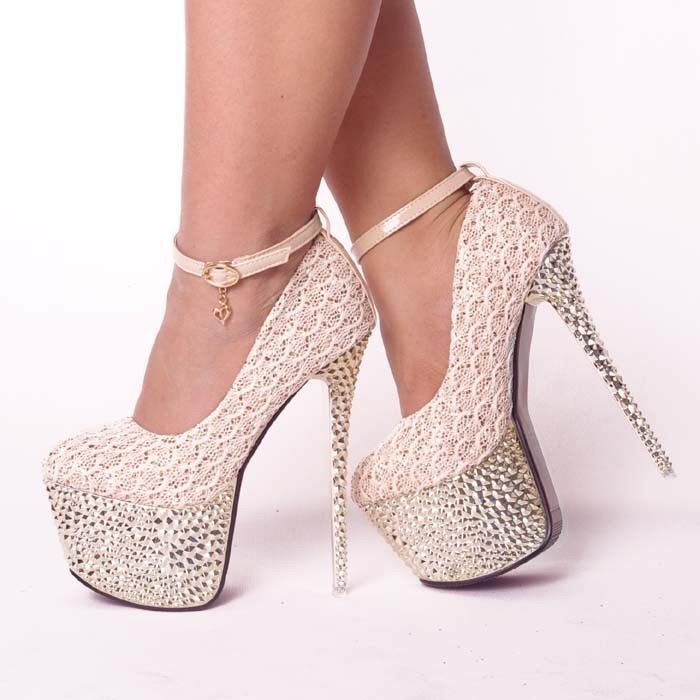 Change from flat, comfortable shoes or plain court shoes in office to strappy sandals, wedge heels, or delicate pumps to help lift your outfit for dinner. Choose shoes with decorative edging, such as those with ribbon bows, diamantes, or leather corsages. Use your shoes to make a bold statement by choosing bright, loud, or patterned models that draw the eyes and add a bright splash of colour to your ensemble. Alternatively, for just a touch of colour and a more subtle appearance, choose dark or neutral shoes that have embroidery, stitching, or small embellishments that closely match one of the colours in your outfit or your accessories. For a casual dinner with friends, men can simply change into a pair of smart/casual loafers or fashion trainers.
Layers
Layering is a great way to lift your plain office ensemble to dinner wear, as you can easily add colour, texture, and a little sparkle. Add a cardigan with three-quarter length sleeves. Alternatively, for a super trendy or retro look, opt for a pretty little bolero jacket. Chiffon camisoles also work well, particularly in warmer weather. With layers, opt for contrast, and if necessary, extra texture. So, if you wear a black or dark outfit for work, use a pastel, pale, or colourful outer layer. To add texture, consider a textured fabric for your outer layer, or one with embroidery, brocade, sequins, or other embellishments. If you go for a patterned cardigan, bolero, or camisole, make sure you choose plain accessories that complement the colour of your outer layer, as you do not want to overwhelm the eyes of observers. Adding layers works for men, too. Layering a fashionable, semi-casual sports jacket adds a touch of suave sophistication and texture to otherwise plain office wear.