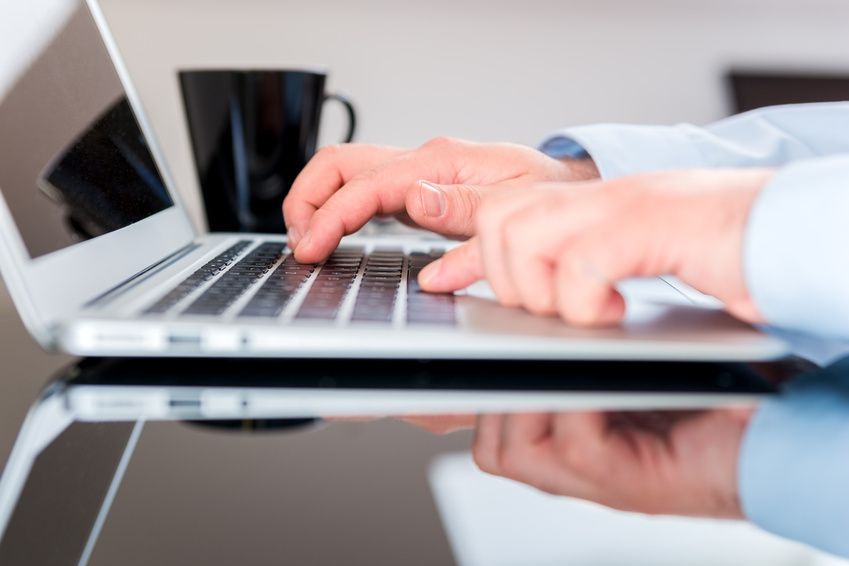 So you have decided to buy an Apple computer. Apple computers, called Macs, come in two formats which include the iMac desktop computer and the MacBook line of laptops. There are many benefits to owning a Mac computer, but transitioning from your trusty PC can be tricky. There are a few things you can do to make your leap from PC to Apple smooth and seamless.
Back It Up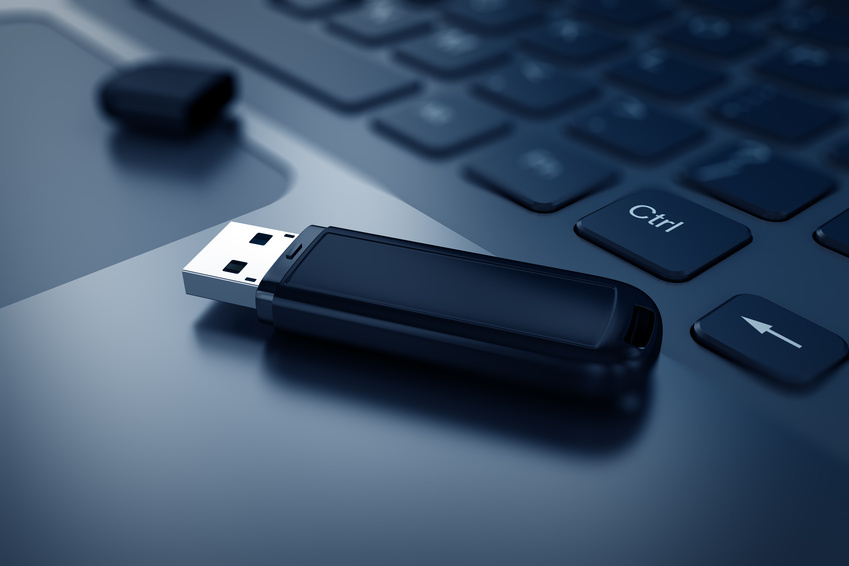 Before your old PC bites the dust, you need to back up all of your files for transfer to your new Mac. Use an external hard drive or a USB storage drive. Another easy way to transfer your data is to use a storage service like Dropbox. By saving all your important data using one of these methods, moving it over to your new computer should be a breeze. The only things you cannot to take with you are your Windows-specific software applications, which require replacement with new Mac versions.
Update Your Applications
Some applications, like Microsoft Word and Office Suites, are specific to each machine, so you need to purchase and download the software applications you frequently use onto your new Mac computer. Check what applications your computer came with before you purchase software; Mac's iLife Suite contains many useful programs. Go to the App Store to purchase more programs and download them. If the App Store does not have the items you need, purchase hard copies of the applications and install them manually. Follow the directions on the screen to complete the installation process, and you will see your new software show up in the Applications folder.
Get to Know Your New Machine
An Apple computer is vastly different than a PC, so familiarise yourself with some of the key differences. Access just about anything on your new machine by searching the Finder by keyword or by entering terms into the Spotlight bar. Selecting the Apple icon allows you to change your system preferences. Look for all your frequently used applications along the bottom of your computer, including your internet browser, iTunes icon, and Applications folder. Click around your screen to get used to where everything is located, and watch tutorials online to provide you with even more information. Your browser is different now, and chances are you will use Safari or Firefox, but you have the option of using Internet Explorer or Google Chrome if you desire.
Learn the Different Equipment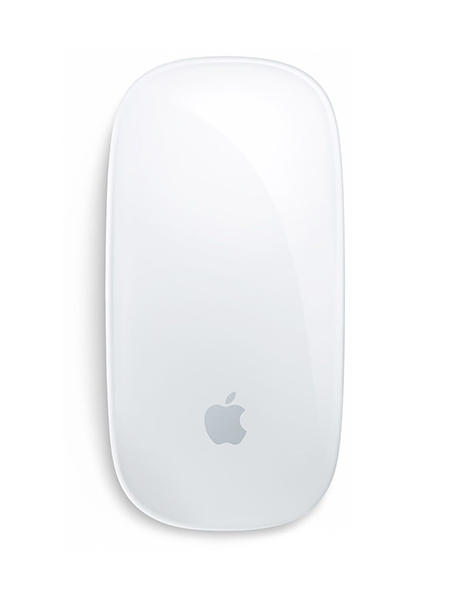 Apple desktop computers come standard with a wireless keyboard and mouse. Apple mice are different from PC mice because they do not have a right click buttons. You may need to experiment with your mouse before you become proficient. However, you can purchase a multi-button mouse if you cannot get used to the Mac mouse. Keys on the keyboard are smooth and flat, and there are many keyboard shortcuts which make life easier.