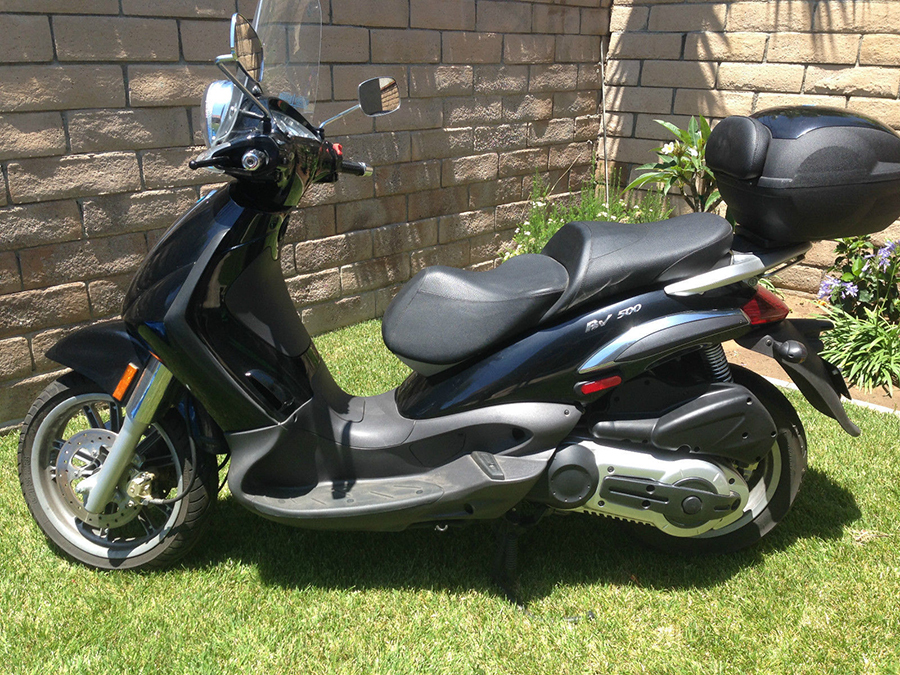 Italian brand Piaggio makes beautiful, chic, and fun-to-ride scooters. Some of the scooter models include the Fly, the NRG, and the Zip. Though Piaggio makes high-quality scooters, with any vehicle, sometimes problems develop. Avoid high repair fees by troubleshooting your bike's problem yourself to find a simple solution.
Piaggio Does Not Start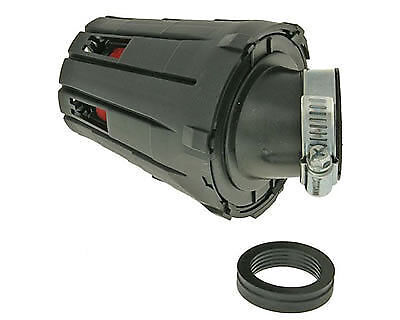 You are ready to hop on your Piaggio and take off for a ride, but for some reason, the scooter will not start up. First, try holding the brake when you start the cycle. Switch from brake to brake and hold each one whilst you try to start your bike. Make sure to charge your bike properly. Check your bike's fuel tap to be sure it works correctly. If you see fuel coming out of the tap, you need to replace the fuel tap, which could be the issue. See if you have clogged carburetor jets, which could prevent your cycle from starting. You may need to clean them to remove clogs. Next, clean your air filter. You have to clean the air filter regularly or your cycle will not get enough air.
The Idle Sounds Erratic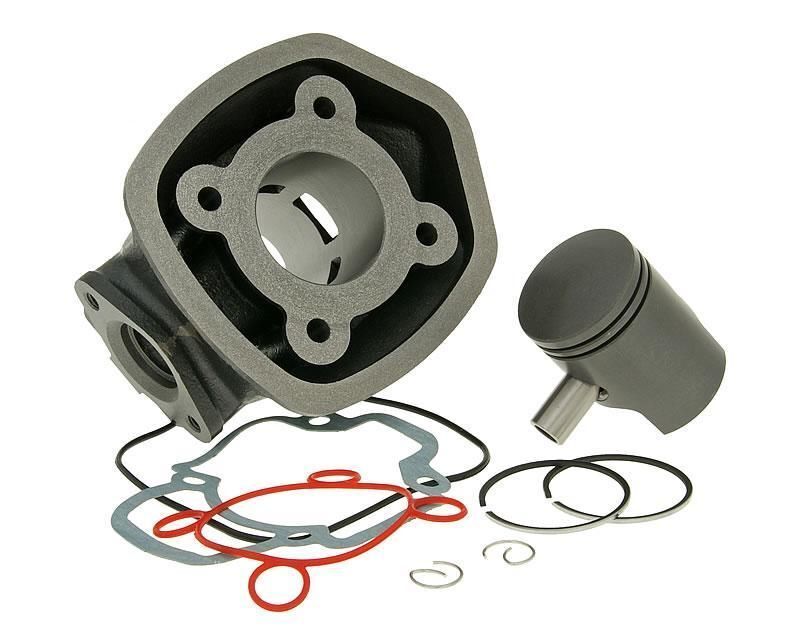 Sometimes when you start your Piaggio, it sounds funny. Maybe the idle sounds off, or the bike idles quicker than normal. In most cases, this is a problem with an air leak. Air leaks generally occur at the crank seals. Look at the vacuum or air lines for visible leakage or cracks in the lines. Check the gaskets; you may have to replace them. Tighten all parts and lines, or use an O-ring or gasket sealer to correct the problem.
Piaggio Stalls
You start your bike and rev it up to cruise, and it keeps stalling. This is a common issue. If your Piaggio stalls, make sure to avoid overfilling the gas tank. This could flood it and cause the bike to stall. Make sure the spark plug wires connect tightly, and check the air filter element. Some Piaggio owners remove their evaporating system hose as a DIY correction for this issue. Also, check the idle adjust screw on top of the carburetor to make sure it is tight.
Tilt Lock Problems
Using the tilt lock should be problem-free, but in some situations, you may find your Piaggio moped making a beeping sound or blowing its horn while you engage the tilt lock. To fix this issue, check for seal leaks, which could be the problem. Alternately, you could have frozen hydraulic fluid, so let the bike idle in a standing position for a few minutes to fix the issue. There could be an electrical issue, so replace your sensors and clean your contacts to eliminate the problem, and check your connections to each sensor to make sure the wiring is correct.