How to Update your PSP using USB and Memory Card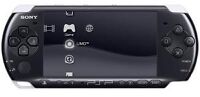 I recently bought a Sony PSP and after downloading some games to it from my PS3 I got a message along the lines of "This software requires update version...whatever" So I googled "update PSP" and got the official UK Playstation website and downloaded the file called EBOOT.PBP the Sony website said "copy it to your memory card to perform an update". I tried this and it doesn't work! Problem is Sony don't tell you that you have to copy it to a specific location!! The guide is as below starting from the very beginning - you can skip ahead if you already have a formatted memory card installed.

1. Load the memory stick into the PSP. If it needs to be formatted, the system will notify you; follow the on screen prompts to complete the formatting process.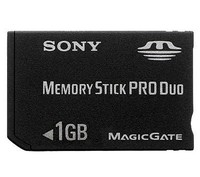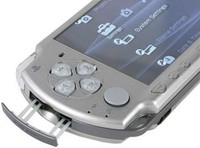 2. Connect the PSP to your PC or Apple using the USB cable. Allow the computer to recognise the memory stick.
3. Access the memory stick and locate the PSP folder and open it. Inside, you'll find a folder labelled GAME. Open that folder and you should find another folder labelled UPDATE. If you don't find these folders, you will have to create them manually. You must use all-caps to name them - PSP / GAME / UPDATE
4. Copy the PSP system update you have downloaded to the UPDATE folder
5. Disconnect the PSP from your computer. Locate the Game icon on the PSP and access the memory stick icon in this column.
6. Install the system update by highlighting it, selecting it and following the onscreen prompts as they appear. The PSP must be fully charged and plugged in to a power source using the AC adapter for this process to work

If the PSP is not fully charged and connected to the mains charger you will get this message: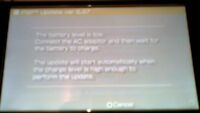 Basically saying the battery wasnt charged enough. So plug in your charger and leave it switched on - it will continue once the battery is charged enough.
I have found it best to use a proper Sony Pro Duo card as I tried using a micro SD/TF card adapter and it didn't work properly and the PSP couldn't format it.