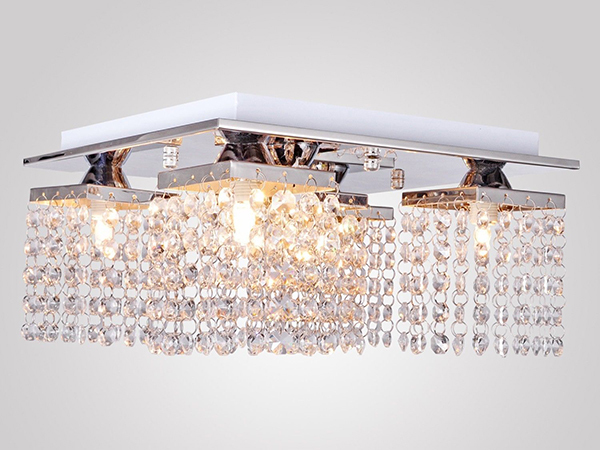 To upgrade light fittings, consider buying fittings that complement other hardware in the room. Don't be afraid to go bold with a modern chandelier or other non-traditional fixture. Hire or at least consult with a certified electrician when doing electrical work in your home.
Contact the Local Utility
Upgrading the light fittings in your home can help conserve energy. No one wants to conserve energy more than the local Utility, so they sometimes run programs that reward people for upgrading old, inefficient electrical systems. Before buying a new fitting, ask your Utility if they have an active program and, if so, ask how your home can qualify. You may need to keep receipts of the new fittings and any professional work that occurs.
Choose the New Fittings
Today's light fixtures range from modern pendant lights to contemporary clusters. You can get chandeliers with a long drop or fittings that nearly hug the ceiling. If you are also upgrading the home's furniture or hardware such as cupboard knobs or hinges, now is the ideal time to choose new fittings that complement the rest of the room. New fittings can dramatically change a room's feel, so select them carefully. Shop around to learn about your options.
Isolate the Electricity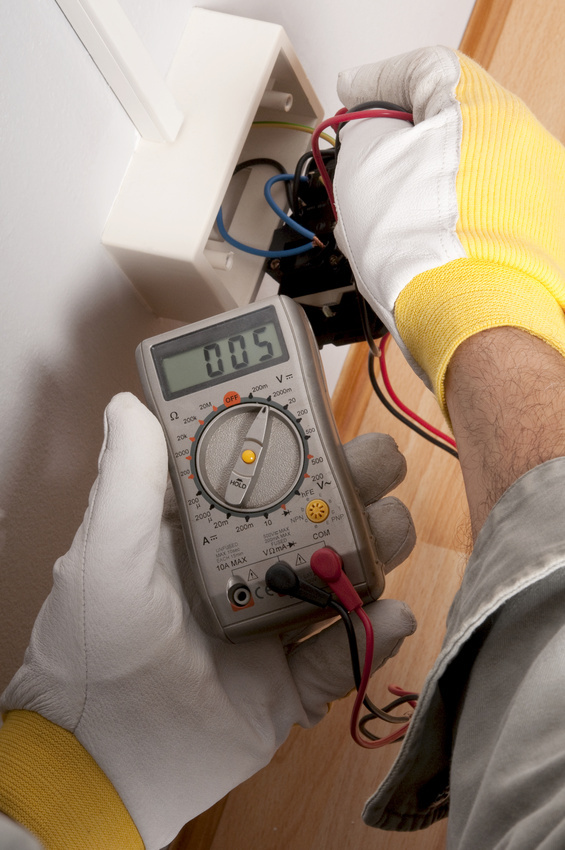 Before upgrading a light fitting, it is crucial to isolate the electricity by switching off the lighting's circuit breaker. Confirm that the electric is dead by using a voltage detector. Remember to also confirm the voltage detector's accuracy by testing it on something that is live, such as a cable to your computer. After this, some electricians use a second voltage tester as a fail safe. Do not proceed if you are not certain the electricity is dead.
Assess the Wires

Most light fittings have three loop-in wires, but some fittings are not wired in the traditional way. The next step involves removing the brackets from previous fittings, assessing and removing all wires except the live wire, and fitting the new bracket. If you do not have electric experience, check the ElectricSafe register to find a qualified electrician and then proceed with the upgrade. Although it is not illegal to perform uncertified electric work in the United Kingdom, it is very dangerous. There are thousands of electrical fires every year in Great Britain alone. An experienced electrician can wire a new fitting properly and safely.
Follow Instructions
Any new fitting comes with instructions on how to install it. When in doubt, fall back to a certified electrician or ring customer support. Depending on the company, customer support may be able to troubleshoot common issues or let you know if the light fitting is not compatible with your home.