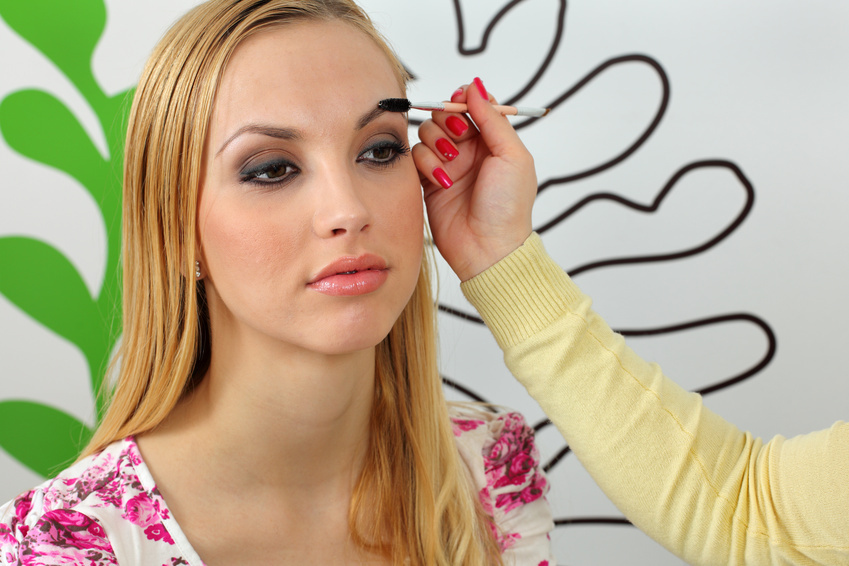 Most people want to keep the hair on their heads under control so it looks soft, healthy, and shiny at all times. To do so, people invest in a host of styling products, including mousse, smoothing lotions, curl controllers, hair spray, and especially gel. However, people often overlook the hair on their faces, which deserves the same treatment for an even and smooth look. This is why people learn how to use brow gel so no small hair is ever out of place.
Choose Your Brow Gel
You can take your pick between tinted and clear gel, depending on your individual needs. If you have sparse eyebrows and need to add in a little colour here and there, then tinted gel is your best bet. It camouflages the empty spaces in your brows and offers a fuller, as well as a controlled, look. Clear gel holds each small hair in place, but does not add any colour or tint to the brow. What you choose is a personal choice, but both types of gel control eyebrow hair.
Before Applying Brow Gel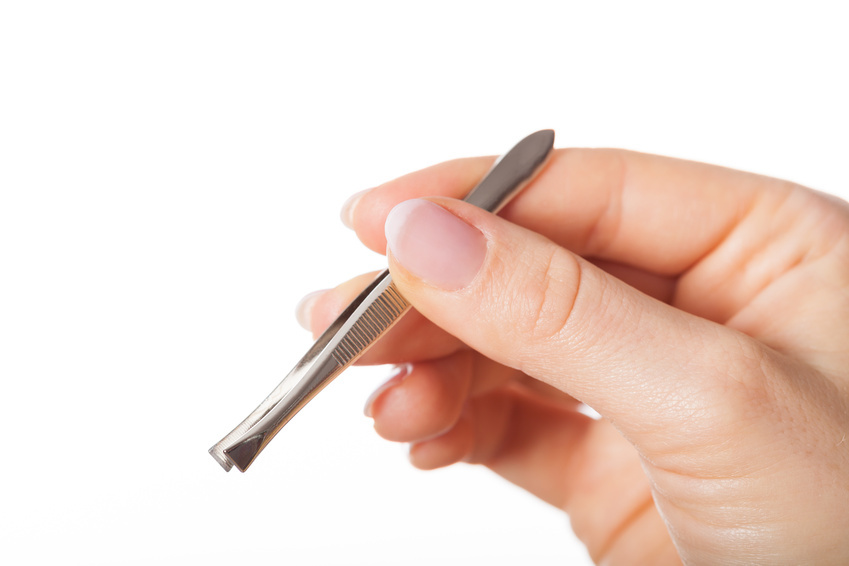 Make sure to trim eyebrow overgrowth before applying the gel. Either pluck or wax your brows before considering brow gel. The gel helps create and set a look, but cannot disguise hair overgrowth. Use tweezers with a sharp edge, home waxing kit, or take a trip to the salon for a professional waxing. Use a bit of eyebrow pencil to fill in sparse areas if you choose to go with clear brow gel. Make sure the pencil stay uniform with the arch of the brow and matches your hair colour. Use a brow brush to comb the brow hair into the desired style or look.
Applying the Brow Gel

Your gel container will come with an applicator, so once you remove it, and then wipe off the excess gel at the top of the container much as you would with mascara. Carefully brush the gel onto your brows. Remember, a little goes a long way so a tiny bit should do the trick. If you apply an excessive amount of gel, it will likely flake when it dries. Start at the inner corner of your brow and brush outwards, using the same motion with the second brow. When finished applying, gently wipe away any excess gel with your finger for a clean look.
Stray Hairs
If the gel alone does not do the trick, then use the brush applicator to smooth out the brow some more to perfect the brow shape you crave. If you did not catch all stray hairs on the first tweeze, then tweeze again, as the gel may reveal hairs you did not see the first time around.