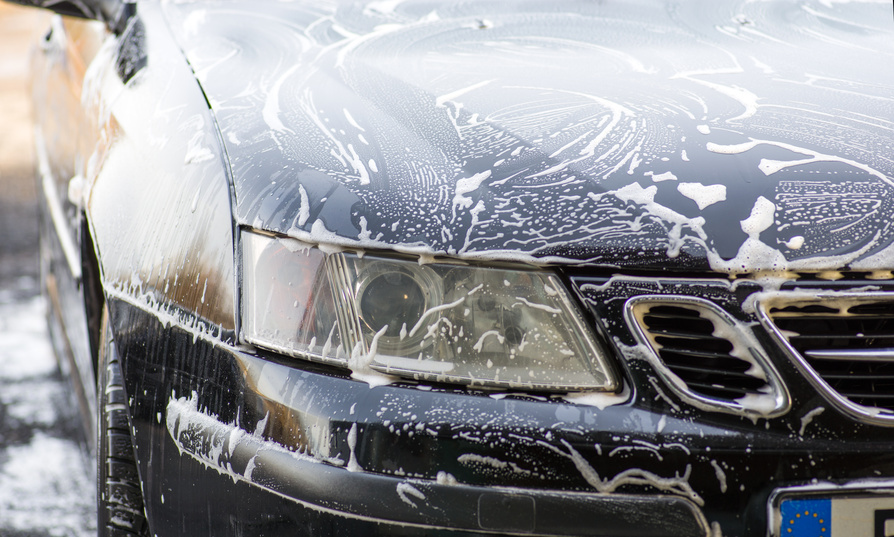 Car valeting products help you maintain the value of your vehicle. These products are ideal for car owners interested in taking care of their vehicle at home. They come in a variety of types and personal preference plays a major role in choosing the best car valeting products.
Clay Bars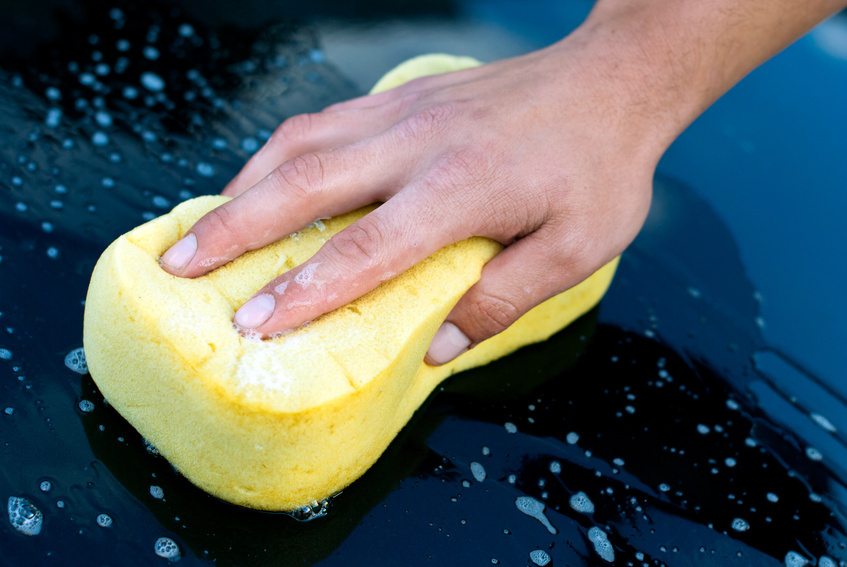 Clay bars can clean a car's surface when soap and water prove ineffective. This car cleaning product also removes damage to a car's finish due to harsh pollutants, such as industrial fallout, car exhaust fumes, oxidation from acid rain, road tar, tree sap, and insect residue. Prior to clay bar application, wash the vehicle with car soap and a soft sponge to remove all surface debris. Be sure to rinse and dry it thoroughly. Do not forget to park the car in the shade so that its surface is cool. Begin by applying lubricant spray to a small area; rub the clay bar across the lubricated area, front and back, several times. Repeat this process to clean the entire car; start with the roof, bonnet, and boot, and work your way down. When finished, examine the clay to see the small pieces of debris and contaminants it picked up.
Carpet Shampoo
To help your car retain its value, consider using carpet shampoo to renew the interior flooring. Prior to use, vacuum thoroughly and remove all floor mats. Spray the floor mats with a degreaser before scrubbing and rinsing them. Next, focus on the car's carpet. Clean any stubborn stains with an all-purpose cleaner, then mix a concentrated carpet cleaner with water to create a foam. Apply the foam to the interior, beginning at the floor. Move your way up to the seats, then work your way around the car's interior. For the best results, scrub the foam into the carpet using a stiff tyre brush. Finally, vacuum the foam away to remove any lingering dirt.
Tyre Dressing

To give your tyres a shiny appearance, consider applying tyre dressing. First, scrub each tyre with a car cleaning brush and soap, then allow them to dry. Next, apply the tyre dressing with the help of a foam applicator. If your tyres show significant signs of wear, more than one coat may be needed. Wear or latex gloves during this process to help protect your hands. After the necessary applications, wash your car while making sure to scrub off any excess tyre dressing that may have dripped onto the wheel.