Cedarwood oil has a long history of use as therapeutic oil and general household oil, with historical evidence showing it was in wide use in ancient Egypt and ancient China. Throughout the centuries, cedarwood oil was, and still is, a great natural remedy for repelling insects from your home and garden. Knowing how to use cedarwood oil to repel insects ensures you optimise your insect-repelling power.
Use Cedarwood Oil to Repel Insects from Your Clothing

Using cedarwood oil to repel insects and moths from your clothing, wardrobes, and chests of drawers is an excellent alternative to using moth balls. You have several options. Create a pomander using flower petals and a few drops of cedarwood oil inside a fabric pouch. Hang the finished pomander inside your wardrobe or chest of drawers. Alternatively, rub cedarwood oil into the wooden clothes rail inside your wardrobe and in the wood on the inside of your drawers.
Burn Cedarwood Oil to Repel Insects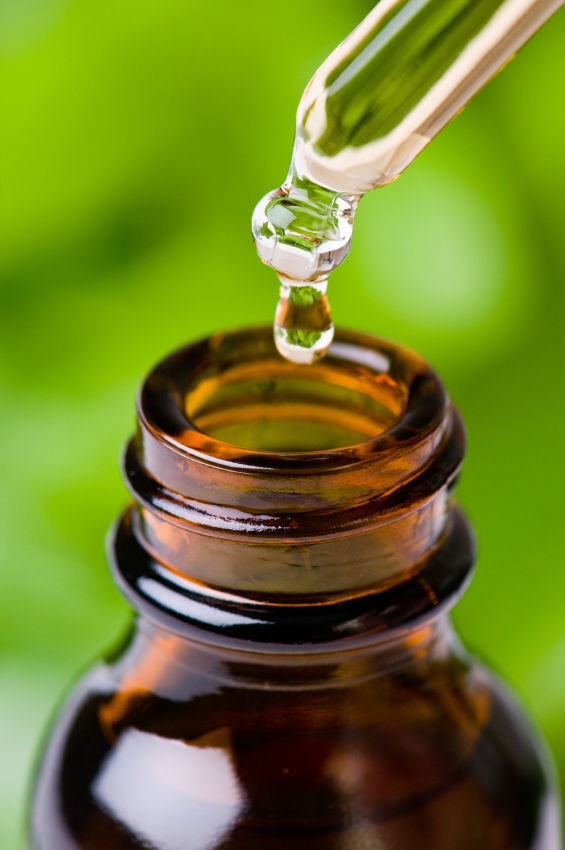 You can use cedarwood oil in an oil burner to repel insects. With a tea light underneath, an oil burner features an oil well above the tea light. Simply place the oil, with a little water, in the well, and light the tea light. The heat from the candle warms the base of the oil well, which in turn heats the water and oil mixture, and releases the fragrance of the cedarwood oil. You can also find incense sticks impregnated with cedarwood oil that you burn in an incense stick holder.
Use Cedarwood Oil in the Garden to Repel Insects
Attacks from insects when you are trying to enjoy a fun or relaxing evening in the garden are insanely annoying and an insect-rich environment is even enough to bring your enjoyable evening to a screeching halt. Make cedarwood oil candles to light your garden and repel all kinds of insects. For the garden, use a large container or bucket and establish the capacity of the bucket. For example, if your bucket holds 1 litre of liquid, you require 2 litres of wax flakes. Melt your wax flakes in the microwave. If using a large container, you require multiple wicks for an effective burn. Dip each string into the melted wax, leaving a tail of at least 5 cm. Then dip straight in very cold water to set. Tie the uncoated tail of each wick around a bamboo cane, and then rest the cane across your candle container, making sure that your wicks sit close to the bottom and have an even spread to achieve maximum burn. Add a generous amount of cedarwood oil to the liquid wax and stir. Then pour the melted wax into the candle holder and allow it to set. Once cool, untie the wicks and remove the garden cane.