To use coal while decorating, revitalise your fireplace or create a Frosty the Snowman replica. When in doubt, throw the coal in a bag and call it a day; now it's a cheeky gift from Santa. Many uses of coal decor understandably focus on a certain holiday, but you can also use coal in underwater gardens.

Place Coal in a Decorative Fireplace
No longer using a fireplace is not an excuse to let it fall into neglect. Homeowners can thoroughly clean the fireplace of any remaining ashes, and then add coal or logs for decoration. After all, a fireplace is often still the centrepiece of a room, whether it is in use or not. Remember to also decorate the wall above the mantel with an eye-catching art piece. If the fireplace is nothing special even after a cleaning and adding decorative coal, a large piece of art can help draw the eye upward.
Paint Gas Coals to Revamp Your Fireplace

Gas fireplaces sometimes hold imitation coal to give it an authentic look. Over time, the coal fades and eventually turns white. Homeowners can revitalise imitation coal by using gas fire coal paint. A few coats helps imitation coal look like new and is often less expensive and more eco-friendly than throwing away the faded coals and buying a new bag.

Fill Cloth Bags with Coal around Christmas
For an amusing Christmas decoration, fill small but attractive cloth bags with a few lumps of coal. Close one bag with a drawstring and set it upright on a table. Using another bag of coal, arrange the bag and pieces as if it tipped over, spilling onto the table. If you have extra time, you can label the bags, add trim, or otherwise spice up the decor and increase the likelihood of someone digging it out of the attic next Christmas.

Use Coal for Snowman Eyes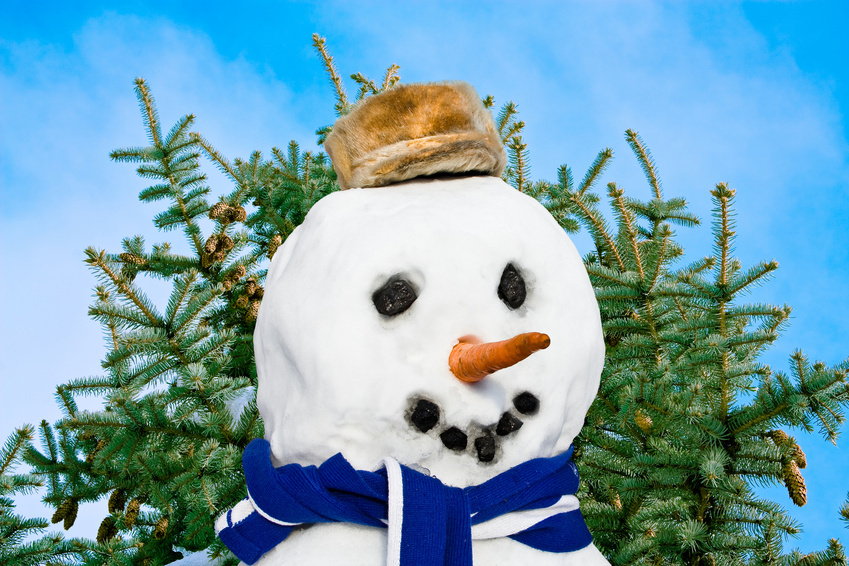 Even Frosty the Snowman had "two eyes made out of coal". To make a Frosty replica, gather two lumps of coal, a button for a nose, and a corn cob pipe for the mouth. Any large pipe works in a pinch. If pipes are in short supply, use small pieces of coal to create a smile. Next, give the snowman an old hat and a broomstick to throw over his shoulder.


Decorate Underwater Gardens
Planted aquariums, sometimes called underwater gardens, are usually without fish. They are home to a variety of underwater plants, including moss and stargrass. You can also place solid pieces of coal in the water without fear of harming living animals. Avoid using coal to decorate fish tanks; if the coal breaks into smaller pieces, it might release harmful toxins to the water.