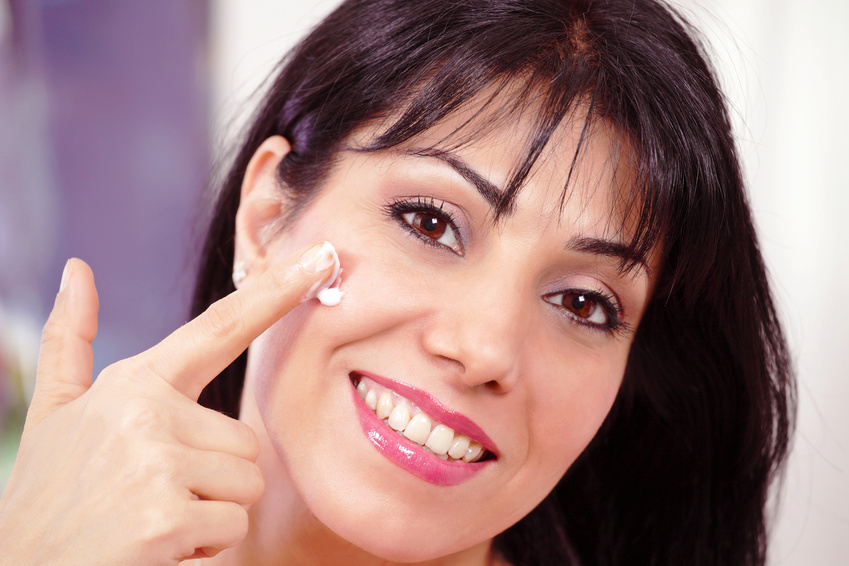 For many, applying night creams constitutes an important part of a daily beauty routine. One company with more than 30 years in the beauty industry, Decleor, offers Angelique Nourishing Night Balm for softening and nourishing dry skin overnight. This product only requires completing a few basic steps for a successful application.
Preparing the Skin

Thirty minutes before climbing into bed, remove all make up completely and wash the face and neck thoroughly. Then, pat the skin dry with a soft towel. Do not put on any other product to the area before applying the night balm. Allowing for a half an hour will allow the night balm to sink into the skin a bit before it comes in contact with any bedding.
Applying the Night Balm
After cleansing the skin, take a small amount of the Decleor Angelique Nourishing Night Balm and warm it up by rubbing the palms of your hands together for a short period of time. Then gently massage the cream into the facial and neck regions of skin in single sweeping motions. Start by moving the hand across the forehead and chin once. Follow with applications to the cheeks and nose bridge, and finish by addressing the neckline. The movement need not involve vigorous motion, but make sure each area of the face and neck gets evenly covered with product. Always close the lid tightly when finished. This helps preserve the balm's consistency by preventing excessive exposure to the air. In the morning, rinse the balm off with a bit of soapy warm water and add a daily moisturiser with an SPF to the skin. Your complexion may require some time to adjust to the addition of a night moisturiser, so make sure to adjust according to how the skin responds to this regimen.
Frequency of Use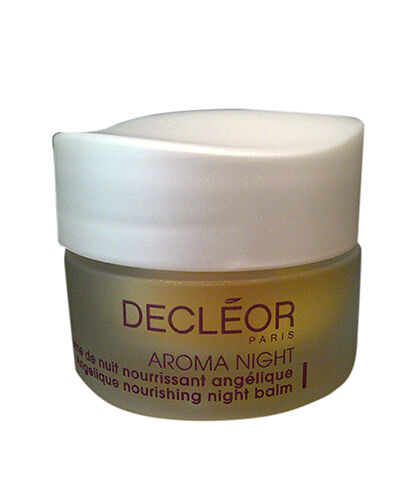 For the best long-term results, apply the night balm with consistency. Try to use the Decleor Angelique Nourishing Night Balm every night for a month before ultimately determining whether or not it works with your particular skin type. This preliminary period of routine should help make a habit out of its application if it does indeed improve the skin's appearance. Truly savvy customers will leave the balm out on a counter next to a toothbrush after their first purchase to remind them to incorporate the product into their nightly routine.