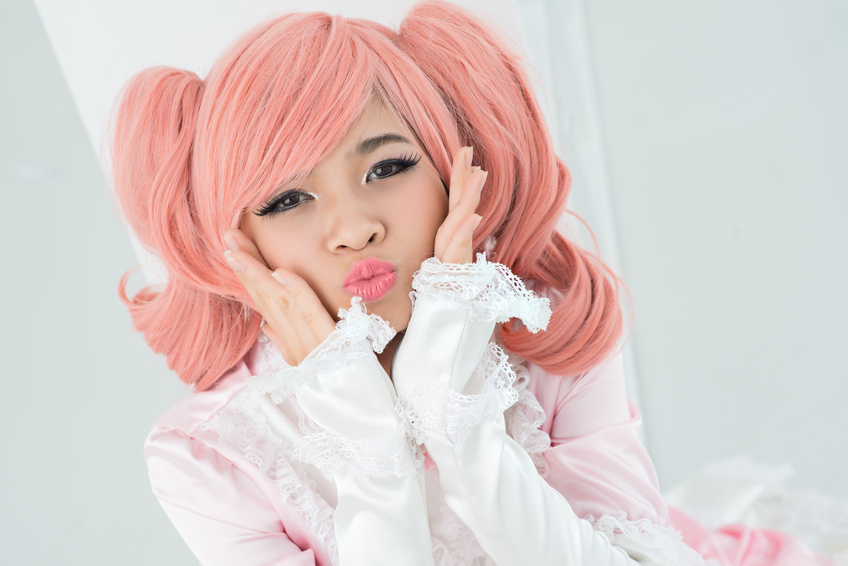 You have decided to look modish simply by changing the colour of your hair using pink hair dye. Once you purchase the dye, gather supplies, and begin the transformation, there is no turning back when using pink permanent hair dye, unless you hire a professional to remove the colour, which is an arduous task. Find out how to streamline the process of dyeing your hair pink that afterward may have people doing a double take as you pass by.
Take a Gradual Approach to Dyeing Your Hair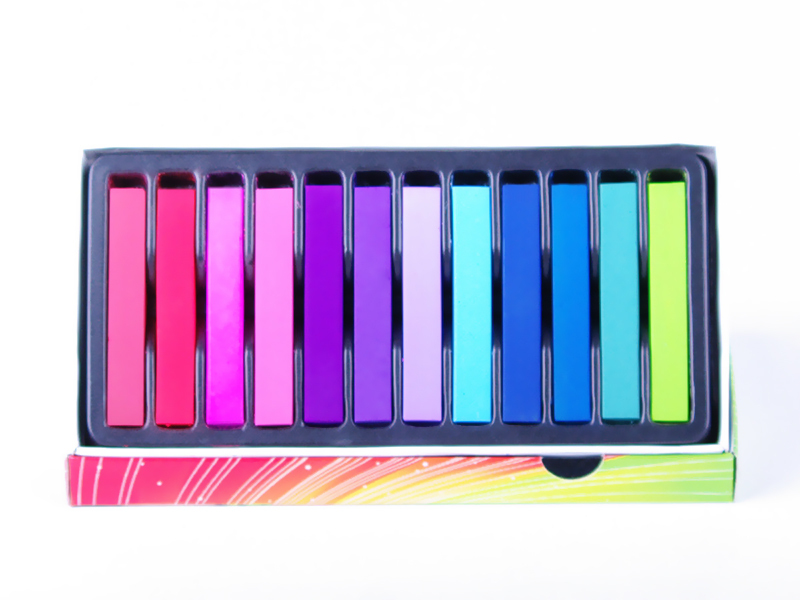 If you are still on the fence about going pink, spruce up your tresses gradually using a temporary hair dye and experiment with colouring sections or strands of hair. Dampen your hair, rub in the non-toxic chalk colour, and apply heat using a flat iron to set the colour. Then wash it out, and repeat the process. Once you achieve the look you are after, move on to either semi-permanent or permanent hair dye, if the bold look suits your personality and your current fashion statement. Semi-permanent dyes tend to be vegetable based which are less harsh on your hair than chemicals found in permanent dyes.
Gather Everything You Need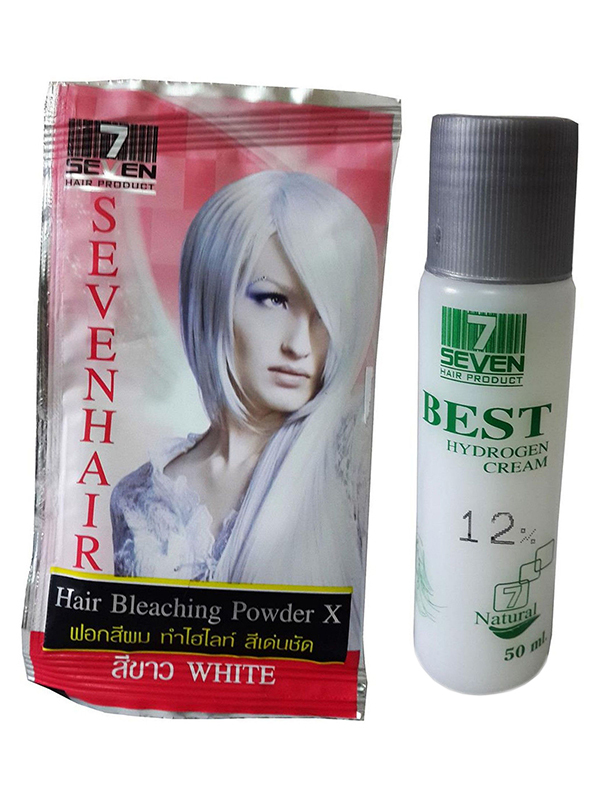 To get the brightest pink possible you must remove any hint of your natural colour. Therefore, get an ample supply of hair bleach ready for use. Your hair should be somewhat oily to protect your scalp so do not wash your hair prior to the procedure. Wear the oldest clothes you have instead of good clothing. Other than the bleach and pink hair dye, set aside a hairdryer, conditioner, old towels, latex gloves, and Vaseline. The Vaseline is to put around your hairline so you do not end up with pink skin.
Follow Directions Explicitly When Dyeing Hair Permanently
You can mess up majorly unless you follow the manufacturer's directions for applying the permanent pink dye and hair bleach, and you need extra hands to help you do both. Fill a spray bottle with water and mist your hair prior to applying the dye, as this helps the colour saturate evenly. Work in sections starting at the scalp, and rub in the colour to the ends, protecting your hands with the latex gloves. Use heat from a hairdryer to help set the colour but do not go longer than the time allotted by the manufacturer to leave the dye on the hair. Finally, rinse the hair with water until clear, and apply a conditioner. The longer you go without shampooing the first time after colouring achieves better results. From thereafter, wash hair with cold water as hot water causes hair dye to fade.