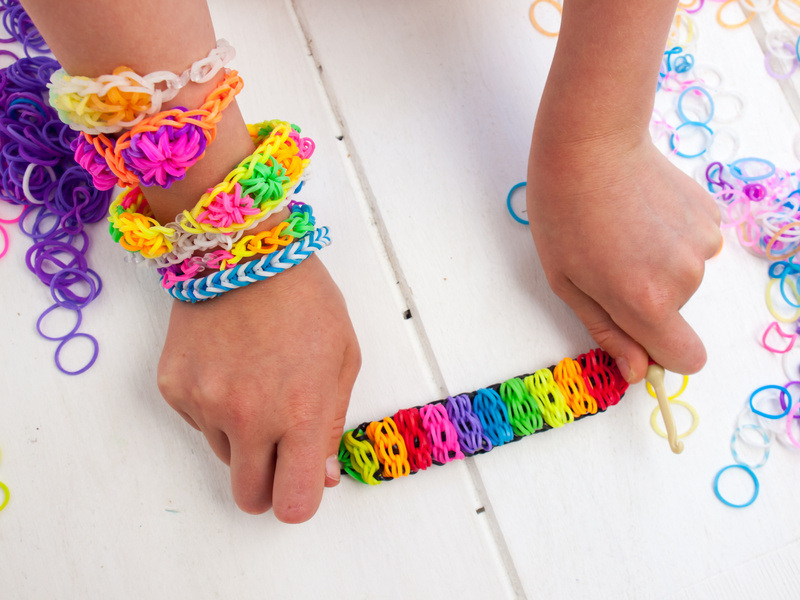 Crafts are an excellent way to get creative and make something interesting. A versatile and easy material to use in crafts is elastic. Many do-it-yourself projects made with elastic are actually less expensive than if you had bought them in a store. You can use elastic in a variety of crafts, including floral headbands, bracelets, cute hair ties, and even shoelaces.
Bracelets

Elastic is available in all shapes and sizes, and you can buy elastic thread to create your own chunky bracelet. An elastic bracelet does not require a clasp and is convenient for its hassle-free, comfortable fit. Choose a personalised set of beads to string onto your elastic, and use a needle to make this step easier. For a stronger bracelet, string all the beads twice. Tie a square knot where the ends of the elastic thread meet, and use super glue to fasten the knot to the inside of one of the beads.
Headbands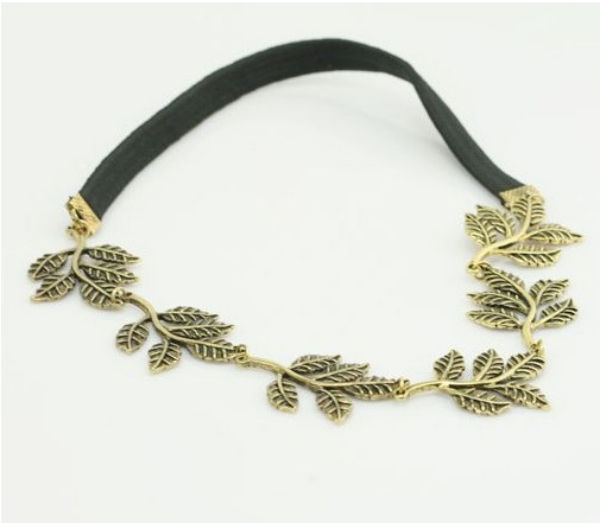 Get your hair out of your face with cute elastic headbands. You can find ribbon in all sorts of patterns and colours. First, choose a ribbon and then an elastic band that is narrower than the ribbon. Then, with the ribbon, measure around your head and cut that length. Next, cut the length of elastic slightly shorter. Lastly, stitch the ribbon on top of the elastic, and knot the ends of the ribbon together at the end. Hot glue some small fake flowers onto your headband for a quick floral look, and wear this headband with any hairstyle or outfit to add a flirty touch.
Hair Ties
You can buy cute elastic hair ties in any store, or make them yourself for a much-reduced cost. Look for 1.5-centimetre wide elastic and cut the pieces at 20 and 30 centimetres, depending on the wearer's hair thickness. Then, simply fold the elastic in half and tie a knot. You should seal the ends to avoid fraying by singeing them over a match or candle. A ribbon cutter will also do the job.
Shoelaces
Replace your old shoelaces with sturdy, no-tie elastic shoelaces. You need 2.7 metres of a 1-centimetre wide elastic band. This band can be in any colour or design you like. You also need scissors, a needle and thread, and super glue. Unlace one of your shoes and use the shoelace to measure two equal elastic bands. Start lacing the shoe with elastic by beginning at the bottom two holes and using the other shoe as a pattern example. When you finish lacing the shoe, cross the ends over each other and sew the meeting point. Be aware of how tightly you pull the elastic, as this determines the fit. Finally, tie a knot over your sewing point and cut off the excess elastic. Super glue the knot for additional sturdiness, then repeat the process on the other shoe.