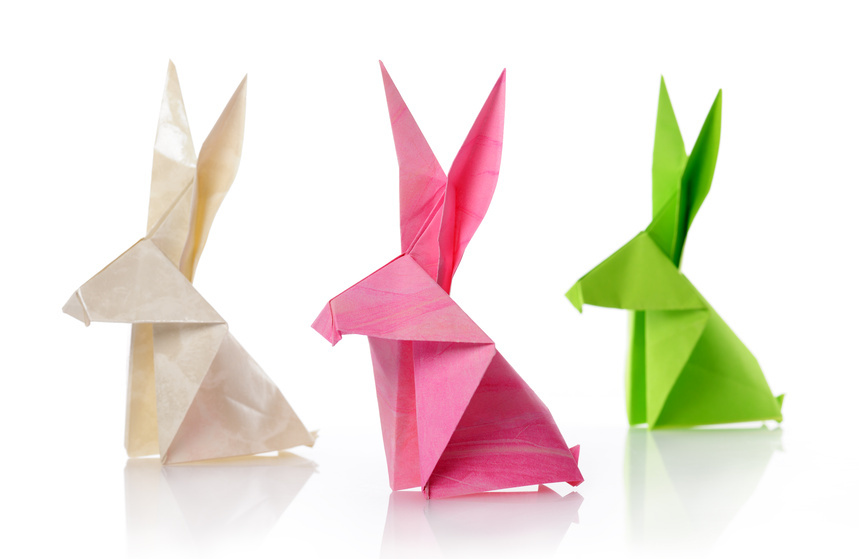 To use loose leaf paper for crafts, take a closer look at how suspiciously fast school children run out of paper. From paper airplanes to bookbinding, most people can find something to do with extra ruled paper. Depending on the craft, you may need glue, scissors, and other basic art supplies.

Origami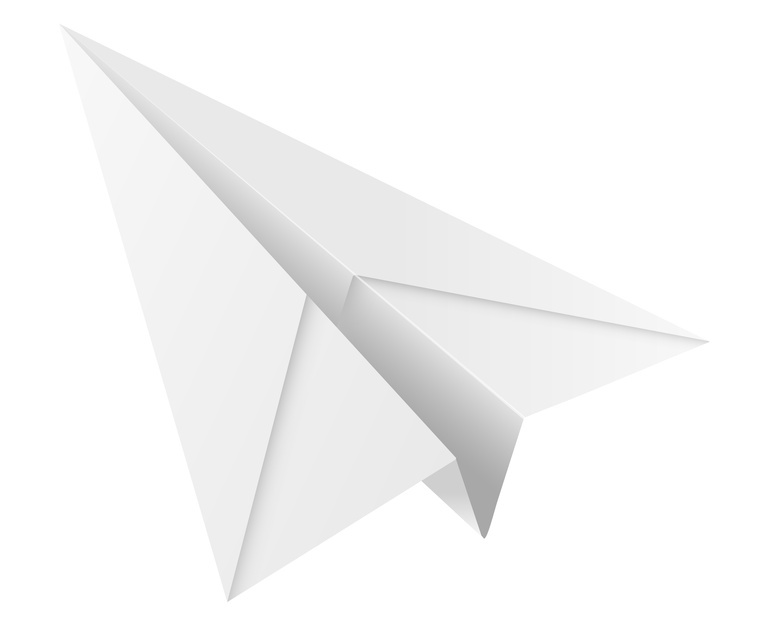 The word origami literally translates to "folding paper", and anyone can fold paper as long as they have the right instructions. Many people use specific types of paper for origami. However, the only definite requirements are that the paper must crease, so it is an ideal craft for nearly any kind of loose leaf paper. Origami ranges from simple creations like the crane to extremely complex creations like the bull or flamenco dancer.
Paper Snowflakes
Like origami, the complexity of paper snowflakes vary. Young children can make simple snowflakes with safety scissors. Adults can experiment with folds to create unique masterpieces, and then incorporate them into other projects, like a paper chandelier or window decor. Any kind of paper works, from printer paper to construction paper. Consider colouring the finished project or letting children add glitter or string to turn it into an ornament.
Bookbinding
Fortunately for those who take issue with loose leaf paper in general, bookbinding is not a lost art. You need school glue, a rubber fabric adhesive, and stiff cardboard. For the book cover, try using scrap leather or old jeans. Of course, loose leaf paper is also a requirement, and some crafters recommend using at least 32 pages. The exact process is a bit time-consuming, but people of all ages can make a day or two of it, turning loose leaf paper into diaries or schedules.

Paper Aeroplanes
The paper aeroplane is a classic, and any sheet of paper works in a pinch. Best of all, nothing is required aside from loose leaf paper. This craft is essentially origami, and the more complex designs incorporate origami folds. Few people think of this craft as origami, possibly because they do not use any specific folding technique. Part of the joy in folding paper aeroplanes comes from making it up as you go and trying to fly it farther than your friends.

Drawing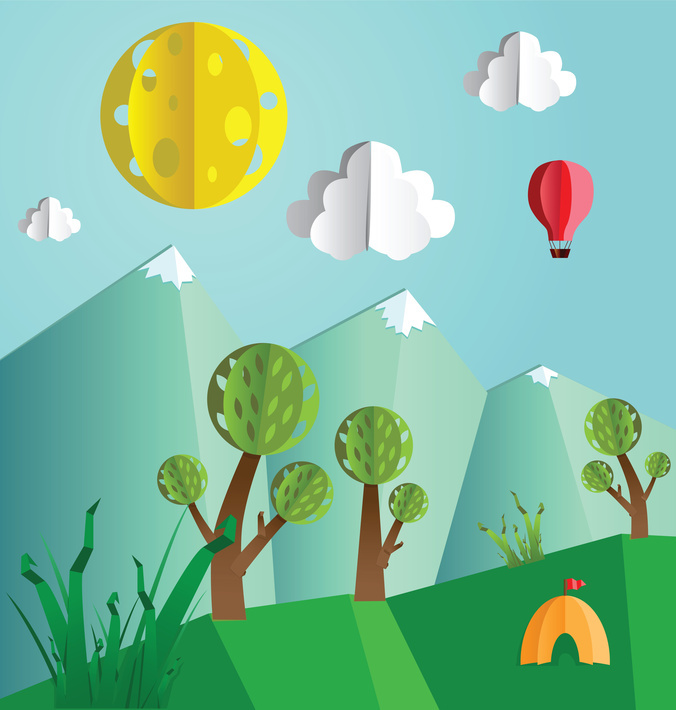 Beginning artists sometimes draw on ruled paper. In fact, it is such a common thing to do that some craft stores sell heavy weight, ruled drawing pads. You do not have to tote around a drawing pad to practice, though. Use loose leaf paper to draw people, places, and things. Gradually move onto unlined paper once you feel more confident about drawing without extra help.