Mylar is a tough, durable polyester film, known as stretched polyethylene terephthalate, or PET. Reflective and insulating, mylar foil or film has a number of uses if you grow fruit, vegetables, or flowers hydroponically. Gaining an understanding of how to use mylar properly helps you to grow strong, healthy plants and increase their fruit yield.
Using Mylar to Increase Light and Heat in Hydroponics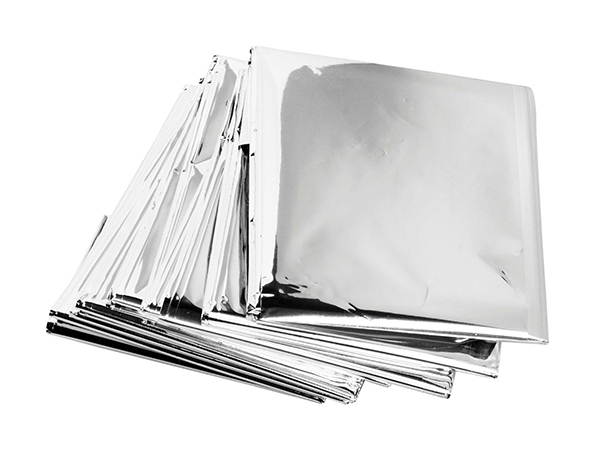 Mylar foil reflects both heat and light. Increasing the light in your growing room significantly increases plant growth and fruit production. The most common choice is to cover the walls of a growing room with mylar foil sheeting, which provides an intensely reflective layer that bounces light and heat back into the room. An increased amount of available light in the growing room stimulates growth and fruit production, as well as germination and the production of true leaves in seedlings. By increasing the available light via reflection, you can also make your hydroponic system more energy efficient, by reducing the number or wattage of the bulbs you require to light and heat your room.
Using Mylar for Insulation in Hydroponics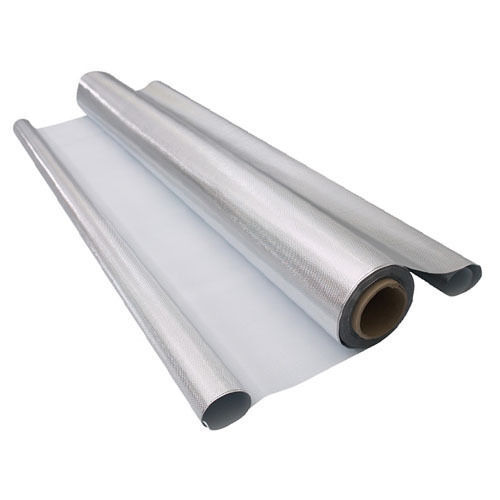 You can use mylar to insulate your growing room's walls. The mylar foil prevents draughts and reflects the heat and light back into the room. Good quality mylar offers 100 per cent heat reflection, so there is no loss of heat through walls with mylar coverings. This insulation also reduces your energy costs, as you need to expend less heat energy to keep your grow room at the right temperature for your plants to thrive.
Considerations When Using Mylar in Hydroponics
Mylar has a range of benefits for hydroponics, but there are a number of things to take into consideration. The size of your grow room is of significance. With smaller rooms, if you cover all of the walls with mylar, it is very difficult to control the temperature, which leads to overheating, scorching or burning your plants. Therefore, if your grow room is small, only cover one or two walls with mylar foil sheeting, still allowing some heat to escape. Remember to adjust the temperature of your heat source, as even with only one mylar wall, you risk overheating your plants. With small grow rooms, consider covering your tabletop or grow stand with mylar instead of your walls, so that your heat is only reflecting from a small area around the base of your plants. This also works well in larger rooms that require extra heat because of outside temperatures. Add a mylar covering to the table or stand as well as the walls to help keep the soil and plants warmer.