Pearls add classic elegance, beauty, and sophistication to any situation. While a strand of delicate freshwater pearls gives an old-fashioned, feminine touch to a bridal or special occasion look, a necklace or drop earrings is not the only way to use these lovely gemstones. Pearl beads bring the appeal of natural pearls to a wide variety of crafts and decorations. These faux pearls, however, are less delicate than the natural options and last longer.
Pearl Wreaths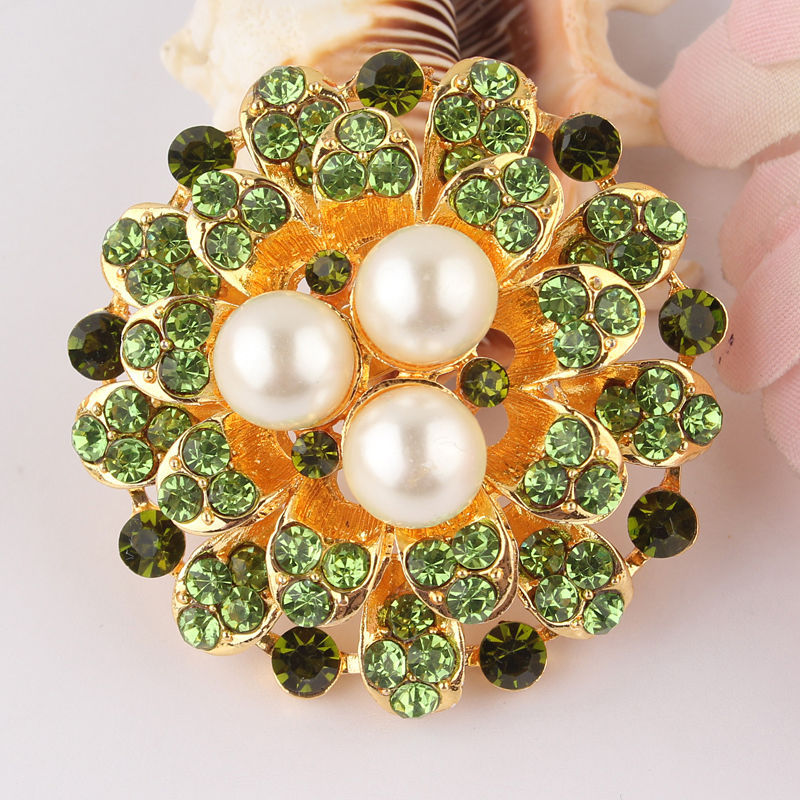 Choose a wreath ring of the desired size. Pearl pins fit securely into a foam wreath for greater stability; however, gluing individual glass pearl beads, though more time-consuming, is also an option. For a subtle effect, wrap the wreath form in wide satin ribbon, gluing the end to the form and wrapping at an angle until the entire form is covered. Insert pearl florist pins along the seams, and use a thinner piece of satin ribbon to create a hanging loop. Make a bolder statement by covering the entire form with pins, creating rows on the bias to cover the form.
Pearl Curtains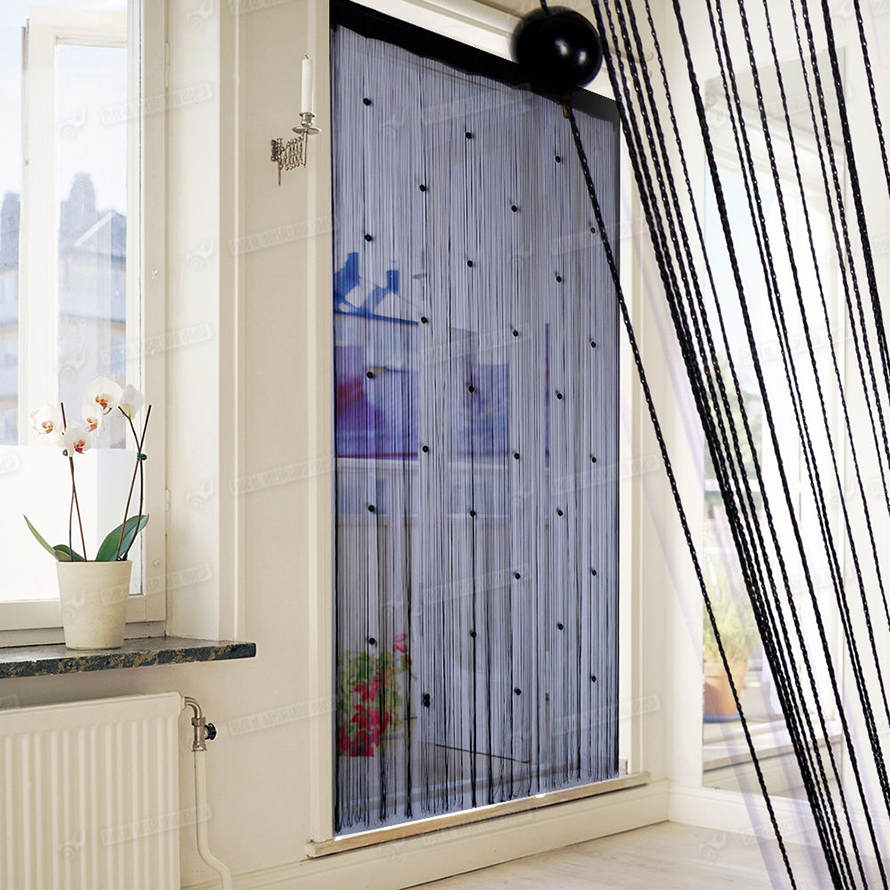 Whether celebrating a bridal shower or preparing to welcome a baby girl, decorating with pearls fills the venue with beautiful, girlish touches. Welcome guests into the venue by creating pearl curtains out of faux pearl strands. Pre-made jewellery making or costume strands make the process simple. Alternatively, string your own on sturdy string and hang the strands closely together in an open doorway for a glamorous entryway. Consider interspersing pastel pink pearls with the traditional white to celebrate an impending baby girl.
Decorative Vases
Large pearl beads make a striking centrepiece for a dessert buffet, gift table, or other table. Pour beads into a glass vase, and throw in artificial flowers, peacock feathers, or other pieces to add height. For clean dimensions, put pearls in vases of several heights and leave out the feathers or flowers. Add a strand of battery-operated fairy lights within the layers of pearls for soft illumination. Vintage vases have a particularly effective finish for this use.
Wedding Monograms
Pearl beads make romantic wedding decorations that translate into all seasons and create a seamless, cohesive theme for all areas of the celebration. A large monogram makes a beautiful and impactful centrepiece for a table outside the entryway to the reception hall or on the sweetheart table. Paint freestanding wooden letters with a pearl white spray paint, and allow to dry thoroughly. Use a hot glue gun to adhere rows of pearls along the edge of the letters, or apply spray adhesive to the top half of the letters to add tiny pearl seed beads to mimic the look of a beaded wedding gown.