Beautiful hair colours and styles are not always traditional. The two-toned ombre trend has swept the fashion industry, thanks to celebrities like Jennifer Hudson and Naomi Campbell sporting the exotic look. The style features dark, natural hair on the top portion of the hair and then transitions to a lighter shade at the ends of the hair. The style is appealing, but if done incorrectly the results are disastrous, which is why following some simple instructions to create the unique and attractive ombre effect is important.
Pick a Complementary Colour for the Ombre Effect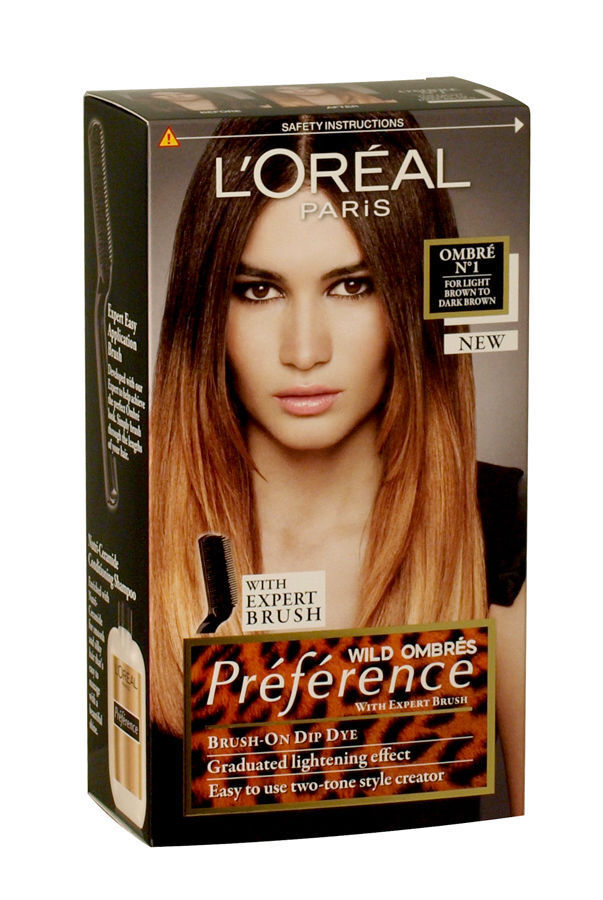 The ombre effect is supposed to look classically sophisticated rather than unruly, so ladies need to select colours that complement their natural hair colours. Most women go with shades that are only slightly lighter than their own so the effect is not too dramatic. However, a bit more of a contrast is appealing to some women. Those who have naturally light hair can do the reverse ombre effect with darker hair at the ends, but the reverse style is a bit bolder.
Do Not Wash the Hair for at Least One Day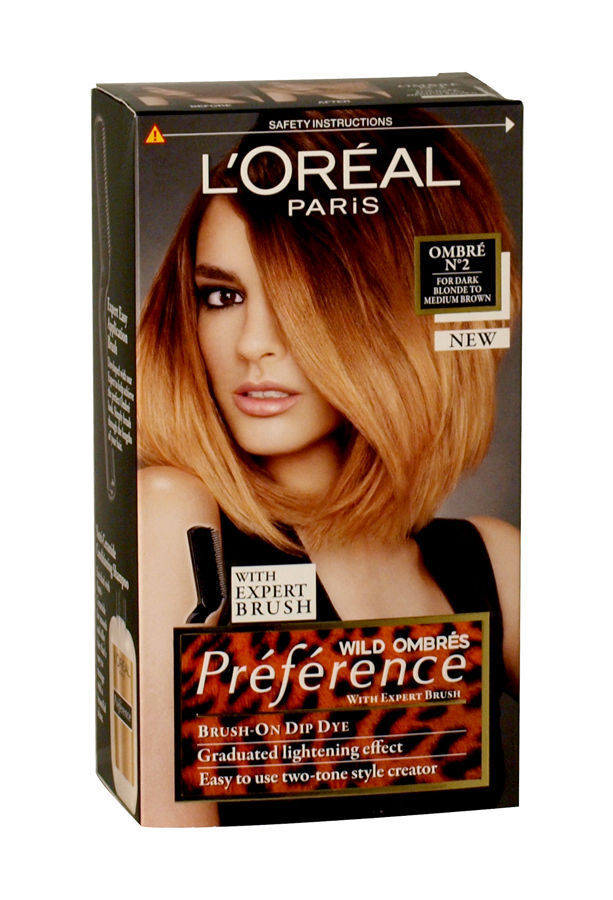 There is an art to effectively dyeing hair because the chemicals in hair dyes are harmful. Rather than applying the dye to fresh, clean hair, wait one or two days. Hair becomes oily when unwashed, and the natural oils help protect the hair from the harshness of the dye.
Divide the Hair into Manageable Sections
Separating hair before colouring it with permanent dye helps women manage the process better. Otherwise, loose hair tends to get in the way, and the results may not be even. Part the hair in the middle and then create as many evenly portioned sections of hair as desired. Keep them separate with clips or hair ties. Eight is a good number of sections in most cases.

Begin Dyeing the Hair at the Fade Point
Take one section of hair and decide how far up to start the fade line. Apply the brown, blonde, or black dye evenly down the strands and then wrap the hair in tin foil up to where the dye starts. Let the colour stay in the hair as long as the product recommends, which is usually from 10 minutes to 45 minutes. When the hair finishes processing, wash the hair colour out and then repeat this entire process in a few days. However, on the second round, start the fade line lower so the colour gradually changes from dark to light. Repeat this step as many times as necessary to achieve the perfect amount of fade.