When using skin rejuvenation capsules, it is important to understand how they work as well as how you should use them. Following the manufacturer's directions for dosage is important to prevent either over using or under-using the product. Designed to help improve collagen health, skin rejuvenation capsules, either as an internal product or placed directly on the skin, are useful beauty products.
How Anti-Aging and Skin Rejuvenation Capsules Work
Skin rejuvenating capsules combine natural products like birch bark to activate the skin's own natural cellular mechanisms as well as improve and protect the health and beauty of your skin. Rebuilding the elastic fibres responsible for skin suppleness and stimulating new collagen growth counters the fine lines and wrinkles that appear from age and sun damage. People sometimes use them to prevent or reduce dandruff and many people use them as an adjunct treatment for eczema, psoriasis, and warts. You can purchase skin rejuvenation capsules over-the-counter with a doctor's prescription. People believe that the natural ingredients of skin rejuvenation capsules contain anti-inflammatory power, which soothes itching and irritated skin. Always check with your medical provider before adding any vitamin or skin rejuvenation capsule to your routine, and be sure to keep any capsules away from children and pets.
Internal Skin Rejuvenation Capsules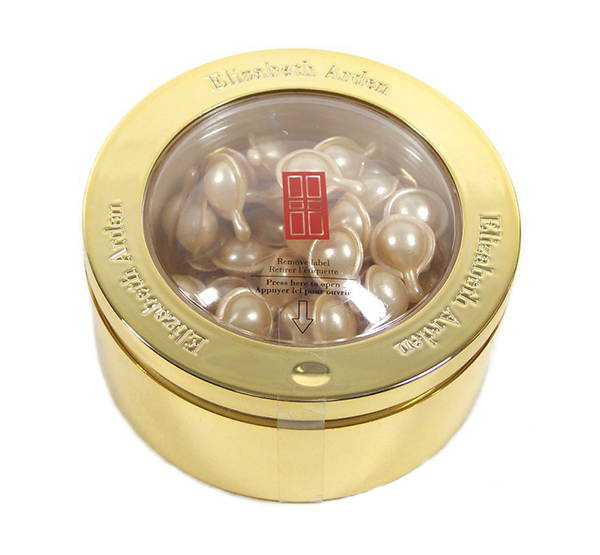 Internal skin rejuvenation capsules keep the skin supple and hydrated to help reduce the appearance of fine lines and wrinkles, giving the skin a younger look while promoting a healthy glow. Balancing the body's natural collagen and hydrating the skin, internal rejuvenation capsules taken orally once a day, can help the body to heal naturally without the use of harsh chemical skin treatments, which can cause flaking skin and even scarring. Using products found in nature's own garden, skin rejuvenation capsules offered by companies like Elizabeth Arden work with the body to heal and protect from the inside.
External Skin Rejuvenation Capsules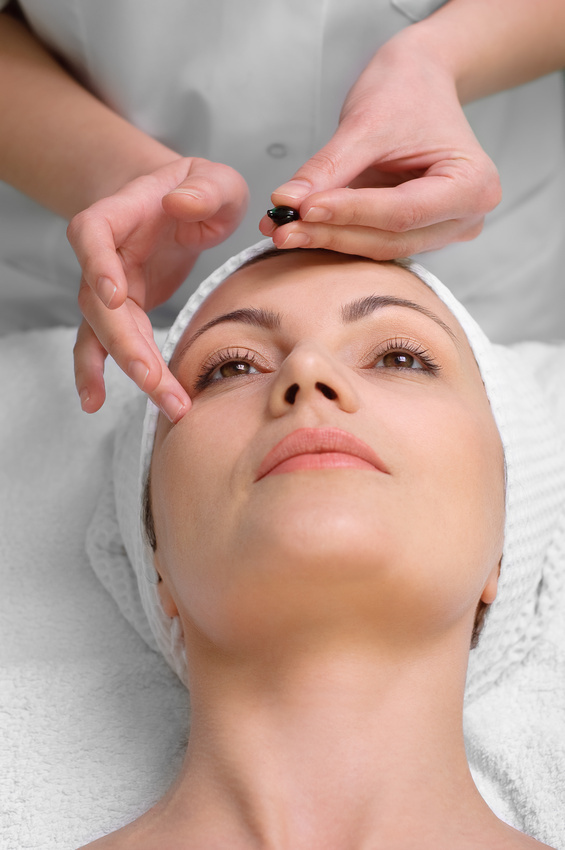 For external use directly on the skin, rejuvenation capsules can help hydrate, improve skin texture, assist in repairing damage, and fight the natural aging process. The serum in these capsules usually contains high quantities of vitamin E and vitamin C with a combination of different oils needed for good skin healing. People typically use them as part of the end of day skin routine, applying the serums at night, which gives the skin time to absorb and use the product. Taking the place of a night cream, the oils lubricate the skin and protect against drying. People also use them as a primer or base under foundation for a smooth palate. Applied to the lips, they are a great base for the drying effect of lipstick. Massage the products into your skin to ensure penetration of the nutrients deep under the outer layer of skin.