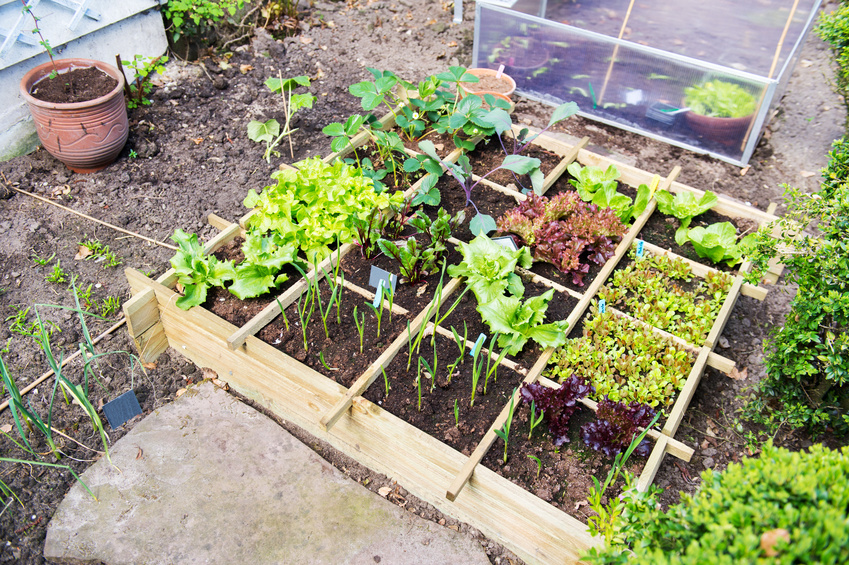 When growing fruits or vegetables, more is better. You want to grow quality items that are healthy and delicious to eat, but you also want to grow them in abundance so you have a seemingly endless supply of produce during the growing season. One way to create this abundance is by using worm castings when you first plant your produce and during the growing stage.
Worm Castings Defined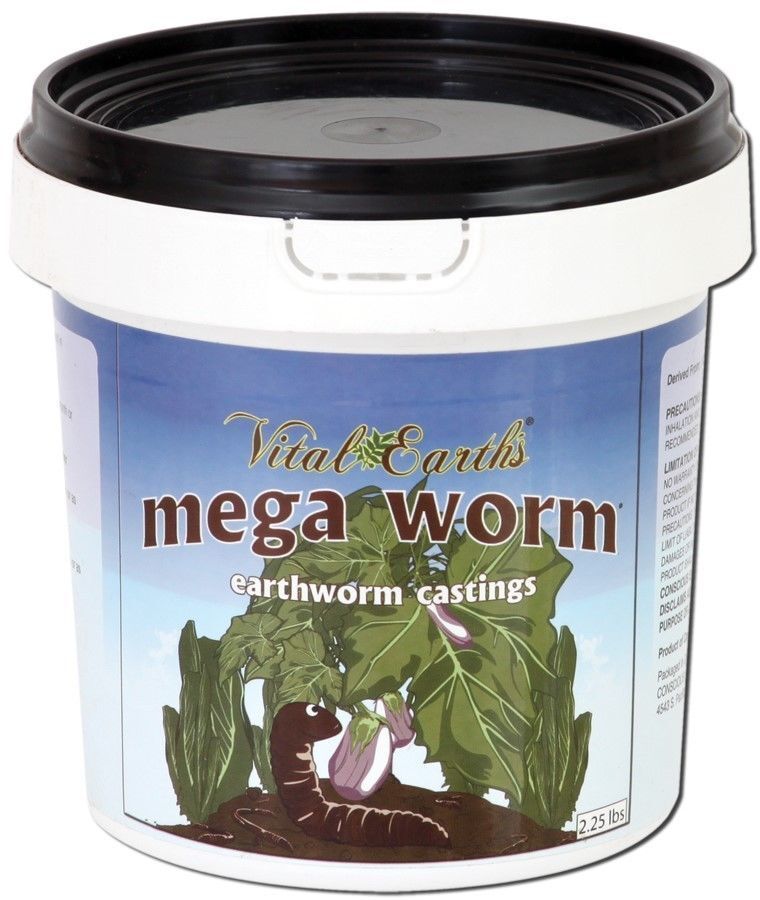 Like the name suggest, worm castings come from earthworms. They are actually a regurgitation or soil, mud, or sand that contains a host of nutrients that help plant life grow. Beneficial bacteria and enzymes, which increase plant growth by up to 120 per cent and root mass by 150 per cent, are in worm castings. The nutrients in worm castings even outweigh the nutrients in nitrogen, one of the essential chemicals used in soil to help grow a healthy flower, fruit, or vegetable garden. In terms of produce, the better the soil, the more fruits and vegetables you yield at harvest time.
How to Get Worm Castings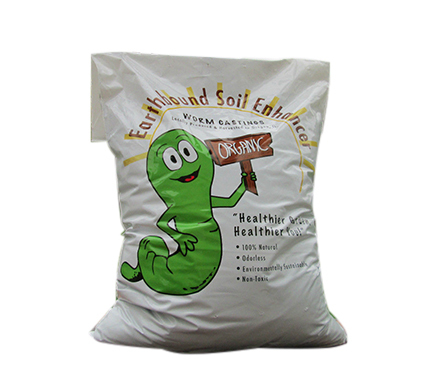 You can search through your garden, yard, and soil for worm castings and collect them in a container. However, if you are serious about growing and need a large collection of castings, keeping your own herd of earthworms in a bin works best. That way you have contained worms and can collect their castings whenever the worms produce them, which is often several times per day. Keep the castings stored in a cool, dry place to ensure the nutrients remain absorbed and work best for your produce. You can also purchase bags of organic worm castings.
Choosing Castings
While nearly all worm castings work well to fertilise soil and promote produce growth, there are differences. The best worm castings are spongy, which helps them absorb water and release nutrients slowly over time. They also hold on to their own nutrients longer and this build up produces better overall food for the plants you are trying to grow.
Using Worm Castings
Remember that the cast goes first. When you are ready to plant your produce seeds, use a gardening shovel to dig a hole like normal and place the casting in the hole before the seeds. This helps ensure that the roots grow within the casting and then spread out from the casting, absorbing the nutrients and feeding it to your plant. When you plant the seeds over the casting, cover them both with soil. For optimum results, keep a bit of the casting aside and sprinkle it over the soil once you have finished planting. The more nutrients you feed your plants, the more the seeds will yield.