What better way to make a cake look even more appealing than to decorate it yourself? A plethora of frostings, candies, and decorations make it easy to add colour and character, but a cake decorating kit allows you to bake and style a cake in any way that you want. Create a birthday cake in the shape of a heart, or sculpt icing flowers. The options are limitless with the right cake decorating tools at your fingertips.
Cake Tins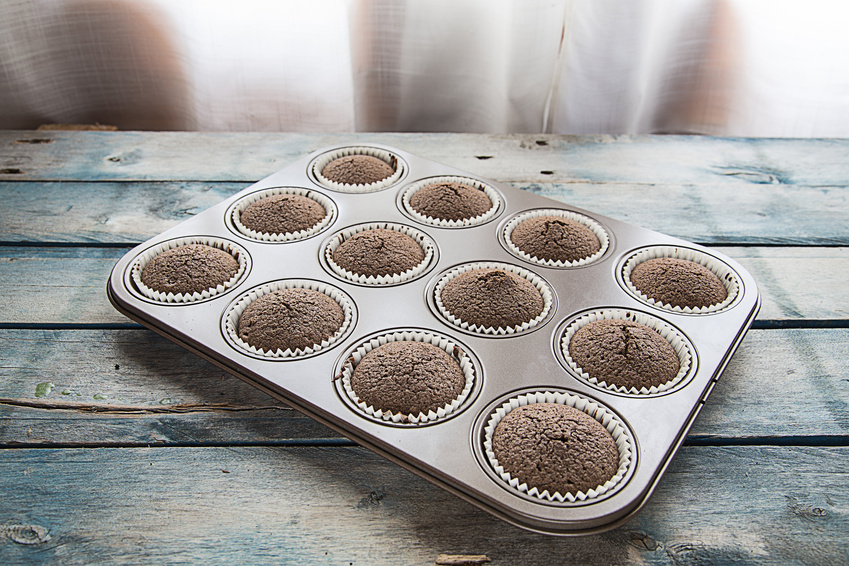 The easiest cake decorating tool to use is the cake tin. Simply pour in a favourite cake batter and let it bake. Butter or spray the tin first to promote easy and perfect removal after it bakes and cools down for 10 minutes. Most novelty cake tins are themed based so choose a suitable one for the occasion. It could be in the shape of a Christmas tree, a heart, or even a favourite cartoon character.
Icing Dye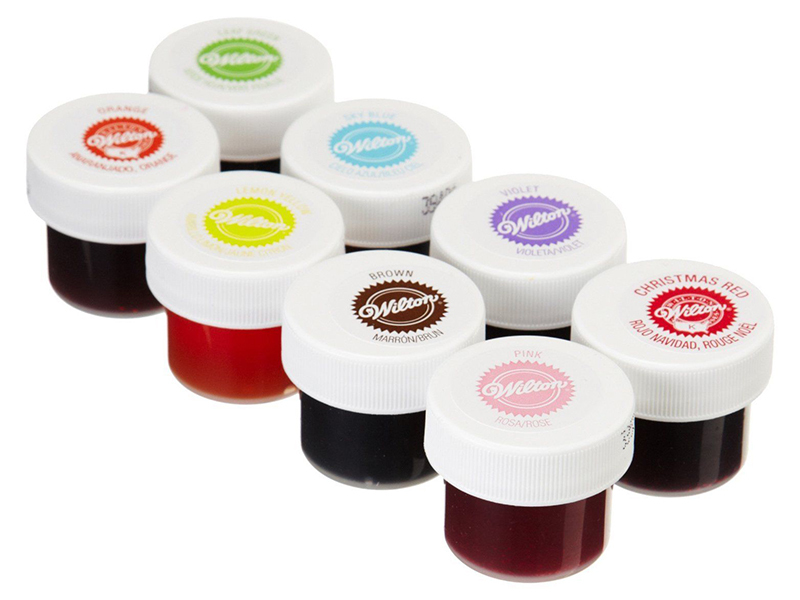 Most cake decorating starter kits come with basic supplies like food colouring. The dyes allow you to turn white frosting any colour that you want. Just add one drop of liquid dye to the icing at a time, and mix it in thoroughly before deciding whether to add more. Do this until you get the exact colour that you want. With powder food colouring, read the product instructions to figure out how much to use. You can also combine base colours, such as yellow and blue, to create green, or combine blue and red to make purple.
Icing Tools
Every good cake decorating kit should come with an icing tool, which looks like a large syringe. Most cake decorating kits come with several different icing nozzles that make the frosting come out in various shapes. You can use a small, circular tip to write a phrase onto the cake, or a flower tip to create the base for the same. With the latter, use a large, circular tip to create the flower centre. Change tips as necessary to create borders, leaves, and anything else you can possible think of with the various shaped tips. Alternatively, disposable piping bags also prove easy to use, and piping nozzles make them just as versatile.
Cake Sugarcraft Supplies
To make a cake look more professional, many people use sugarcraft supplies. This involves using sugar to create a different kind of decorative detail that many find easier to work with than frosting. You can use tools like sugarcraft moulds to make various shapes and add them onto the cake.