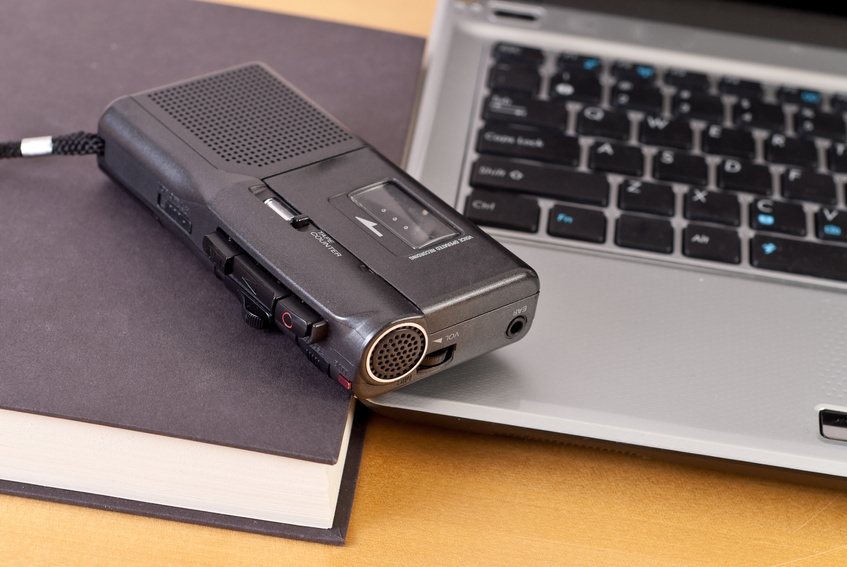 A powerful piece of hardware, a digital voice recorder allows users to record a variety of voice messages. Though there are instances when pen and paper certainly suffice, there are also plenty of occasions in which a digital device may be a more convenient method of recording. Consider using a digital recorder to dictate daily reminders and memos, record business meetings, or keep track of your creative ideas.
Use a Digital Voice Recorder for Dictating Daily Memos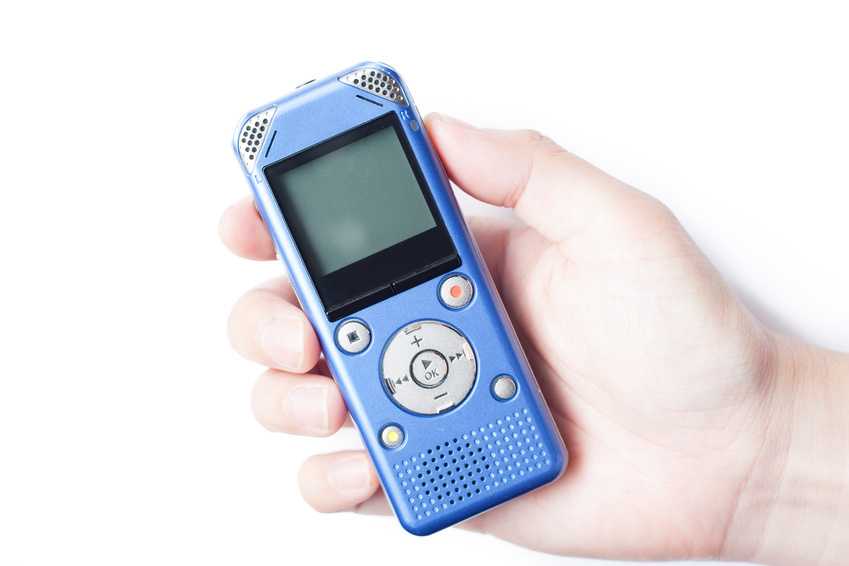 Although you probably already have access to a tablet computer, lightweight laptop, or a smartphone, all of which have some sound capturing capabilities, remember that using a digital voice recorder offers options usually not available on other electronic devices. Digital recorders are compact in size, providing you with a portable method of recording a variety of daily work reminders. Dictating short notes may be one of the most popular uses of these handy devices. Many business executives save time by voice recording memos while driving or flying to meetings with clients. You can also use a voice recorder to dictate specific points about a future business project, or to create and edit a presentation for an upcoming company meeting.
Use a Digital Voice Recorder for Business Meetings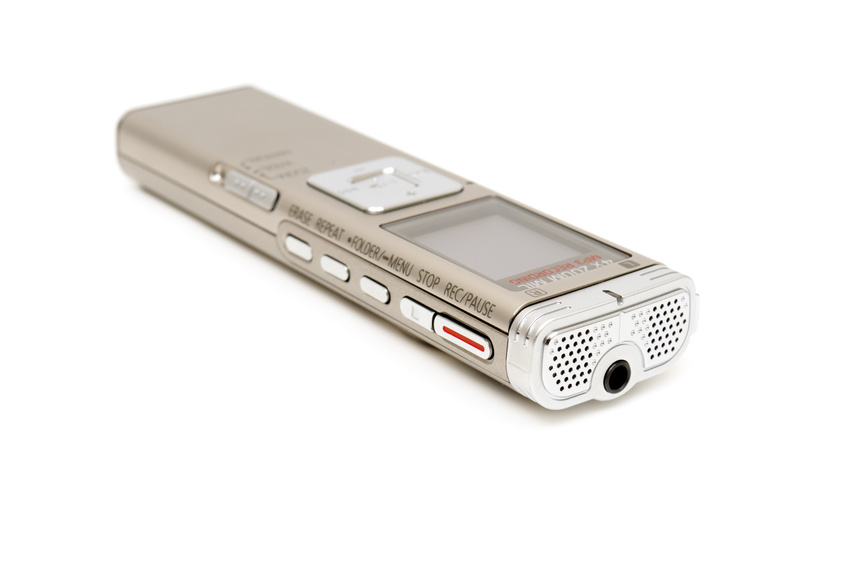 Rather than using a laptop, which may need access to a power source in order to work for several hours, consider using a digital voice recorder for your business meetings and conferences. Sound recorders fit into practically any pocket, so they are an ideal solution if your hands are already full of files, documents, and printed presentation materials. You can use the device to record the proceedings of the meeting, take statements from everyone involved, or simply dictate a few quick notes for later transcription. Most digital dictaphones offer at least 20 hours of battery life, so you do not have to worry about losing valuable information if the meeting runs long.
Use a Digital Voice Recorder for Your Creative Ideas
If you have ever felt the inspiration of an original and creative idea and had no pen and paper to record it with, then you know how useful portable voice recorders can be in those situations. Perhaps your creativity is at its best when you work with a notepad or a laptop in the neighbourhood coffee shop, but if you happen to be in a situation in which handwriting a note simply is not possible, your idea may be irretrievably lost. To avoid disappointment and keep track of all your creative thoughts, always carry a voice recorder in your pocket or purse, or leave it inside your car's glove compartment. Far better than scribbled notes on the back of a crumpled envelope, a digital voice recorder allows you to keep all your ideas in the same device, from which you can play them back or upload them to a computer.