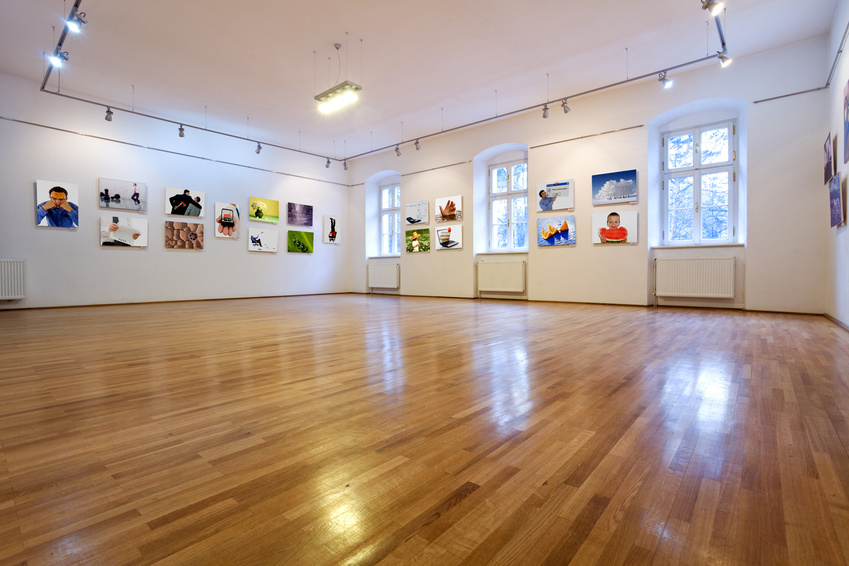 A mount board serves as a firm surface for two-dimensional media, such as photographs, paintings, posters, and other art. Business professionals also use mount boards for presentations and signs. Properly employing one means displaying media at its best.
Choose a Mount Board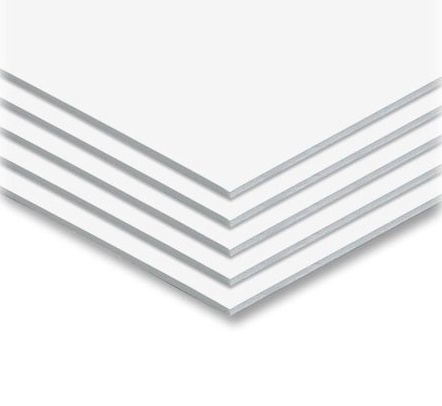 Among the least expensive options, paper mount boards are ideal for thin media like digital graphics, photographs, and other paper media. Beware though, as they are susceptible to moisture, which may damage the media if placed in a damp area. Additionally, plastic mount boards made of polystyrene are the easiest to shape and the most durable. They do not absorb moisture, nor do they bend or warp over time. Nevertheless, the long-standing standard is the foam mount board due to its versatility and low cost. Specifically, gatorfoam, a laminated kind, is strong enough to resist moisture, dents, and punctures, making it ideal for mural artists, as well as sign and exhibit makers.
Cut the Mount Board to the Appropriate Size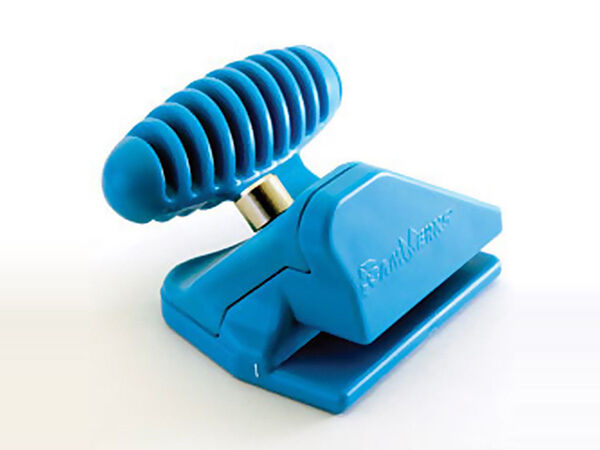 When mounting multiple photos, choose a standard size mount board and cut it into multiple pieces at once. Score the mount board with something firm—like a pen cap—to prep it for the cut. Use a mount board cutter, such as utility knife, rotary cutter, or basic fiskar scissors, to cut it precisely. Often, retailers cut the board to your specification as a courtesy.
Cut the Media to the Appropriate Size
The easiest way to cut an image is with a rotary cutter and a cutting mat. The latter eliminates the risk of damaging the work surface. While most experts recommend a "meat-and-clever" style paper cutter, the former setup is less expensive and more effective. It is also easier to store than a traditional paper cutter.
Adhere Media to the Mount Board
Flip the media over and lay it on a flat surface. With a brush, apply an even layer of liquid adhesive over the entire piece. Check your work, as varying concentrations of adhesive in any spot results in unattractive textures on the final piece. Those experienced with dry transfer methods can employ these instead. Afterwards, place the media onto the mount board. Identify any problem areas early; look for potential air bubbles and even them out as necessary. Use a piece of wood with a smooth edge, also known as a "burnishing tool", or a rubber print roller to press the media onto the mount board