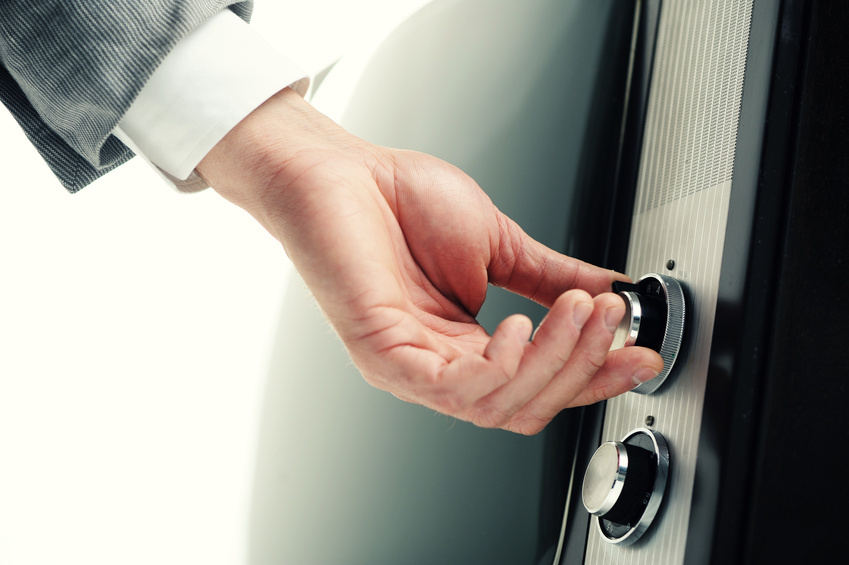 TV tuners allow users to connect televisions directly to computers for watching and recording television using laptop software. Although it sounds complicated, the amount of work required to use these devices actually only involves a few steps. This includes a basic understanding of compatible TV signals, properly setting up the hardware, and installing relevant software.
The Differences in Television Signals

Different types of these devices include include external USB tuners, network tuners that connect via an ethernet port, internal tuner cards, and external options that connect to a machine's card slots. Tuner cards offer more portability, but might prove more difficult to install. Before deciding on which option works best for your computer, remember to find out which type of signal the television uses and look for tuners that match it.
| Source of TV Signal | Types of Channels Received | Type of Tuner |
| --- | --- | --- |
| Cable jack directly connected to television | Local or basic | HDTV-ready |
| Cable jack directly connected to television | Premium | Digital |
| Cable or satellite box | Any | Must have video input jack and infrared support |
| Basic antenna | Any | Depends on regional signal type |
Most television signals differentiate between analogue and digital.
Setting up the Tuner's Hardware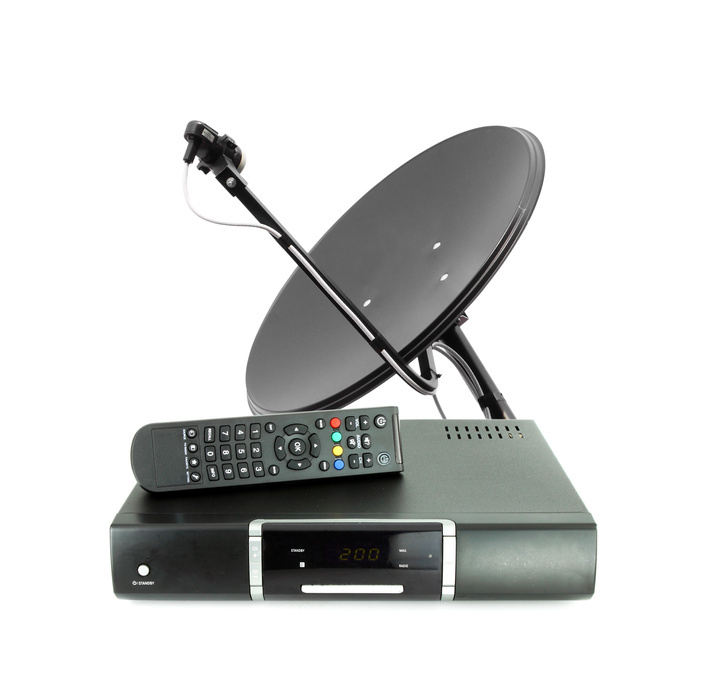 Most external tuner setups simply require physically connecting the tuner to a signal source and the powered-on computer for the initial setup. If the tuner supports video recording, also plug an A/V cord into the machine for testing. Internal tuner cards, however, require a little more work. To install these tuners in a desktop computer, simply slide the card into one of the PCI ports inside of tower while the machine is powered-down. Next, screw the back of the tower back into place, and push the power button. The remaining steps involve installing the drivers and software that accompanied the tuner. A successful setup will often also require connecting any provided accessories, like antennas, directly to the computer.
Installing Relevant Software
Most products come with an installation CD or automatically run setup programming when connected to a computer device. Follow all of the instructions carefully, and note any available customer service numbers just in case you run into trouble. After installing the drivers, open the media viewing program and follow the instructions displayed on the screen. Test different features like recording, live streaming, and channel changing before concluding the setup. If the tuner arrives with a remote, it will likely require following a separate programming procedure. Read all available manuals before trying to use these accessories. When in doubt, try resolving the issue by searching any troubleshooting tools provided by the specific brand online.