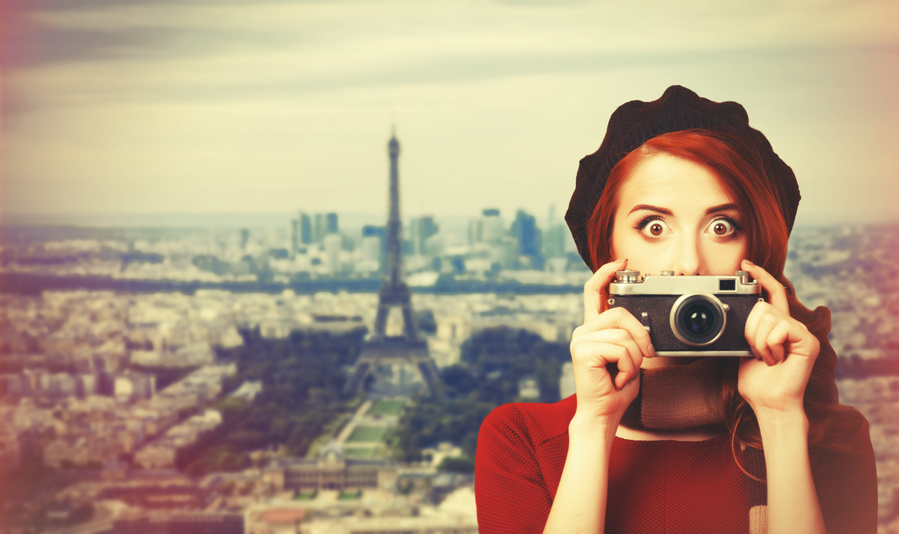 The beret is a classic French hat that first came into style in the pre-Roman Empire era. Today, the beret is popular as a versatile hat which offers nearly effortless style to the wearer. While the beret can be confusing at first, most can easily learn to shape the hat properly, pair it with clothing that matches, and wear it with style.
Choose the Right Beret for Your Style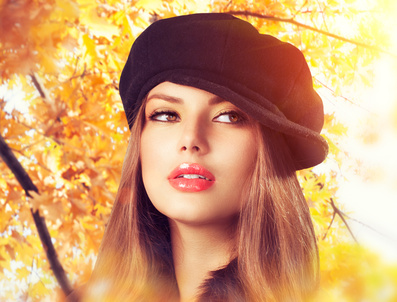 The first step to fashioning a beret is choosing the right one for your style. Berets come in several different materials including classic wool, knit and crochet, polyester, cotton, silk, and several others. Knit and wool berets are the most common and popular. Berets also come in different styles. The classic French beret is round with a fitted headband and a button or loop on the top. Berets also come with small bills, elastic headbands, bows and buttons, and ruching. Choose one that appeals to you, as it is a personal consideration. For the most versatility, choose a solid colour with little or no decorative add-ons like bows. Berets come in most colours but black, white, red, and leopard print are the most popular in fashion.
Style the Beret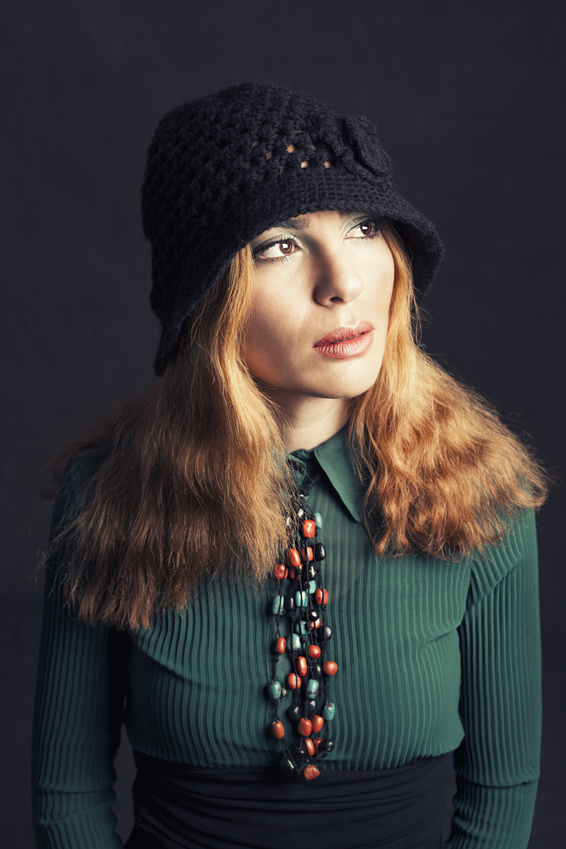 There is no right way to wear a beret. The classic way to wear a beret is with both sides flat and pulled up away from the ears, with the beret tilting back. Others wear the beret pulled down over the ears. One very popular style is to pull the beret down over one ear and push it up on the opposite side. Tilting and angling a beret gives it a completely different look, so try experimenting to see which style or styles best suit your face.
Hairstyles to Wear with the Beret
Most hairstyles worn with a beret are simple because the beret does cover most of the hair. However, men and women with long hair can consider tying their hair into a tail or knot. Women can wear French braids and messy buns with the hat to personalise the look.
Match the Beret with Outfits
Finally, it is a good idea to match your beret with your outfit. If you have a black or white beret, or have a generally basic wardrobe in solid colours, then this should not be a problem. However, if you frequently mix colours and patterns, and have a coloured beret, then you do have to be careful. For a classic look, pair a white button down with a black beret, pair a striped shirt or T-shirt with a red or black beret, and try pairing leopard and other colour berets with all black and white outfits for the most contrast.