The checkers pattern is off the runway and hitting an office near you. Anyone can sport a checkers pattern to the office, no matter their gender. Ladies can wear an all-over checkered dress, men can wear checkered collared shirts, and anyone can wear checkered accessories. All that is required is a little consideration on which items of checkered clothing and accessories to carry, and what to pair them with.
Pair with Basic Accessories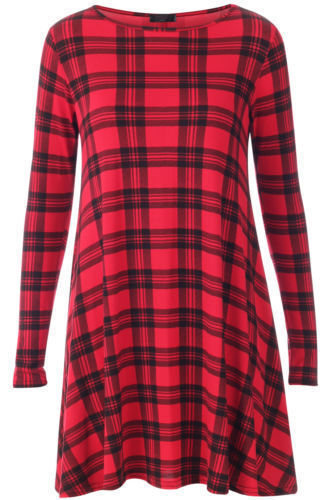 An all-over checkers pattern is just right when paired with basic accessories. A bold checkers pattern should be the centrepiece of the outfit, not jewellery or watches. Pairing large pieces of jewellery with a bold checkers pattern overwhelms the eye and can make the look go from fashionable to gaudy. The same goes with pairing handbags and shoes with an all-over checkers pattern. It is difficult to pull off a checkered dress with a checkers patterned handbag, for example. Tone it down by rocking one checkers pattern garment at once.
Wear Accessories with a Checkers Pattern
Although you should remain wary of pairing a checkers patterned accessory with an all-over checkers pattern, you can still wear checkers patterned accessories alone. Try a handbag or shoes with a checkers pattern. For men, there are checkers-patterned shoes and handkerchiefs. As long as the rest of the outfit is a fairly solid colour, this look is quick and easy to wear to the office.
Limit Checkers Pattern to One Garment
All-over checks are daring and fashionable, but not all office environments are ready for this. Instead of wearing a dress or suit with a checkers pattern, limit the checkers pattern to a shirt, skirt, or blouse. The other piece of your outfit should be a solid colour. With this technique, you can wear as small or large of a check as you wish without going overboard.
Checkers Pattern for Men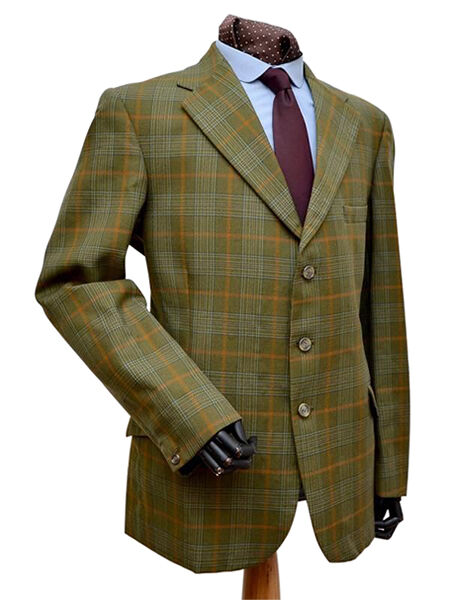 It is difficult but doable to mix and match men's plaid and checkered patterns. Experts note that patterns such as Glen plaid and Tartan plaid are generally considered conservative and classy. To wear a checkered jacket to the office, for example, it may be simplest to match it with a pair of solid colour trousers. For men, small checks usually pass as more formal than large ones.
Know Your Checkers Patterns
On the subject of differing checkers patterns, it may help to know what's what. Pinchecks are so small they might look like dots instead of checks at first glance. Dogtooth patterns are distorted checks in an uneven pattern. Only some dogtooth checks are appropriate for the office, although many are ideal for casual wear. Gingham checks are evenly-spaced checks of perfect squares. These dress shirts are bright and favoured for summer.