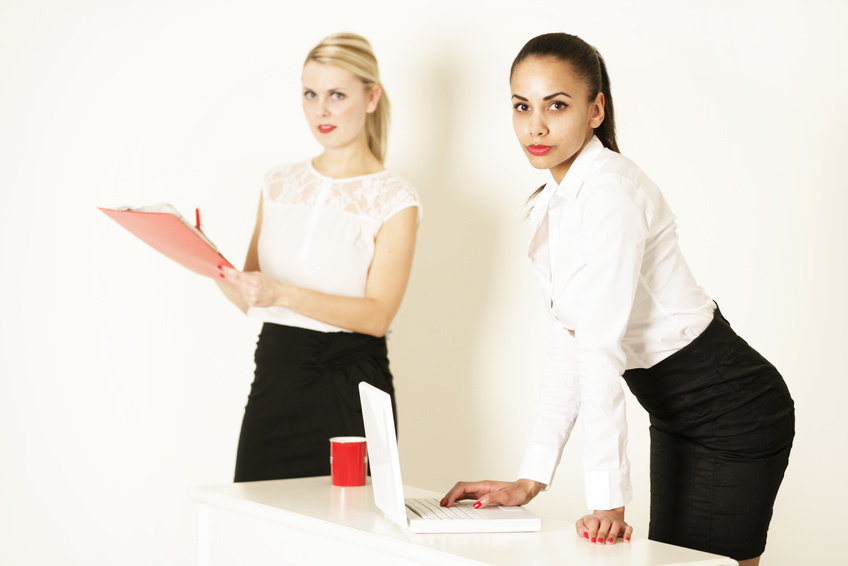 For women, dressing for any event, whether it is casual, semi-formal, or formal, is all about navigating grey areas. While men have defined wardrobe options with suit variations, women's fashion is more diverse and less exact. A simple pencil skirt, for example, has applications as office wear as well as an element of a more formal ensemble. Learning how to wear a pencil skirt for more formal events is all about considering the definition of formal as well as the best ways to dress up the classic pencil skirt.
Know the Basics of the Pencil Skirt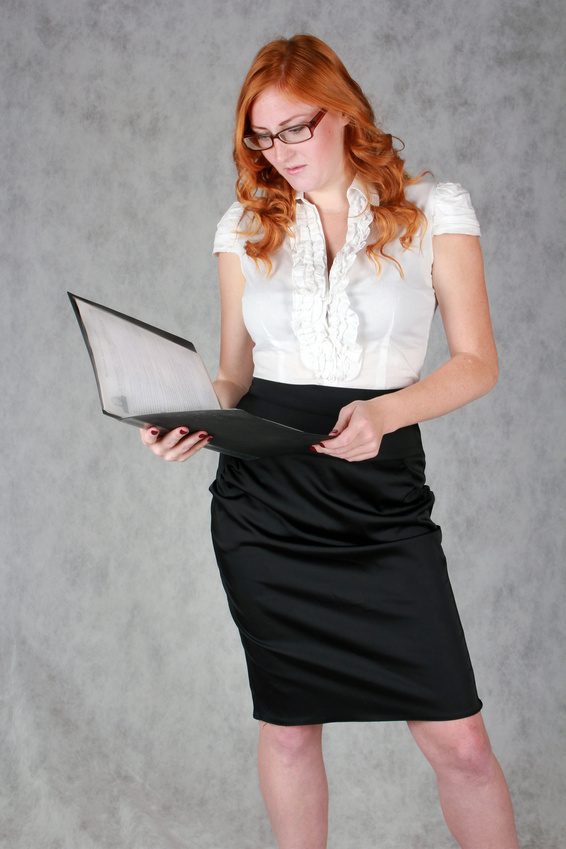 A classic office look because of its clean lines and modest length, the pencil skirt is actually quite versatile. HRH the Duchess of Cambridge often wears a pencil skirt with a tailored jacket to attend to her official palace duties. She prefers the more vintage pencil skirt style and pairs it as part of a suit. This look, reminiscent of the 1950s, exudes modesty, subtle style, and formality. Her looks are excellent for formal office events such as a big meeting or conference presentation. This traditional pencil skirt look, however, is easy to dress up with a few key additions and subtractions once you understand what type of 'formal' event is appropriate for a pencil skirt.
Define a Formal Event
The term 'formal 'unto itself is a bit inexact, as there is a long list of stylistic choices which fall between backyard barbecues and black-tie affairs. While there is always a bit of room for creativity, and each event and its host is different, for your purposes, 'formal' refers to any event outside of an office environment where the appropriate clothing for a male companion is a two-piece suit or its equivalent. This type of event sometimes requires 'semi-formal' or 'after-five' attire, and is probably the most formal of an event where a pencil skirt is appropriate. At more formal affairs, men wear three-piece suits and tuxedos and therefore etiquette dictates that women wear cocktail dresses or formal gowns.
Dress Up a Pencil Skirt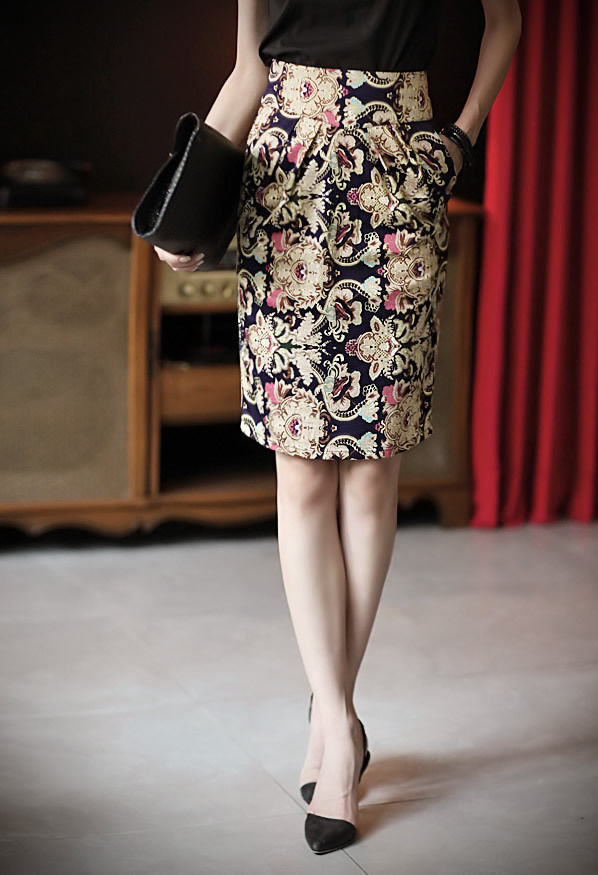 To take a look similar to Kate's into the evening hours, it is a good idea to start with a simple black pencil skirt which provides a clean, blank canvas. Evening attire is often more glittery and striking than an office look, so finding a shiny top or pairing a plain top with lots of eye-catching accessories like long necklaces and bangles makes a big impression. Another way to dress up a pencil skirt is with the height of heels paired with it. For the office, ballet flats, kitten heels, and classic pumps are the best matches for a pencil skirt. However, to make your look more formal, choose higher, stiletto heels in bold colours which coordinate with your top or accessories.