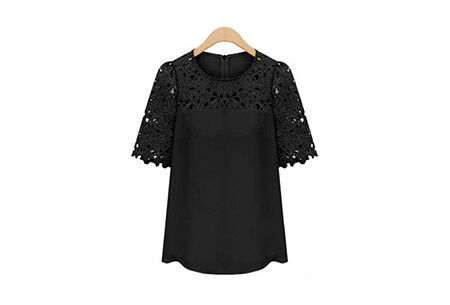 If you have a perfect short-sleeved or sleeveless blouse that makes you feel beautiful, highlights your assets, and makes you skin glow, you do not have to give up wearing it just because the seasons change. Find out how to incorporate your favourite summer tops into your winter wardrobe with a few easy tweaks, and purchase everything you need to bring your summer tops into winter on eBay.

Use the Layered Approach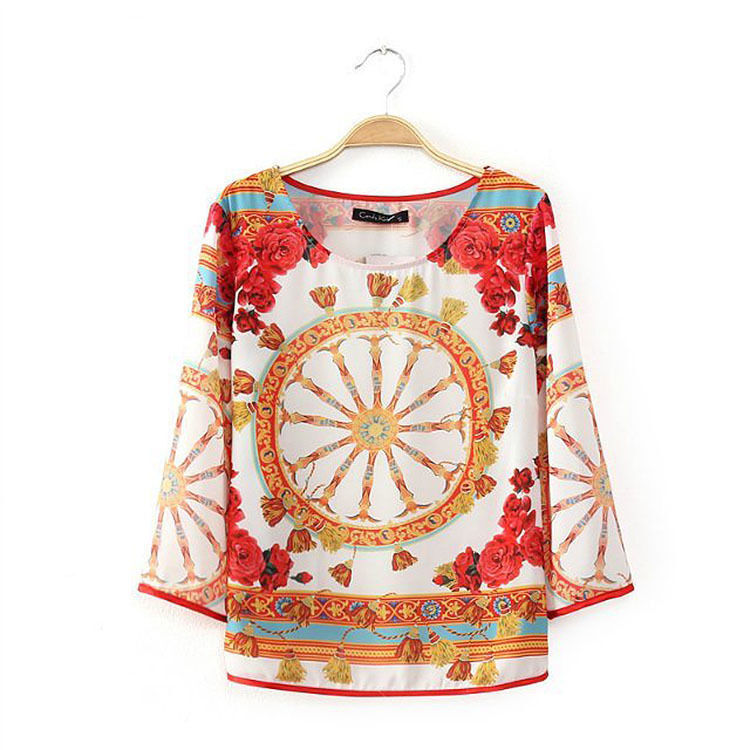 One of the easiest ways to stay warm in the winter is to layer your clothing. Since you summer blouses are most likely thin and short sleeved, keep warm by adding layers. Put a blouse over a long-sleeved shirt to add a bit of bulk to the summer piece. Treat a sleeveless blouse as a vest, and layer it over a button-up shirt. Avoid layering two tops of the same colour, because it is more visually interesting to mix up the shades. Another idea is to layer your summer shirt over a summer dress, and top it off with a winter jacket. Wear a tank top under your favourite summer blouse to create a cute layered look that is warm.
Accessories
Accessories are key in the winter time, and you can easily use them to create a warm, stylish look when you wear summer tops in the chilly months. Add a fashionable scarf to your blouse to instantly bring the look into winter, and keep your neck and chest warm. Wrap a soft, cosy Pashmina shawl around your shoulders, or add a faux fur collar to your blouse to add elegance and keep you protected from dropping temperatures.
Skirt the Issue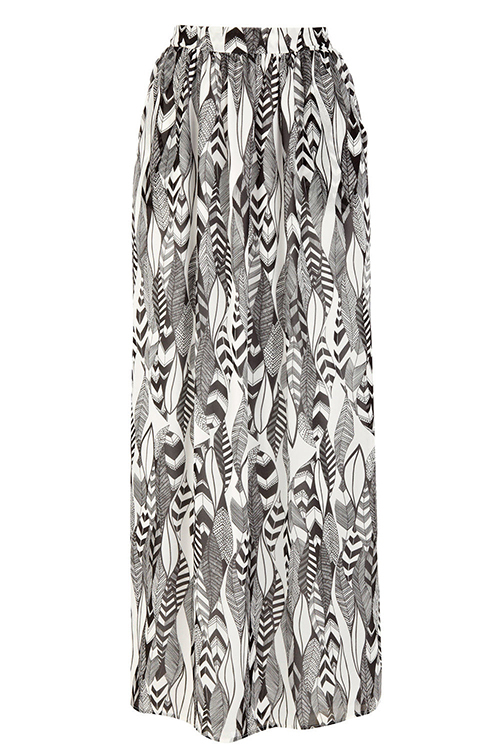 Adding winter garments on the bottom makes your summer blouse look more weather appropriate. Slip into a long skirt in a heavy fabric, such as wool, and add winter shoes like boots along with some tights. Darker colours bring to mind winter, so even if your blouse is light coloured, the heavier, darker fabrics at the bottom of your outfit keep it seasonal. Another option is to pair trousers with your blouse and dark coloured shoes or boots.
Be a Sweater Girl
There are many ways to layer with summer blouses, and wearing a sweater as the top layer is the easiest. Pick a summer blouse or tank top and pair it with a winter cardigan or a deep neck jumper that the blouse peeks out of. Other options include a shrug to keep your shoulders warm while showing off your blouse, or a blazer. A summer blouse looks beautiful underneath your favourite suit jacket and keeps the look feminine. Another option is to layer a turtleneck sweater under your blouse for chicness and warmth. Or, slip a fabulous faux fur coat or leather jacket over your blouse to add flair.