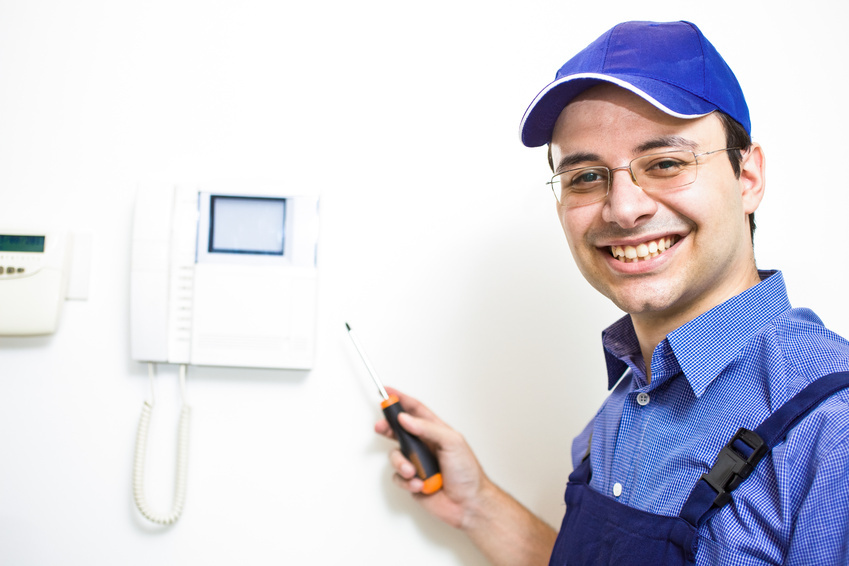 Home security is an important issue that homeowners need to take seriously. There are numerous security systems and burglar alarms on the market, but unless you wire them properly, they will not be effective. The following component descriptions shed some light on the inner workings of a typical burglar alarm, ultimately providing a greater understanding of the wiring process.
The Components of a Burglar Alarm

Before wiring a burglar alarm, it is important to understand what the burglar alarm consists of. A burglar alarm, or home security system, consists of a control panel, communication devices, and a detector. These devices are all crucial when it comes to the performance and accuracy of the burglar alarm.
The Control Panel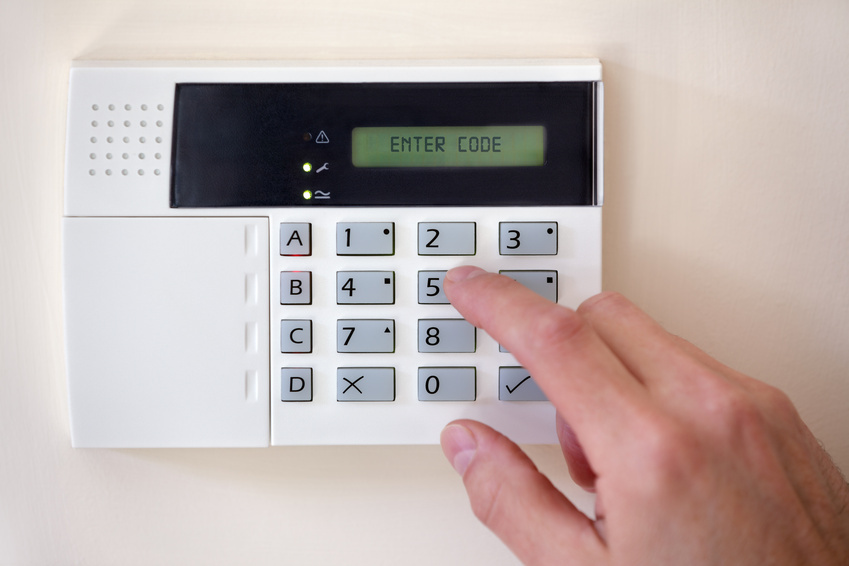 The control panel is the heart of any home security system. This device controls all other aspects of the security system and generally has a user-friendly LCD interface and/or a keypad in which users can adjust the system's settings. Some large scale alarm systems may contain more than one alarm, and users are able to determine which alarms are operational through the control panel. Think of it as the remote control or main window of the alarm system.
Communication Devices
The communication devices inform the user if there are any breaches in security. Users can equip many communication devices to send messages to a mobile or landline phone in case of emergency. If users use the alarm to protect a home from burglars while away on vacation, then these devices are essential, as they allow the user to call the local police the moment the system detects a breach.
The Detector
As the name suggests, the detector is able to keep track of any changes that take place within the environment. Much like a smoke alarm, a detector operates once a change is noticed. Some alarms take advantage of infrared technology and activate when changes are detected. Advanced systems use both infrared and microwave sensing technologies in an effort to reduce any false alarms.
Wiring the System
Thankfully, most burglar alarms are very simple to set up and generally come with the necessary tools. You do however need a screwdriver to mount the alarm. In most cases it is as simple as screwing the mount to the wall to attach the device. Most sensors come with adhesive materials, but you may want to pick up your own just in case. You also need to hook up a phone cable to the system, so consider whether you need any extra-long cable. Try to make sure nothing is obstructing the "eye" of the motion sensor when installing the device, and also that it is not so far from the alarm to make wiring difficult. Many kits come with all the necessary materials, but you should consult a professional for any potentially dangerous wiring tasks.