e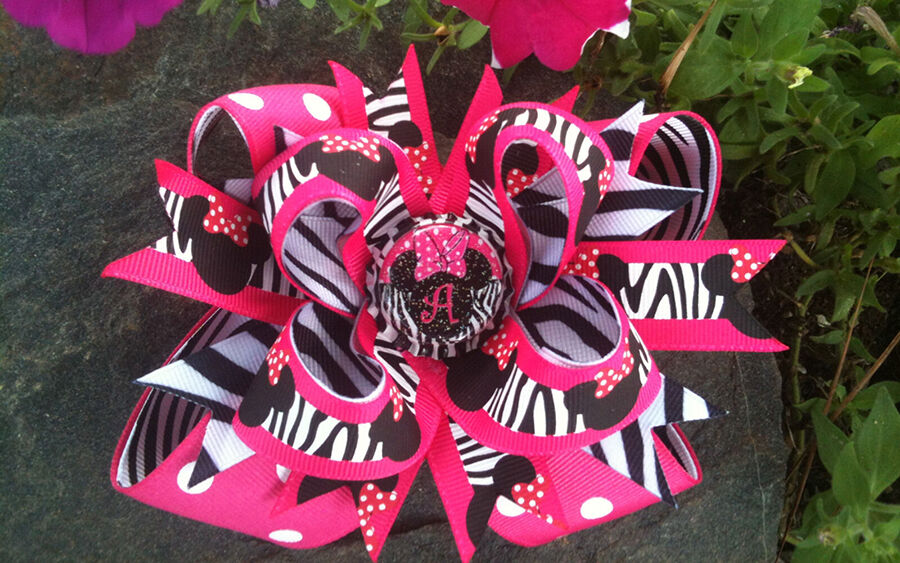 A beautifully presented gift can make it even more special for a loved one on many occasions such as weddings, birthdays, Christmas or Mother's Day. Personalised ribbon adds a unique touch to presents. Learning how to wrap a gift with personalised ribbon is easy. The giver of the present needs to consider the occasion in order to choose the most appropriate wrapping.
Using Personalised Ribbon for Wedding Gifts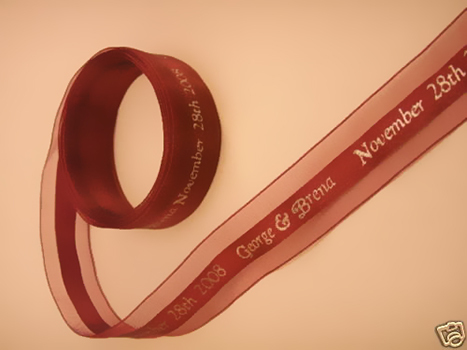 Personalised wedding ribbon that features the names of the bride and groom, together with the wedding date, add a special touch to a gift. When wrapping wedding gifts with personalised ribbon look for colours that match the wedding's theme using information on the invitation. For a wedding with a vintage theme, attach lace cutouts of hearts to the ribbon. Coordinate the wrapping paper with the ribbon and use contrasting tissue paper embellished with glitter, beads, or pearls.
Using Personalised Ribbon for Baby Gifts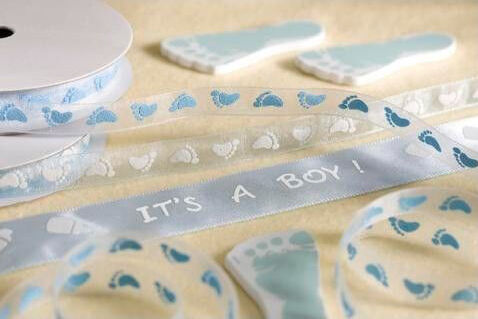 Ribbons printed with the baby's name quickly become keepsakes. Choose classic blue or pink for a baby boy or girl, or gender-neutral colours, such as bright yellow or lilac. Additional designs include baby feet, butterflies, and animals. Dress up pastel wrapping paper with darker ribbons and flowers made from tissue paper. Alternatively, choose bright colours and add small toys that hang from a ring connected to the ribbon. Baby booties and mittens add a sentimental touch to the gift. For large gifts, consider using personalised cake ribbon that is wider than standard products.
Using Personalised Ribbon for Christmas
Christmas gifts wrapped with personalised satin ribbon add seasonal cheer to presents lying under the tree. Use shiny red, green, or silver paper wrapped in personalised printed ribbon featuring images of reindeer, sleighs, and Father Christmas for a vintage touch. For a modern look, use personalised ribbon with the names of friends and relatives surrounded by stars or sequins to add sparkle.