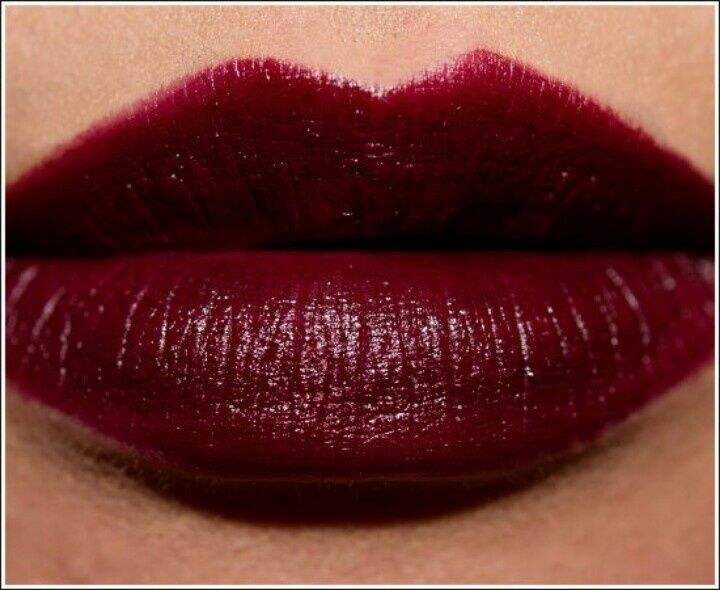 Step 1
Make sure you remove
dead skin
on your lips as it will look uneven and dry. To remove dead skin you can
create your own
paste by combining olive oil, honey and sugar to create the perfect scrub. Or you can take a tooth brush and make a paste with sugar and water. When your lips are feeling dry make sure you rub of any dead skin your lips for 20 seconds so you get rid of all the dead skin cells.
Step 2
Moistures your lips. It is so important to moisture your lips as it looks fuller and hydrated. It also makes the application of the lip colour easier.
Step 3
Apply
lip liner, this helps create a fuller looking lip and define the shape of your lips. Draw the outline of your lips use a shade darker lip liner to create a 3 D effect. You can also use it as a base so fill in your lips before applying your lipstick as the lip colour will last longer.
Step 4
Apply the lipstick. Fill in the lips start from the centre and move outwards. To create a perfect application use a brush. If you go outside of the lines use wipes to remove any
access
.
Step 5
Blot the lipstick to ensure you don't get it every where and apply lip gloss if you wish.