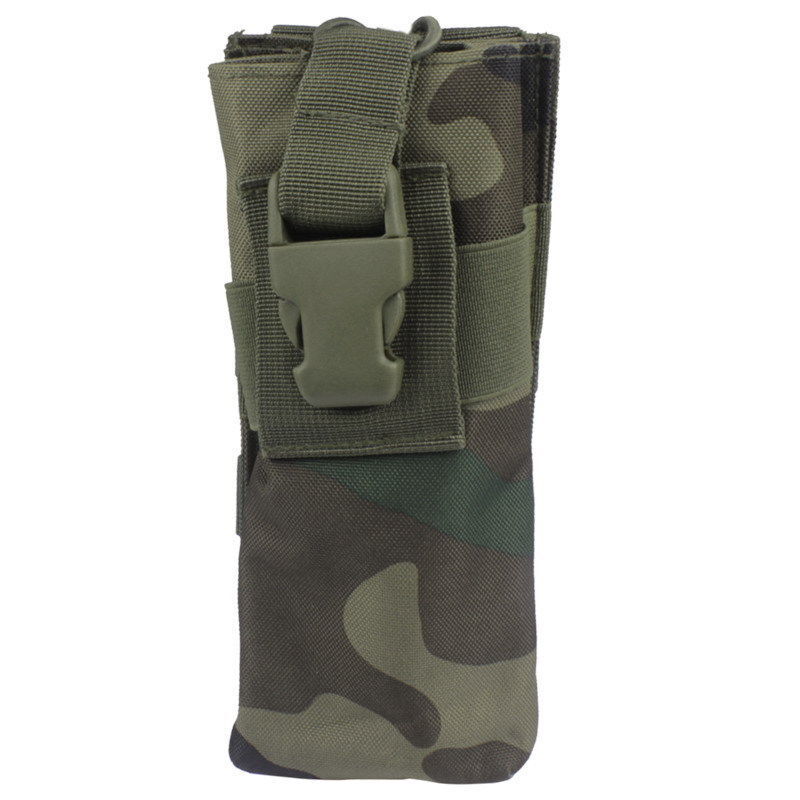 Now that you've worked out which Hunting Bag you want, find them quickly on eBay. While you shop, don't forget Pellets, Cartridge Bags, Rifle Scopes, Hunting Decoys, Belts. To start shopping, go to the Sports and Leisure category. Click the Sporting Goods portal and click Hunting.
Categories: The Categories list on the left side of each page will help you narrow down your listings by item type. You'll find links for Accessories, Cartridge Bags, Catapults, Clay Pigeon, Shooting, Clothing, DVDs, Falconry, Footwear, Gun Cabinets, Night Vision, Shooting Sticks, Sights & Scopes, Sunglasses, Targets, Trophies and Other Hunting. As you refine your search you'll be able to narrow down your choice by subcategory.
Product Finder: Use the Hunting products Finder to quickly narrow down item listings by type of product, brand, model and condition (new or used).
Keyword search: Search eBay listing titles for specific words. For example, if you want to find new hunting bag, type the keywords "new hunting bag" (without quotation marks) into the Search box. Click "Search title and description" to expand your results. Visit eBay's Search Tips page for more tips on searching with keywords.
If you can't find exactly what you want, try browsing eBay Stores or tell the eBay Community what you're looking for by creating a post on Want It Now, or save a search on My eBay and eBay will email you when a matching item becomes available.
Buy Hunting Bags with Confidence
Make sure that you know exactly what you're buying and understand how eBay and PayPal protect you.
Know your item
Read the details in the item listing carefully.
Remember to add delivery costs to your final price. If you're buying a high value item, check that the seller will insure it until it is delivered to you.
If you want more information, click the "Ask seller a question" button on the seller's profile or the "Ask a question" link at the bottom of the item listing page.
Always complete your transaction on eBay (with a bid, Buy it Now or Best Offer) otherwise you will not be covered by eBay Buyer Protection.
Know your seller
Research your seller so that you feel safe and positive about every transaction.
* What is the seller's Feedback rating?
* How many transactions have they completed?
* How many positive responses do they have?
* What do buyers say in their Feedback?
* Are they positive about the seller?
* Most top eBay sellers operate like retail shops and have a returns policy.
* Do they offer a money-back guarantee?
* What are their terms and conditions?
Buyer protection
In the very unlikely event that you do not receive your item or it is not as described, eBay Buyer Protection your purchase price plus original delivery cost.
Conclusion
You can find a wide selection of used hunting bags on eBay, and you can easily narrow this down by the filters and search options available. When looking for a hunting bag it is key to consider what you'll be using it for, the climate that you'll be experiencing, and how many times you'll be planning to take it out. It may be an option to have a lighter bag for the summer, and a more rugged, waterproof variety for the winter. Having the right equipment can give you a significant advantage whilst hunting.