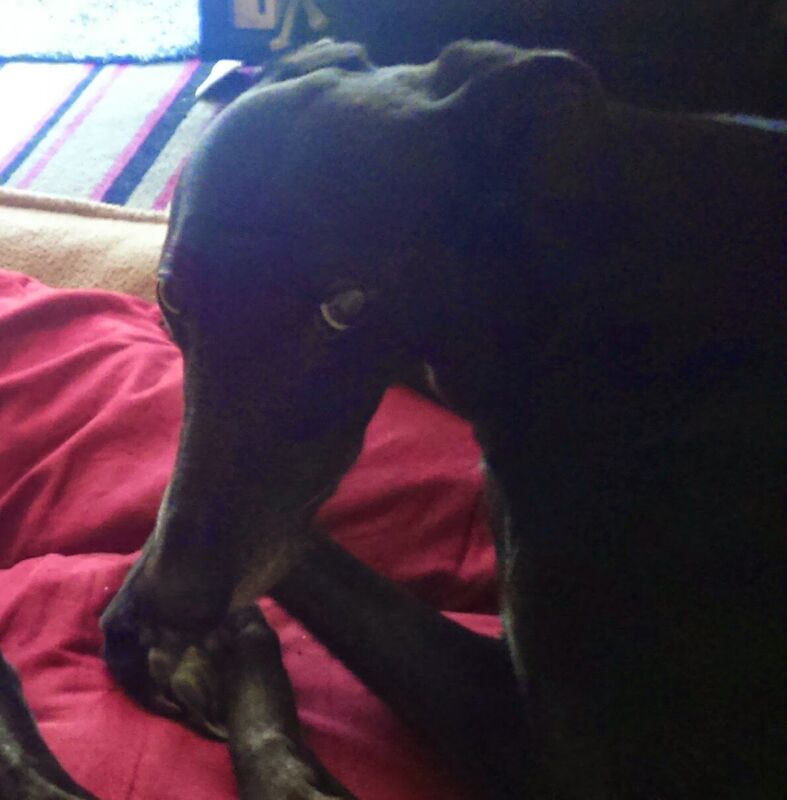 Buying the perfect bed for your beloved pooch can be fraught with difficulties when you're shopping online. There is an abundance of different sizes, shapes, colours, materials used, thickness, style, durability...
Firstly, consider the size. Whether you're buying your first dog bed or replacing an old one, knowing what general size you need before you start shopping can save lots of time. Going with general breed size is ideal, as this can narrow your search from the outset, as you can enter terms such as 'large dog bed' (for a large breed) in the search bar. Within each general size, there will be a variety of sizes of bed, so ensure you have a good idea of the ideal size for your hound, to make sure they are comfortable when curled up or stretched out.
Deciding which style of bed to choose can be difficult as there are so many to choose from - flat cushion, round basket, with or without sides... Take some time to explore these styles and pick one to suit you and your dog. Making a note of your budget at this stage is a good idea too, as prices can range from a few pounds to over a hundred.
Material and pattern are very much a case of personal taste and best found by browsing. Picking a base colour first will save you time, so you can look for a 'large red dog bed' for example. Also check whether they have removable covers that can be washed.

A dog bed can be a big expense, so it's worth spending some time getting your choice right. Getting your dog to sleep in it? Well, that's up to you!