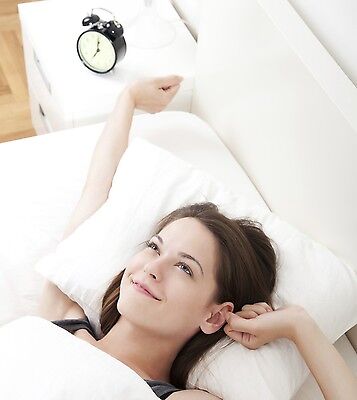 Want to get a great night's sleep? Many people swear by memory foam mattresses to keep them supported, comfortable and warm. Memory foam is literally space-age – it was developed by NASA!
Here's what you need to think about before you commit to buying a memory foam mattress…
Memory foam is made up of millions of viscoelastic cells. These respond
to body temperature and weight. When you get into bed your warmth causes the cells to
mould to your shape and absorb and evenly distribute your weight, so it cocoons your body closely.
Warmth-lovers
A memory foam mattress can make you quite warm, so if you like feeling cosy, you'll love it. If you often feel overheated in bed and prefer to be cooler, a memory foam mattress might not be for you.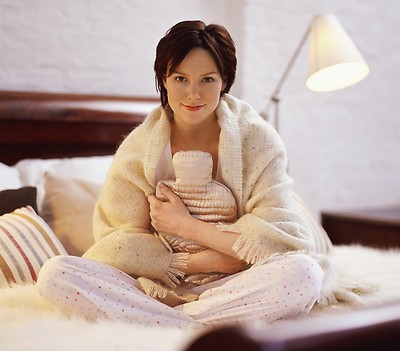 Joint pain sufferers
A memory foam mattress absorbs weight, so it takes pressure off your joints, while supporting your body. If you
suffer from arthritis, rheumatism, backache or just general aches and pains, you may find they ease with a memory foam mattress. Do remember, though, that because the memory foam moulds to your shape you might find it more difficult to get out of bed if your mobility is at all impaired.
Allergy sufferers
If you suffer from dust mite allergy, you probably find that conventional mattresses make you ill. Dust mites can live, breed and excrete in their inner coils and cavities. With a memory foam mattress, there are no hollows between the cells to hold allergens or incubate dust mites.
---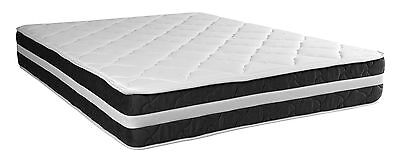 Memory foam glued to latex foam
These are simply two kinds of foam glued together.

Open coil with memory foam
These give the same support as the latex/memory foam mattresses, but you are less likely to overheat as cooling air can circulate through the spring layer.

Pocket sprung with memory foam
These are the best type of mattresses for support as the pocket springs follow the contours of your body and then the memory foam moulds to your shape.
---
If you go for a pocket sprung mattress with memory foam, make sure that the springs are full size steel ones.
Depth of memory foam layer
This should be between 2" and 2.5" and the optimum density should be between 60 and 70 kg/m³.
Turnable mattress
It's a myth that memory foam mattresses are non-turn. If a mattress has memory foam on both sides, it can, and should, be turned. Look out for a double-sided one. Mattresses need some sort of turning to extend their life.
Climate control
Some memory foam mattresses use temperature control fabrics like Outlast or Climasmart.
Guarantee
Make sure you get a satisfaction guarantee from the seller, in case you decide that a memory foam mattress is not right for you after all.
---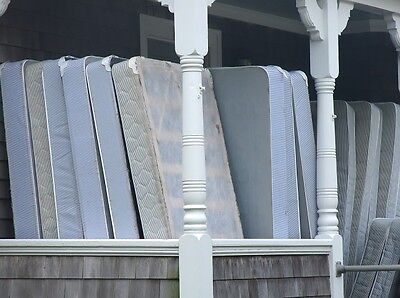 Non-steel pocket springs
There are mattresses on the market that have reflex foam encapsulated type pocket springs, plastic or even foam springs, not full size steel ones. These give inferior support.
Vacuum packs
Many latex/memory foam mattresses are rolled up tightly and vacuum packed to make them cheap to transport. Often, these contain fake memory foam!
European standards
Some cheaper memory foam mattresses imported from the Far East fall short of European manufacturing standards. Look out for European standard labelling on your mattress.
---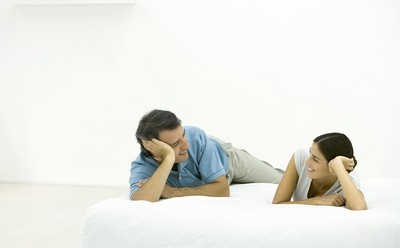 Memory foam mattresses are easy to maintain:
If you have a double-sided one, flip it every 3 months. Otherwise, rotate it.

Vacuum once a month, and spot-clean by spraying with a little soapy water, then blotting with a clean cloth

A memory foam mattress may be just right for you, or a conventional one may suit better.

Whatever you decide – sweet dreams!