In a world where most people use their phones to check the time, it might seem strange that watches should be having a revival.
But
skeleton watches
– where all the non-essential metal is trimmed away so that you can see the intricate moving parts – have made a comeback.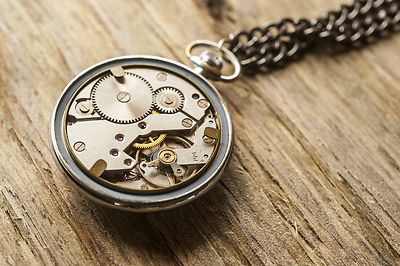 You could say it's thanks to
steampunk
, the sub-culture that celebrates Victorian style and steam-powered technology.
Either way, it's something to be celebrated. Skeleton watches are not only beautiful, they also give you a close-up view of how a watch really functions.
So how do you buy the right one? There are a few factors to consider…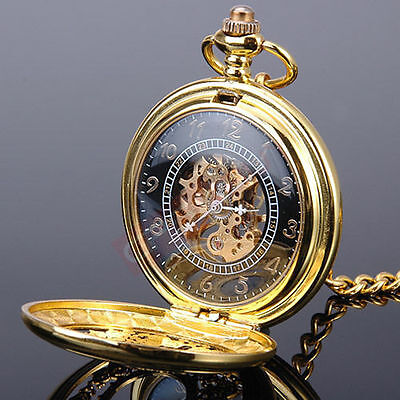 ---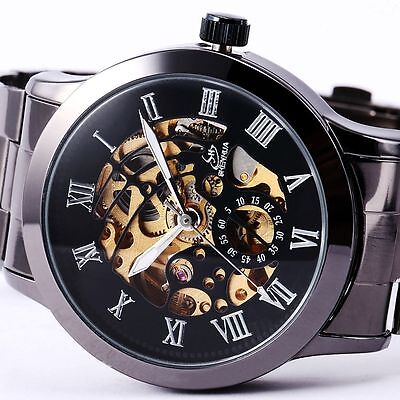 Some of the world's most famous watch companies produce skeleton watches.
So the question is, how much are you prepared to spend? At the very top end of the market sits Patek Philippe – widely considered to be the world's most prestigious watch brand – creating beautifully intricate models in titanium and white gold.
These are far from cheap, however – vintage Patek Philippe watches routinely sell for over a million dollars. So, for something more wallet-friendly, try brands like
Swatch
.
---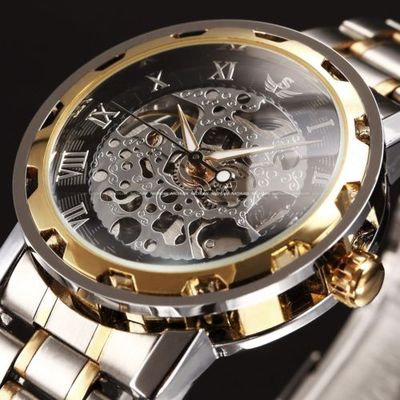 If you want to stay true to steampunk style, you'll want a piece that harks back to the heyday of the Industrial Revolution.
Look for a leather strap and silver, gold or stainless steel metalwork. It's also worth finding one with Roman numerals for numbers.
If you want that authentic, worn-in look, go for a watch that's
vintage
or second-hand. Alternatively, for something really unique, check out brands like Devon Works, the LA-based engineering lab behind the Tread 1, possibly the most innovative watch on the market.
---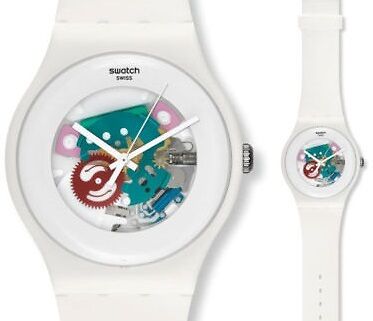 Think about what you want from your watch. Do you need it to be waterproof at 100 metres?
Do you want it to tell you the date, as well as the time? Perhaps you want it to calculate speed, or act as a
stopwatch
when you're at the gym.
Either way, it's worth deciding in advance exactly what you expect from a watch, so that you can be sure to buy the right model.
---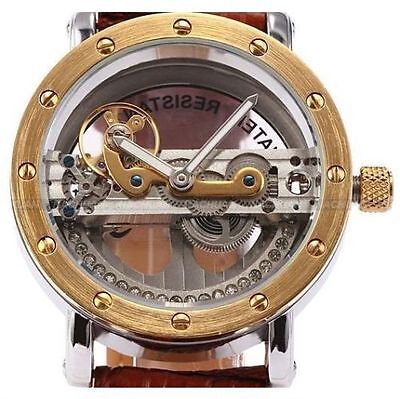 If you're spending a lot of money on a watch, you want it to last. So look for a watch with a round, rather than square, face.
Not only are these more watertight, they're also cheaper to fix if they break. Make sure the glass is scratchproof, and ideally made from sapphire crystal glass, which is near-impossible to damage.
A stainless steel case, meanwhile, will last much longer than one made from base metals.
But, remember – the most important thing of all is that you like it!