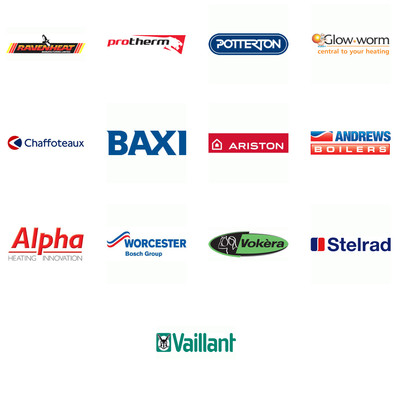 Why's it so confusing?
When choosing a boiler it can be quite confusing which one to go for. Combination (combi) boilers are the most chosen type of boilers in the UK. Combi boilers provide convenient heating to your radiators and water whenever you require.

What are the main things to look out for when choosing?

The most important part of choosing a boiler is choosing one that suits the size of your home. The other important factor to consider are the energy ratings (A being the most energy efficient and G being the lowest) .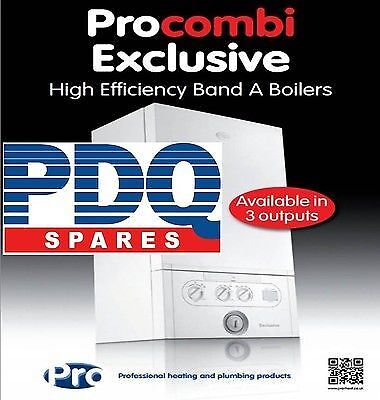 The cheap and cheerful option
The Pro ProCombi Exclusive Range of Combination Boilers are a very good bargain. Ideal for everyone, from the landlords, first time homeowners to the savy DIY-er.



Boiler Package Includes: Boiler | Standard Horizontal Flue | Built-In Clock
Sizes Included - 24kW | 30kW | 35kW

Sedbuk Rating
Band A

Warranty
2 years parts and labour

Hot Water Output
Exclusive 24HE - 24.2kW
Exclusive 30HE - 30.3kW
Exclusive 35HE - 35.3kW

Litres/Minute @ 35ºC Rise
Exclusive 24HE - 9.9
Exclusive 30HE - 12.4
Exclusive 35HE - 14.5

If you have a boiler in mind but you cannot see it listed, please give us a call on 0114 256 0444 to see if we have the item in stock. If you have any questions about which boiler would be most suited for you give us a call. We can also advise on the costs.