These days we are all watching our pennies and stretching them as much as possible. With so many products and many sellers and many platforms to buy online, it is possible to get good quality products at best prices as gifts for Christmas. The best thing is to start getting them early, way before the Christmas rush, ample timing will give the opportunity to buy at discount prices, good quality products, branded and high street names and it will be available before the season rush. It will also eradicate the wait for delivery, as at the season period of course there will be delays as the postage system is catching up with the rush and heavy postage items for the season.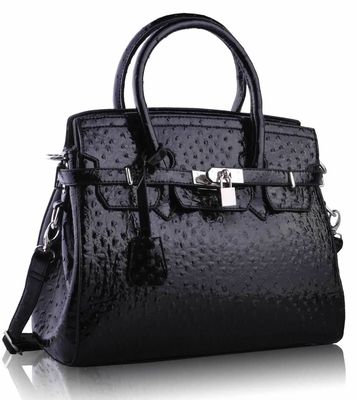 This lovely luxury ostrich handbag for example will be a great gift or for personal use, it is solid lovely handbag, great quality, ranging for £45-£75 but at a fraction of that price currently on a sale price of
£19.80
and that is including postage, free delivery. To view click on the handbag, or
Ladies Handbags
There is definitely bargains to be picked up on all departments, Ladies wear, Mens Wear, Childrenswear, Accessories, homewares etc.
These girls jumpers in August yes, Christmas jumpers available in August for early birds who prefer to get their presents in early, great idea and best deals all around.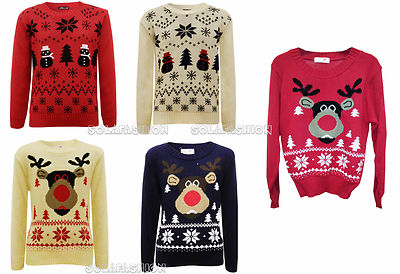 These jumpers comes in various colours and sizes and are a perfect wear for the season to keep the stylish girl warm on cold days. It is priced in the ranges of £8 - £14.99 but it is currently discounted to £7.11, to view click on the jumpers to link the shop.
It is certainly a bargain, great quality, well knitted and a comfortable warm wear feel to it.
Girls Jumpers
There are a lot of stunning dresses for girls both branded, high street names and quality or popular kids designer ranges that are currently on discount prices on going at the moment, click on this link to view..
GIRLS DRESSES
.
This shop has quite a lot of quality collections for the boys too, boys love fashion too and wouldn't mind presents to add to his wardrobe collections. Taking a look at these pair of pants, black good quality, elasticated waist, can be worn for school, everyday wear or for special occasions, the trousers are retailing from £9.99 - £14.99 in the high street shops, in this shop it is priced as £7.99 and it comes in sizes upto 16yrs. To view click on the trouser to link the shop.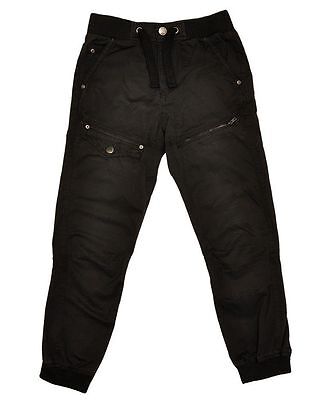 There are quite a lot of collections for the boys wardrobe for all season and the prices are currently discounted.
Click on these jumpers to view shop or click on these link...
Boys jumpers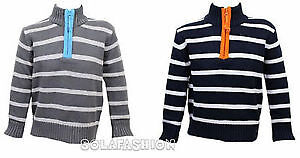 These mens cardigan is a great quality comfortable wear, you can never go wrong with a cardigan, perfect as a layer on cold winter days. High street retail price £25-£35, currently discounted for £12.59. Comes in sizes ranging from small to xxl. A very comfortable cardigan.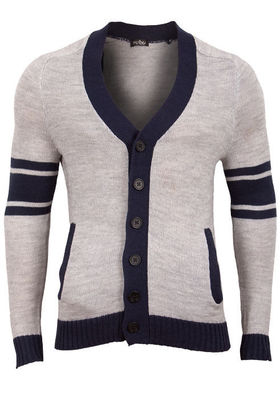 Click on
Mens collections
to view more collections.