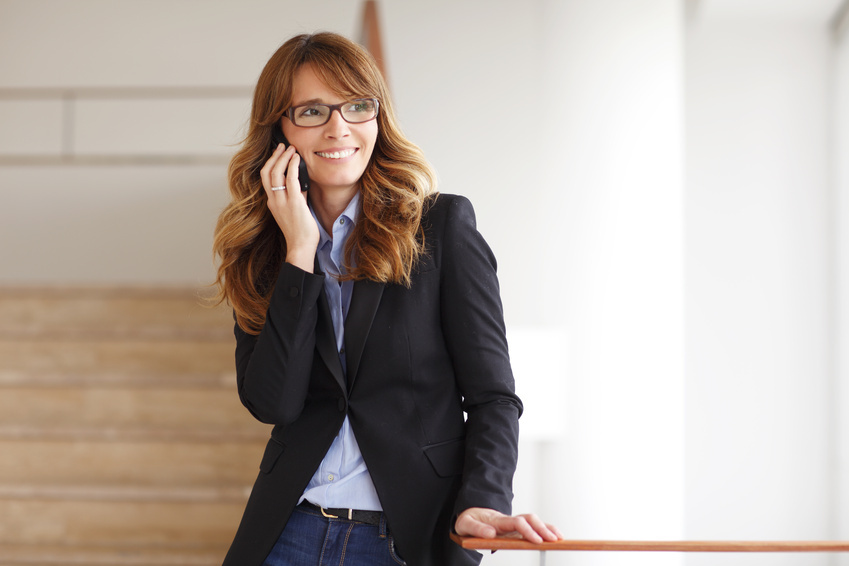 Smaller than most smartphones, the Samsung Wave allows users to unlock a robust feature set that delivers a one-of-a-kind mobile phone experience. In addition to outdoor visibility mode and the Samsung Social Hub, the Wave allows users to watch HD videos and enhance their web browsing experience. Furthermore, users can streamline their mobile experience with aggregated content and auto-saved passwords. There are a wide range of Samsung phones to purchase on eBay.
Outdoor Visibility Mode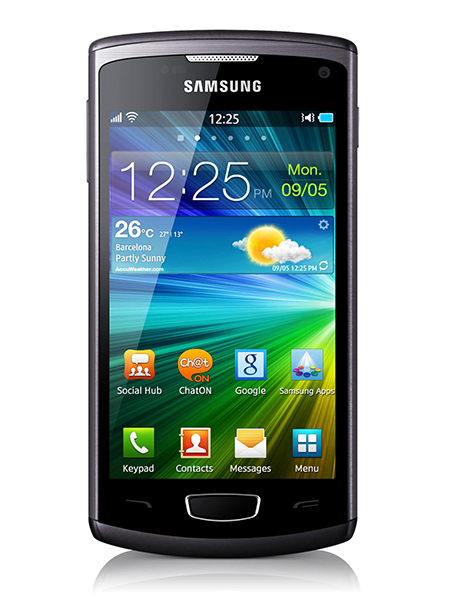 The Samsung Wave features an AMOLED screen, which means there is no backlight. The only pixels lit up are the ones in use. This creates vivid colour contrast and saves battery life, but it also makes the screen difficult to see in sunny conditions. The Samsung Wave 2 screen, which Samsung calls Super AMOLED, reduces the issue; however, it also features a helpful setting. Outdoor visibility mode increases the brightness and colour contrast of the screen, which makes it more visible in natural light. You can activate it from the phone's preferences screen.
Samsung Social Hub
The Samsung Social Hub aggregates social media content and displays it in one easy-to-navigate feed. Email, instant messenger, phone, and text contacts are kept in one place, and users have one-click access to major social networks like Twitter and Facebook. Various digital messages are also in one place, which allows users to access email, text messages, and more, all from one location. An enhanced contact list adds social media updates and other messages to each directory listing. Multi-calendar capabilities also let users share any calendar with friends, family, and co-workers.
HD Video Playback
The 8.4-cm screen features an unprecedented 800x480 resolution. The Samsung Wave 2 LCD screen produces crisp images and vivid colours. Users play videos in 720p HD to get the most out of the screen's playback capabilities. Along with the AMOLED screen—which only lights up the pixels in use—the Samsung Wave screen delivers a noteworthy video experience.
Web Browsing

For a seamless Internet browsing experience, users save their passwords and adjust Internet content on the go. The password save features allows users to go in and out of multiple accounts in a quick and efficient manner. It also makes it nearly impossible for a user to forget their password. To activate it, go to "Preferences" and choose "Auto-Save Password". Moreover, you can adjust browser content as well. To minimise the risk of losing a connection, you can eliminate content like flash, audio, or images. This reduces the necessary bandwidth for web browsing and speeds up overall load times. While a text-only browsing experience is not ideal, it also reduces drain on the Samsung Wave battery and keeps the phone functional for longer.