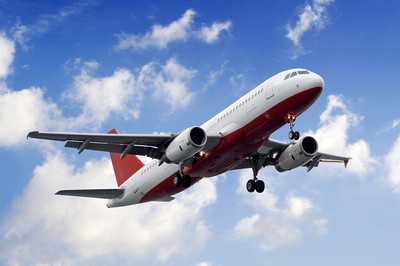 With the cold weather rolling in it is time to start thinking about getting some vitamin D, an ice cold drink and sand underneath your toes. Bzz Agent have asked me to write a guide and so I have decided to include some tips on travel bookings online.

Here are my top 3 tips for getting the cheapest deals on your flights.

1. Check prices online at different times of the day before you buy, if you are looking for a flight for a few months time, it is often - strangely - cheaper at certain times of the day to book your flight. For example, it can be more expensive 9-5 then say after 6pm. If you find the flight you want the airline makes it clear that the price shown is restricted or there is a limited number available it may be worthpurchasing there and then. If not though, try checking back at a different time the next day and you may find the price is cheaper. The best time to book varies but for transatlantic flights 4 months in advance and European around 2 months tend to get good deals.

2. Use different price comparison websites - the best are Skyscanner and Fly but also get yourself a topcashback accoutn and search the different engines on there as well as some of the airlines which means you can get cashback for booking your flight.

3. It's always cheaper to be flexible and be travelling at an offpeak time. For example, it is much cheaper to fly on Christmas Day or New Years day than any of the days prior or just after those holidays.