7 simple steps to get higher traffic to your e-bay
Step 1
Creating your image.
First thing create a Brand name for your store.(Logo,icons as so forth).
If you are still at your beginning you can easily open a store only for just£19.99/month.
As consumers trust more on brand.
Having a shop will give your consumers more confidence to buy from you.
As there is an increase on competition on e-bay.
As e-bay is getting bigger and bigger every day you will need to stand out from the crowd and adapt to customers needs.


Step 2
Finding out weakness and strengths of your product/products.
I see this as a very important step finding a great product that can give
value to your business.
So asses your product on quality.
What are you consumers saying about your product/products.
And take necessary step to rectify if needed.
Compare it with you competition.
As on e-bay feedback is the oxygen your breath make sure your are going the right direction.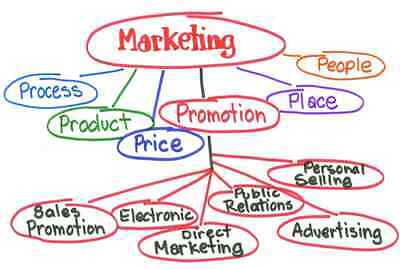 Step 3
Marketing
It is a complicated process that take a lot of time.
But you can simplify as shown in the picture on your left.
You can break it in 6 main sections.
Marketing is involved in everything we do in our days.
From childhood until old age we always using this process.
So implementing marketing in our business will give the success you are looking for.
Useful guide you can find on researching big brands like Nokia,Coca Cola,Apple and so on.
After you have researched about the step 3 you can create a Marketing Plan that suits your needs.
It is important that you set the ground rule for your business to avoid future complication.
Planning is important to not get lazy on your work.
And to allow you to focus on the targets.
For example:
you want to get a traffic of 100/1000 people per day to your e-bay.
Now to do that you must plan that in front by putting simple questions like:
What are customers looking for?
Is my product well presentable?
What are my competitors doing ?
(Are you using digital picture this will attract
definitely
more views)
(or the picture you have are not that good)
Bellow you have an example of a bad quality picture and a excellent quality picture.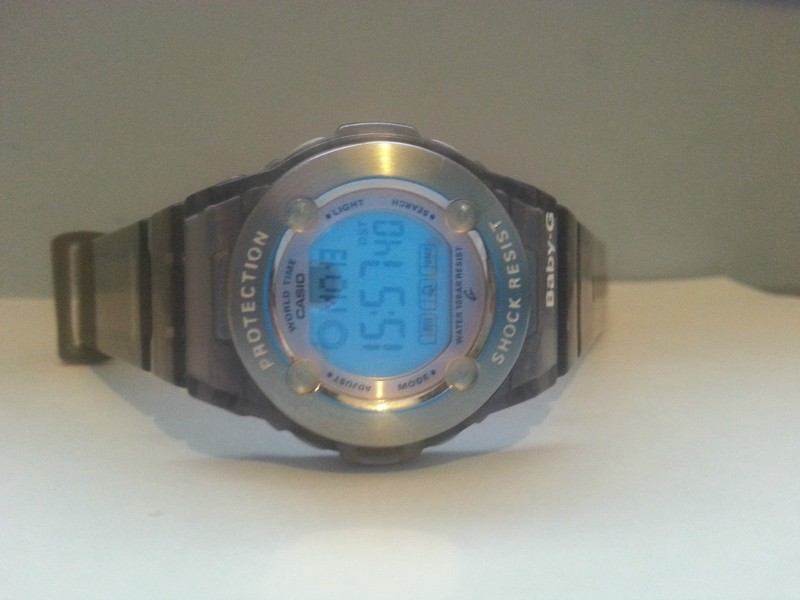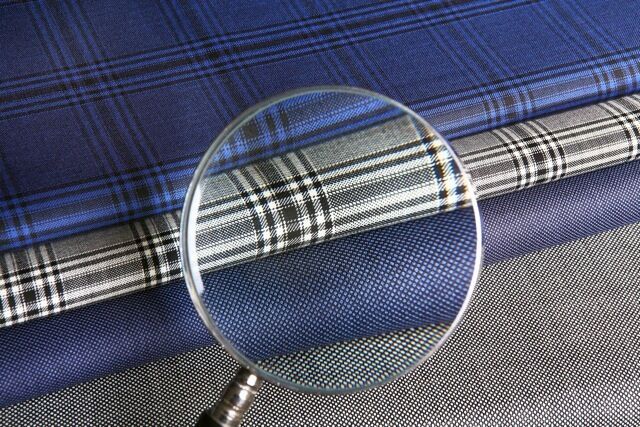 Step 4
Personalised your e-bay shop and listings.
Be original.
It most be the best looking part as your store is your face.
Here are couple of tips that i found during my journey on e-bay .
I would recommend the following
website as it is free of charge.
e-storetemplates if you google it.
You do not need to pay lots of money for others to do it for your.
You can change the way your store looks but as well personalise your listing.
Take time to use all this free resources.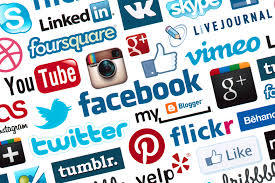 Step 5
Use the Social media.
As more people are into You tube,Facebook,Twitter and so on.

Try to create and account with all of them and market your product without paying a cent.

As people are more likely to buy if their feel in the own environment.
Do consider, even if sometimes frustrating as it seems to be to have so many accounts.
But at the end it will pay it off to have all this trouble.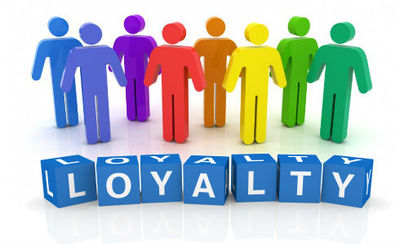 Step 6
Customer Service

It relate to step 3 yet is essential to take into debate as many make a lot of mistakes not taking that much serious.
Relationship with customers brings a lot of benefits to your business.
So treating customers with respect will get them to be loyal to your business.
As more brand are researching how to increase their capabilities in this field.
I think that is natural that you would do the same.

On of the thing i tent to do is always to send e-mails thanking them for(purchase,leaving feedback for taking time to answer to my messages and so on)
It will create a good habit in you and increase your traffic and most sure your sales.
Step 7
Working on your Description of items.
So many times the Item Description is left most of the times empty.
That show not much trust to the customer.
Using a HTML Editor your can add pictures and details to your description.
My recommandation e-store temples if you google it is free of charge.
It is a great tool that you can use it to increase your traffic and sales.
Yet last to increase your traffic try to use as much as lot of words in your title Title
description.
If you are a UK seller put UK in your title as people will search on e-bay engine
your product will be more visible.

Hope that my advice have aid you to reach your goals in increasing your traffic.

For more advice
Follow us on Google!
Visit my Store!